When purchasing an iPad, it's important to recognise that certain accessories will greatly expand its functionality. Built to integrate well with hundreds of different types of third-party technologies, iPads and their apps have opened up new worlds of portability and connectedness. These 5 types of
electronic
accessories will help users get the most out of their iPads.
1
iPad Case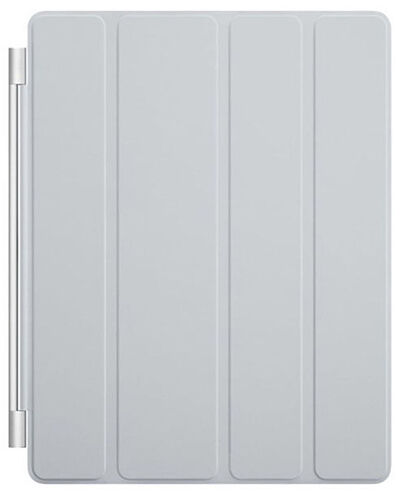 When buyers first remove their new iPad from its box, they are likely to feel protective of its gleaming newness. The iPad is made of glass that can be broken and aluminium that can be scratched or dented, so a case is a very good idea. Since iPads are so lightweight and portable, they're easy to slip into a handbag or backpack, and sharp objects in the same bag can cause a lot of damage if the iPad is not protected. Good iPad cases should be lightweight, especially those that are designed to fit the iPad Air. They should also provide full coverage for the iPad's edges and corners, in order to protect against bumps. The case should be reliably able to activate the iPad's magnetic sleep/wake function, so that battery life won't be unexpectedly drained. Finally, the best iPad cases double as angled stands that work for both viewing and typing.
---
2
Keyboard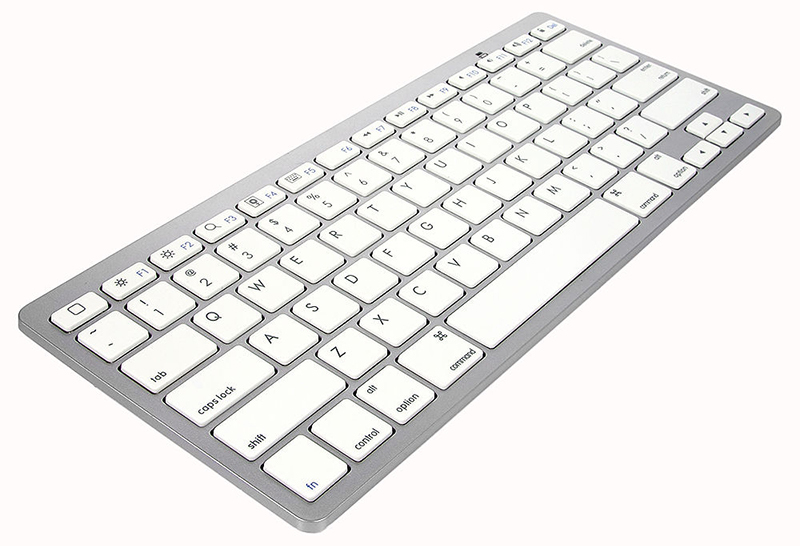 As more and more users leave behind their laptops in favour of iPads, the need for a separate iPad keyboard has intensified. For document creation of any length, the ability to type on a three-dimensional keyboard is very helpful, and in most cases these keyboards are combined with an iPad case. The keyboard-case combination makes the iPad almost like a small laptop, and these devices will hold the iPad screen at a convenient angle while the user types. Keyboards and keyboard cases vary in construction, with the higher-end models using more metal components. Keyboards may have separated keys, or they may be built with all the keys as part of one rubber sheet. Some iPad keyboards change the layout of keys slightly in order to fit the smaller format, so a user should shop carefully and be sure they study the keyboard layout before buying.
---
3
Headphones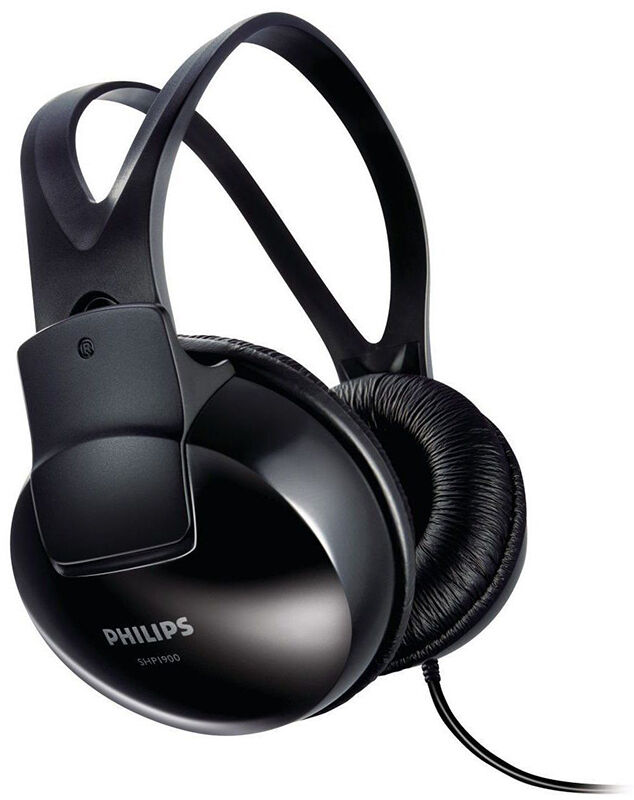 Any regular headphones that are compatible with other electronic devices will also work with the iPad. One of the main features of the iPad is its bright screen and good sound quality, so headphones are all that's needed to turn the iPad into the user's own private movie screen. Headphones come in a vast selection of prices, including sound-isolating options, over-the-ear models, and wireless Bluetooth options.
---
4
Wireless Speakers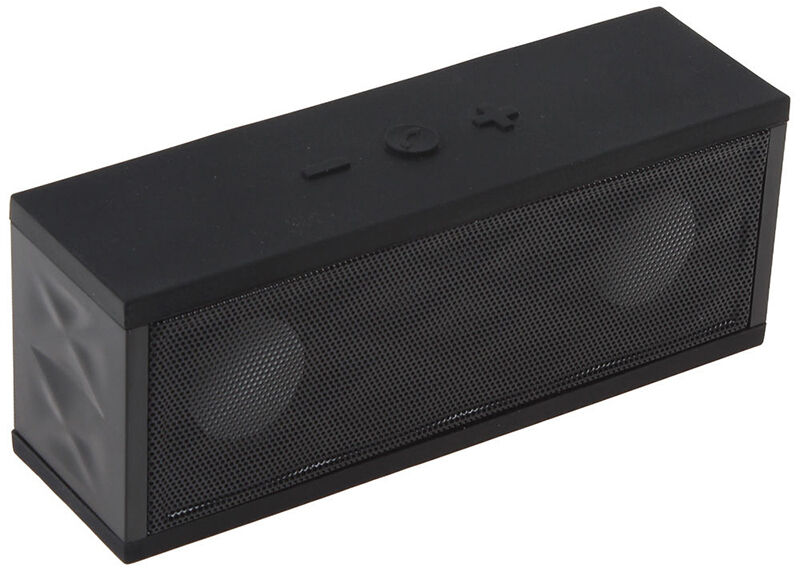 Many iPad users appreciate a good set of wireless speakers, which turns the iPad into an entertainment centre without the nuisance of being tethered by a cable. Speakers vary greatly in power, with the larger ones capable of delivering multi-room sound. Some of the high-end speaker systems come with a video output as well, to seamlessly integrate the mobile device, the speakers, and a TV screen. Portable speaker systems that are capable of running on battery power are handy to pack in the suitcase for relaxing in comfort with familiar entertainment while on a trip.
---
5
Stylus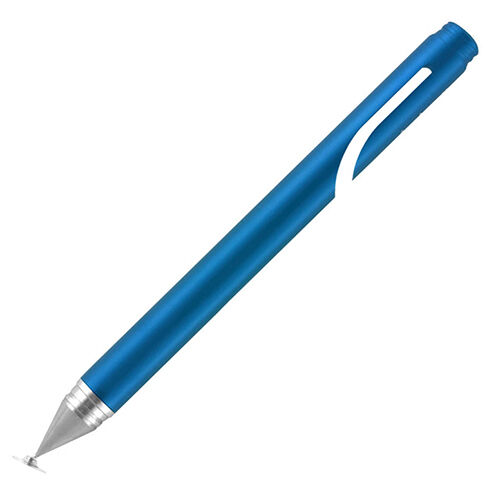 iPad applications that allow note-taking on screen with a stylus open up a new world of functional practicality. Some iPad styluses are made to look and feel exactly like pens, featuring a thin-tipped point that is highly pressure-sensitive. In many cases, replacement tips are included, to solve any problems that might arise with overuse. Another interesting feature that some styluses come with is "palm rejection," which tells the iPad not to pay attention to the user's palm if it rests on the screen while using the stylus.
Acquiring a major piece of technology such as an iPad opens up new doors for communicating with a vibrant global community. Finding the essential accessories helps the iPad user to maximise all the potential offered by their new iPad.
---