A high resolution can take your family room from average to home theater. There are a lot of projectors on the market, though, so choosing one can take a little
research
. To narrow the search, we have ranked the top five high resolution projectors for you.
Introduction into High Resolution
Before getting into the best projectors, a consumer needs to understand the difference between the word resolution and high resolution. Resolution is simply the number of pixels (the little squares that make up an image) that can fit onto a screen. High resolution is when a projector projects a large number of pixels onto a screen.
Projectors are classified into five type of resolution. A SVGA (800x600p) projector is low end and is best for presentations; XGA (1024x768p) is a little better, but it still isn't great for watching movies; WXGA (1280x800p) projectors are better than the two previous, though they won't give you a high definition experience; SXGA+ (1400x1050p) are projectors that are considered high resolution, while the UXGA (1600x1200p) is considered very high resolution units; the WUXGA (1920x1200p) projectors are the best of the best. They are widescreen and can display HD signals. HD is the ideal for viewing quality.
1
Epson PowerLite 8100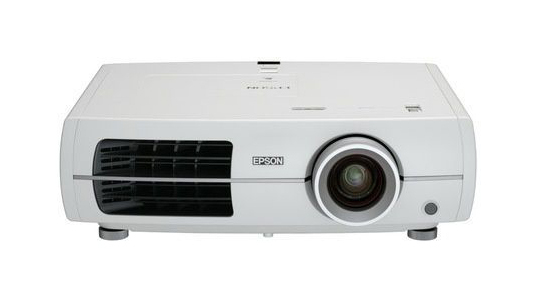 The Epson PowerLite has won many awards, and for good reason. It gives you a great picture and all of the features you could want. It has a 1920 x 1080p HD resolution. The high resolution is powered by 3LCD technology, which uses three LCD chips to create the image that is projected. The projector is very bright and rated at 1800 Lumens, powered by a 200-watt Epson Twin Optimized Reflection Lamp (E-TROL). This lamp can last up to 4000 hours without replacement.
The setup only takes a few minutes and is simple, so it is ideal for those who don't want to mess with a lot of cords or programming.
---
2
Sony VPL-HW30ES
This projector also offers a bright, clear, high resolution projection. The Sony has a 1300 Lumens brightness rating and 1080p resolution in two different formats. It can be used for 2D and 3D projections and can be used with cable boxes, Blu-ray players and many other devices.
One feature that is particularly interesting is the 1.6x manual zoom. This zoom allows you to place the projector farther from the screen and still retain a good projection.
---
3
Panasonic PT-AE4000U
The Panasonic PT also offers 1080p resolution, though it doesn't offer 3D options. It's Lumens rating is also a bit lower at 1600, but it still offers a very bright projection. The red-rich lamp used in this projector fixes skin tones and other color problems presented by other projector lamps. The Panasonic PT has a better zoom than the Sony. Its zoom allows you to place it around 2 meters from the screen to up to 3 meters from the screen.
---
4
Optoma HD20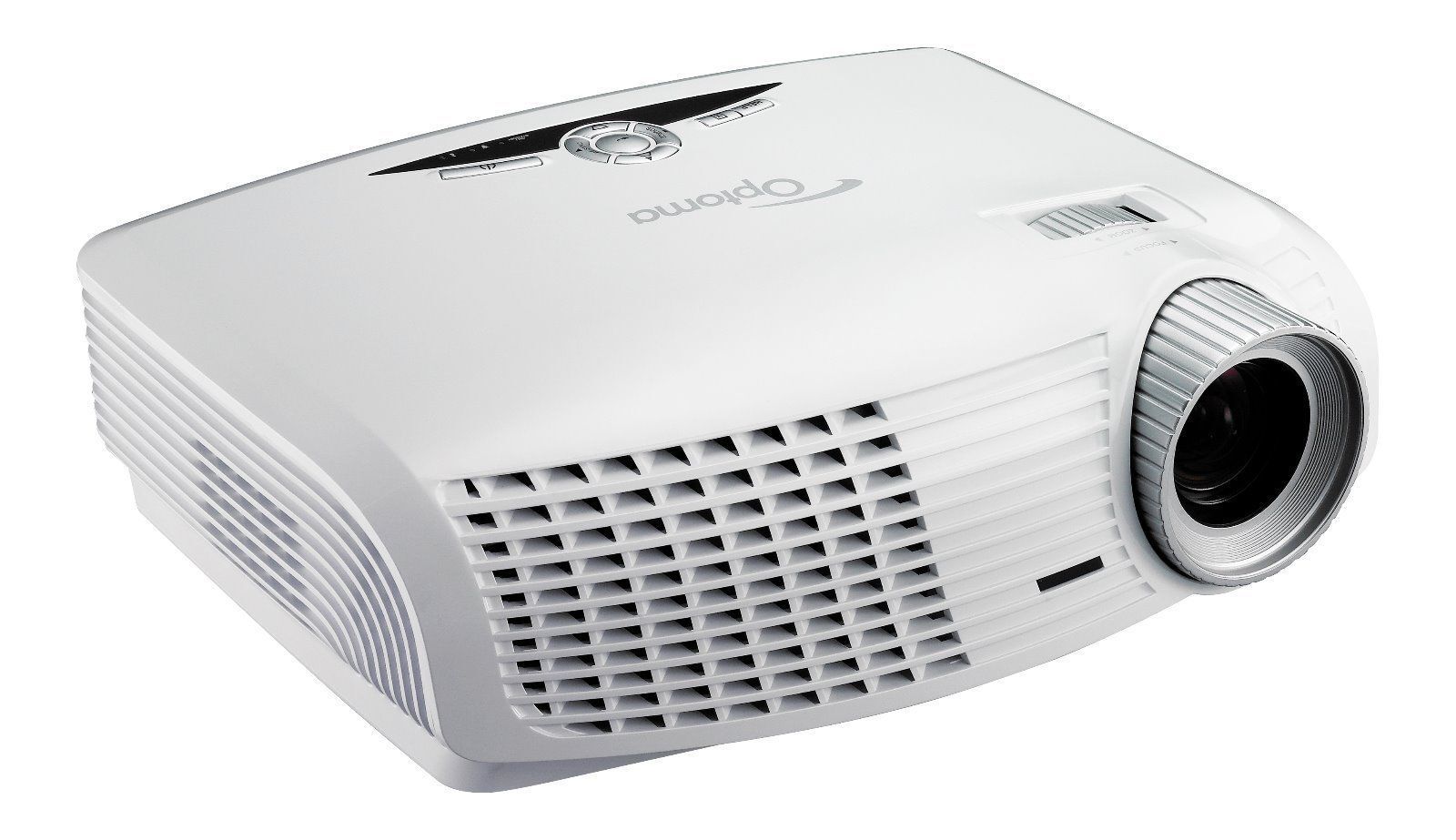 The Optoma HD20 is a good choice for anyone that wants an affordable high resolution projector. Not only is the price smaller, but its size is, too. This compact projectors still offers good image quality with 1080p HD projection and works well with DVD players, Blu-Ray and cable boxes. It also has a 1700 Lumens rating, which makes it brighter than many other projectors in its class. The reason this projector is listed as forth is because its contrast just isn't as good as some of its competitors.
---
5
BenQ W1000
The BenQ is another affordable projector that offer superior images with 1080p. The DLP's BrilliantColor technology makes the colors very saturated and the 2000 Lumens rating makes the projection very bright. Like the Optoma, though, its picture contrast just isn't as good as the other models on this list.
---
When looking for a high resolution projector, be sure to look for projectors that offer the most pixels and the highest Lumens, great color quality and good contrast. The Epson PowerLite 8100 offers all of these qualities.