For a casual photographer capturing holiday snaps or special milestones, a point-and-shoot camera is a great way to take photos without too much fuss. Unlike a
DSLR camera
, which has a more structured set of features, the range of point-and-shoot cameras is huge. This category spans everything from compact, pocket-size models to larger, DSLR-type bridge cameras that only lack the ability to swap lenses. All of these options offer buyers distinct advantages, which range from portability to functionality and
price
.
1
Sony Cyber-shot RX10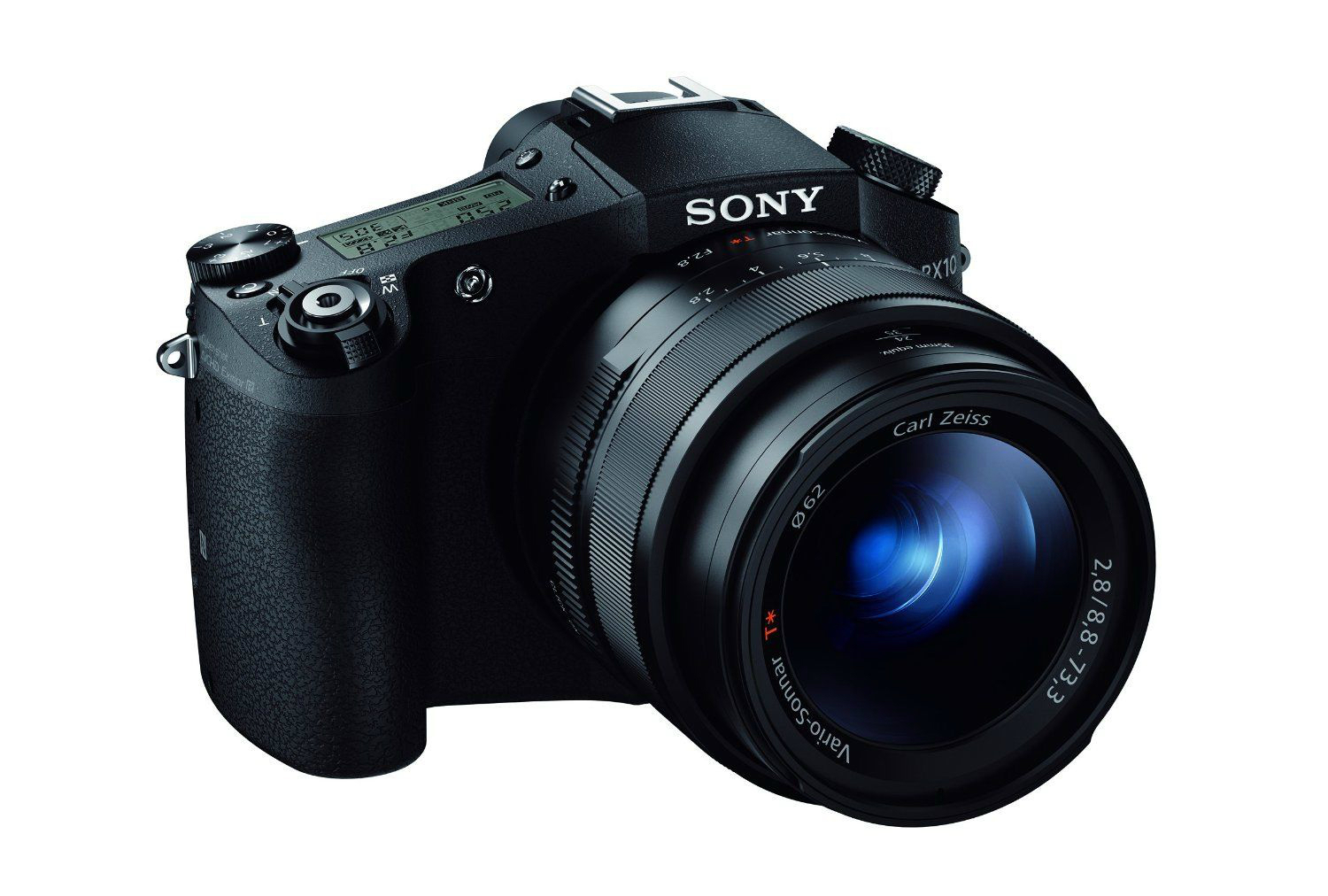 A PC Mag Editor's Choice in 2014, the Sony Cyber-shot RX10 is a bridge-style point-and-shoot camera with a 24-200mm f/2.8 lens. The Cyber-shot RX10 offers a host of features including a 20.2 MP CMOS sensor and a wide ISO range that allows users to capture images easily in dim light.
The Cyber-shot RX10 has a BIONZ X image processing engine that uses high-speed processing to reproduce images in real time exactly as they are seen by the human eye by reducing noise and offering richer tonal gradations. Other features include lock-on auto focus, full HD video recording, and an HDMI terminal for clearer image transfer.
---
2
Canon PowerShot ELPH 110 HS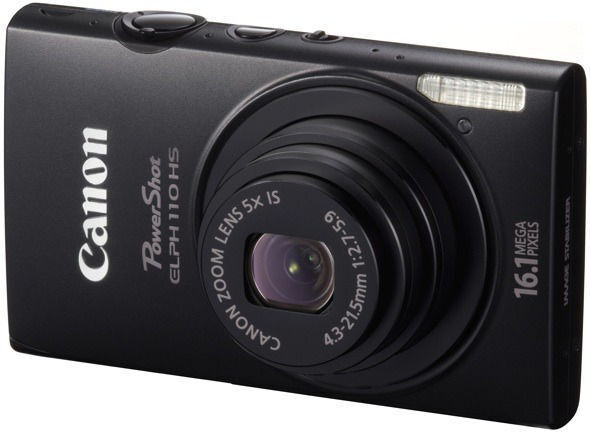 The compact point-and-shoot Canon PowerShot ELPH 110 HS is a 16.1 MP palm-sized camera that is easy to fit into a pocket or handbag, perfect for the photographer on the go. The PowerShot ELPH has impressive features, making it an advanced alternative to a smartphone camera in a similarly small package.
The 24mm lens of the ELPH 110 HS provides 5x optical zoom with an image stabiliser. The Smart AUTO focus feature chooses the right camera settings from 58 pre-programmed options and six still photography modes. For video recording, the ELPH 100 HS provides full 1080p with stereo sound. It also has a unique movie-to-still feature, called Movie Digest, which records action in 720p just before snapping a still shot and then combines a whole day's worth of photos into a single video clip.
---
3
Nikon COOLPIX L830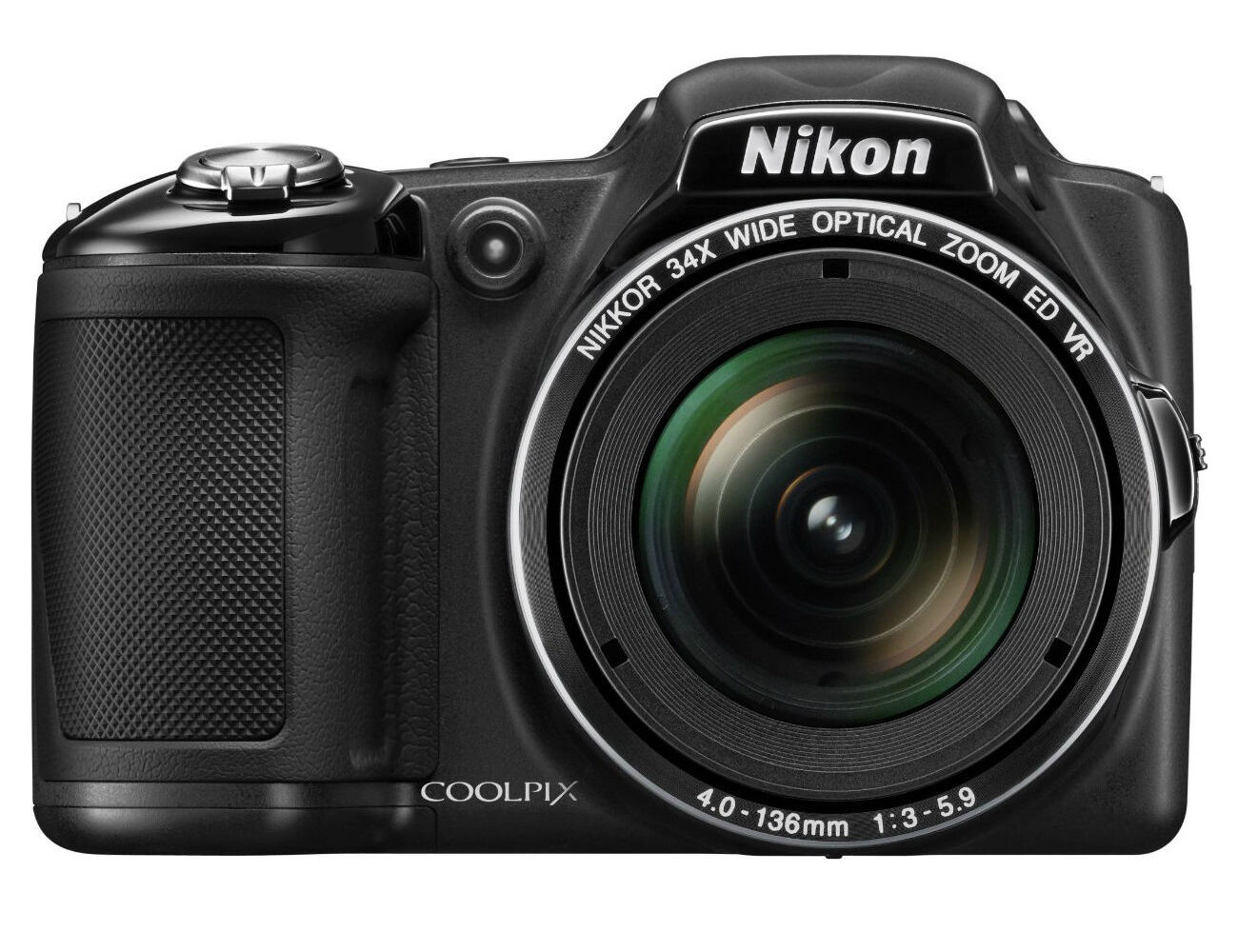 The Nikon COOLPIX L830 is an affordable bridge-style camera with a 16 MP CMOS sensor, 34x zoom, and full 1080p video with stereo sound. With simple but effective features, the COOLPIX L830 is ideal for users that wish to have more than a compact camera, but less than a full-range, more expensive bridge model. The COOLPIX L830 has impressive zooming abilities and is easy for any level of photographer to use, from a beginner so someone with more experience.
In addition to its basic functions, the COOLPIX L830 has 18 photo scene modes, intelligent autofocus, and a Hybrid Vibration Reduction (VR) system, which reduces camera shake during video recording.
---
4
Fujifilm FinePix S1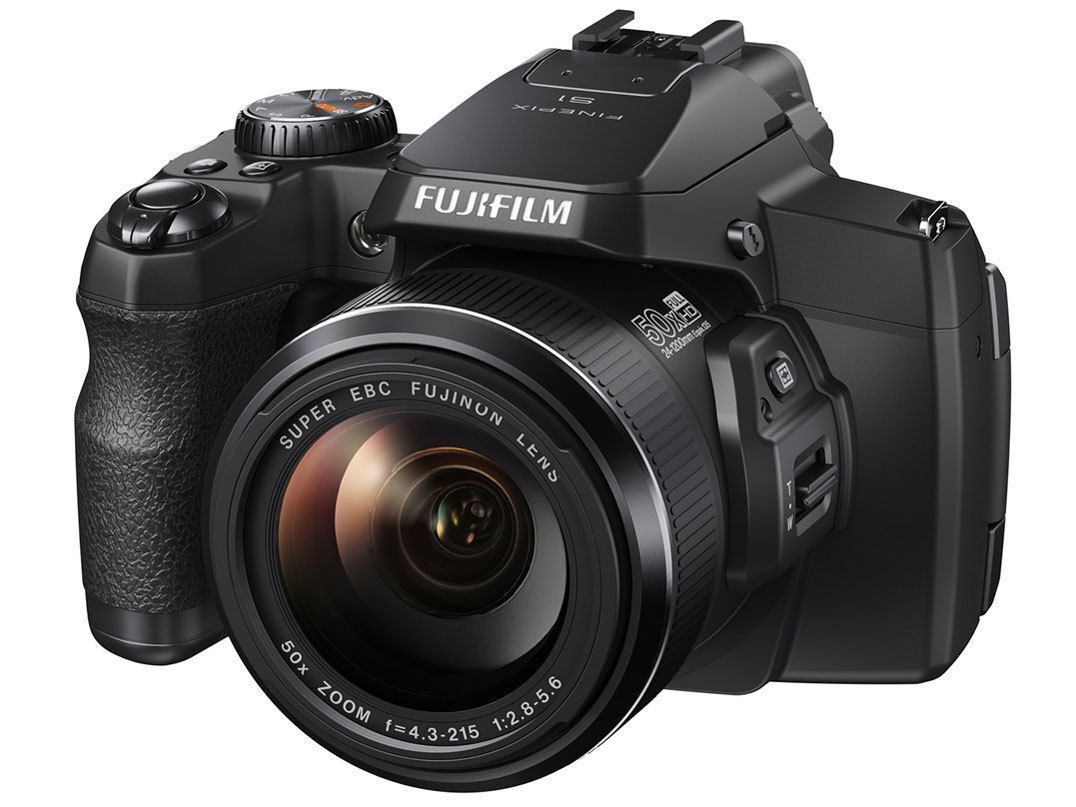 The Fujifilm FinePix S1 is a bridge camera that is the same size as a smaller DSLR camera. The FinePix S1 is packed with useful features and has a water-resistant design, which makes it ideal for travelling. In addition, it provides a 50x zoom lens with a 24mm to 1200mm range, 16 MP CMOS sensor, and full 1080p HD video recording. For more artistic photographers, the FinePix S1 has an advanced filter with 10 special picture-taking modes, including shift focus and partial colour. It also has an SR Auto focus and 12 scene positions.
---
5
Panasonic Lumix DMC-ZS20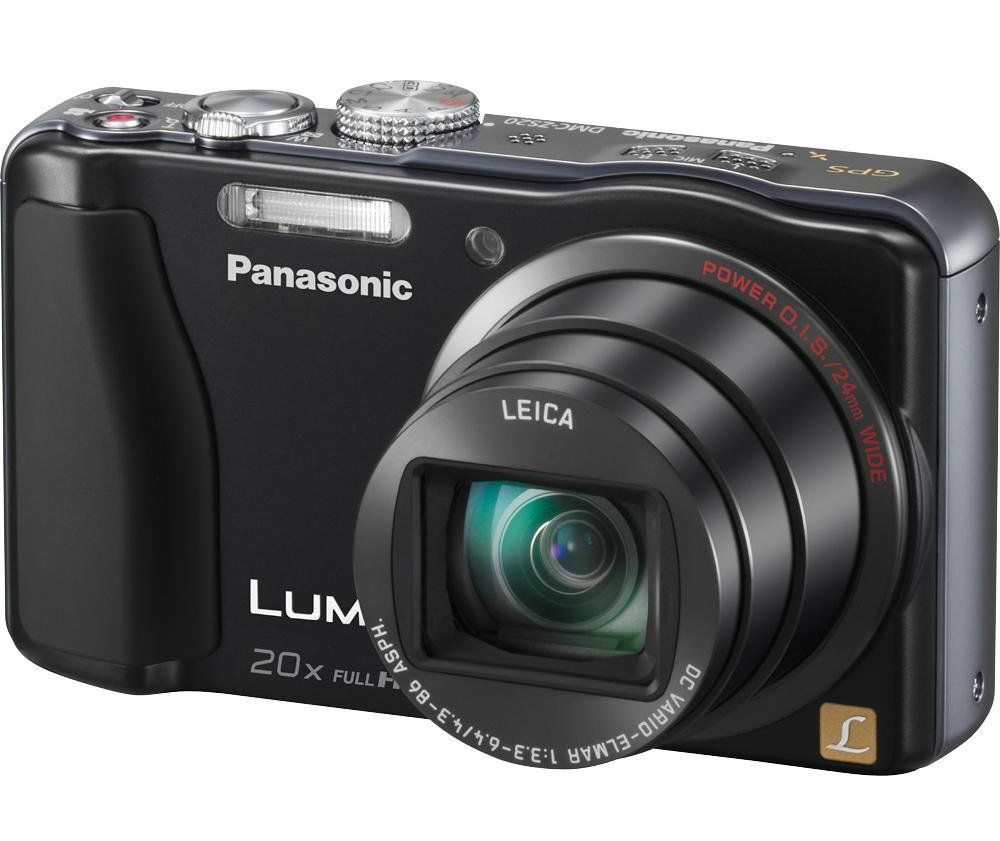 The Panasonic Lumix DMC-ZS20 is a 14.1 MP compact camera with a 24mm 20x optical zoom lens. The Lumix DSC-ZS20 is a good quality camera admired by users for its fast performance and incredible range for its size. Among its top features is a power optical image stabiliser (OIS), which reduces vibration when shooting still photos at night or in dimly lit areas. The full 1080p HD video is shot in AVCHD Progressive or MP4 format with Dolby Digital stereo sound. Ten creative control functions allow users to add artist touches to their photos, and include retro, sepia, and soft focus modes.
---
How to buy point-and-shoot cameras on eBay
The large inventory of
digital cameras
on
eBay
includes top point-and-shoot models that come in several conditions, including new, used, and refurbished. Searching through these products is a good way to find exactly the right model for your requirements within your budget. Simply begin the process on any page of the site and use the general search bar. Type in brand names or models for a more exact list of results or enter "point-and-shoot cameras" for a more general selection. Then simply aim the lens and push the button.