With so many games available, it can be hard for buyers to know which PlayStation 4 game to choose for the gamers on their Christmas shopping list. Luckily,
PS4
enthusiasts all over the world have played everything that is available for the console and have ranked them all, making it easier for Christmas shoppers to know which PS4 games to pick up on
eBay
and which ones to leave behind.
1
Diablo III: Reaper of Souls - Ultimate Evil Edition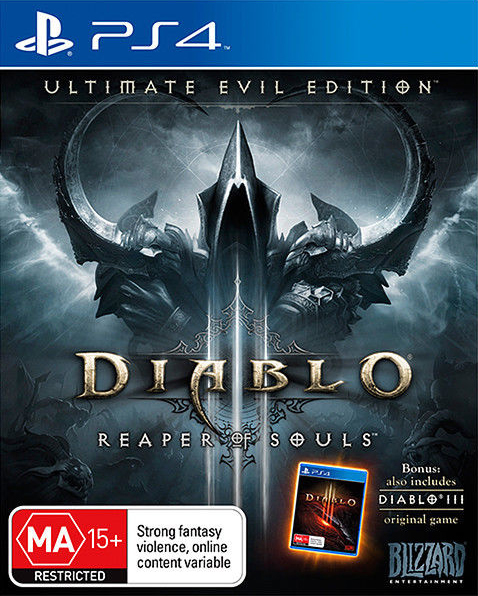 On the other end of the spectrum, PS4 offers Diablo III: Reaper of Souls - Ultimate Evil Edition. Diablo III is an RPG, or role-playing game, that was originally released in 2012 for Mac and Windows, and then in 2013 released as a console version for PS3 and Xbox 360. The PS4 and Xbox One console versions of the game were released in 2014. Characters in Diablo III live in the dark fantasy world of Sanctuary, where players can choose from one of six character classes (which assign abilities and weapons to the characters), and characters are charged with defeating Diablo, the Lord of Terror. Shoppers may wonder whether those who purchased the game for PS3 will want to upgrade to the 2014 version for PS4, and reviewers agree that it is worth it. All saves can be moved from the first game to the new one, and the updated game has a new Adventure Mode that opens after the Campaign is finished.
---
2
Flower
If violent video games were outlawed, everyone would be playing Flower. The player uses the controller to blow a flower petal through the air, and as the petal approaches other flowers, their petals begin to follow it. The fluttering petals animate other elements in the game world, such as changing their colors or bringing still objects to life. Instead of having a story and dialogue, the game is intended to evoke positive emotions in the player through visual images and emotional cues. The game was released in 2009 for the PS3, and the PS4 version is similar, but visually richer and more detailed thanks to the PS4's better lighting and 1080p, 60 frames per second capabilities. Players often comment that Flower offers them a relaxing break from the intensity of other video games.
---
3
Watch Dogs
Watch Dogs is a single-player action-adventure game set in a fictionalized, futuristic version of Chicago. The format is known as a sandbox, or an open world game, which means that characters can roam freely through a virtual world, which in this game encompasses the urban city of Chicago and the surrounding open countryside. The main character is Aiden Pearce, who is seeking revenge for the death of his niece by hacking into the "ctOS," or central operating system, of the city. Players complete missions to progress through the story, or they can choose to freely roam the city outside of the missions. The visuals are rendered in stunning colors and detail, and the music and ambient sound are also detailed and realistic. Although this is a single-player game, the game features an eight-player free roam mode and an online multiplayer mode.
---
4
Need for Speed: Rivals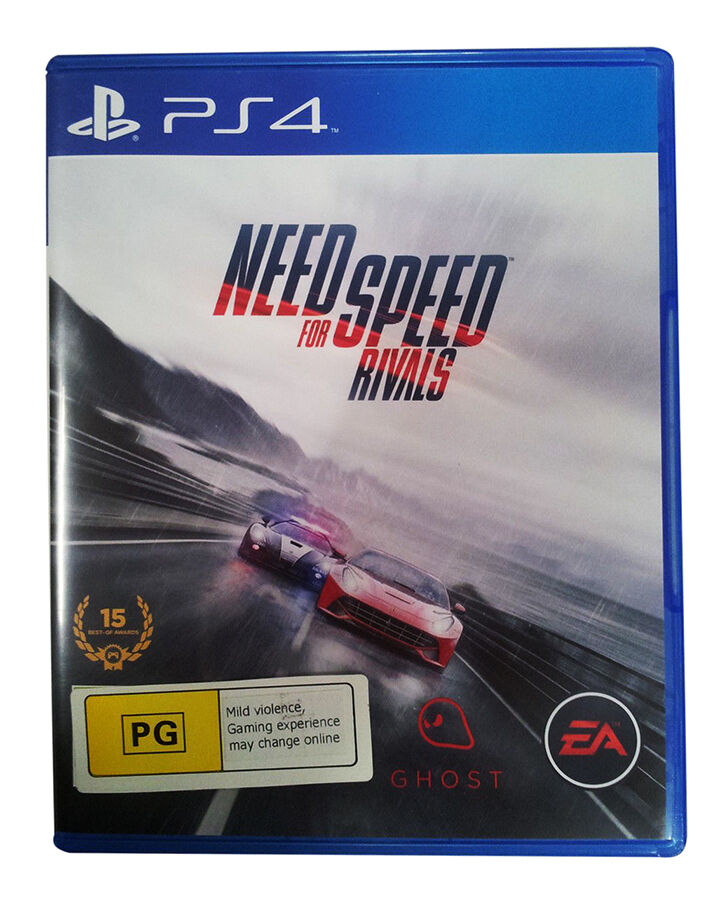 Need for Speed: Rivals is the twentieth installment of the Need for Speed series of racing games. It is an open world game in which players can choose to be a racer or a cop in the fictional Redview County. The characters follow a career progression that takes them through sets of objectives involving dangerous driving and races in exotic cars through the game's 160 km of open road. As objectives are completed, new levels unlock with new content and objectives. Rivals features a unique multiplayer interface called AllDrive, which seamlessly merges single and multiplayer modes. Players in the AllDrive mode will randomly run into other players, and they can play against each other or cooperate to achieve objectives in the game.
---
5
Lego Marvel Superheroes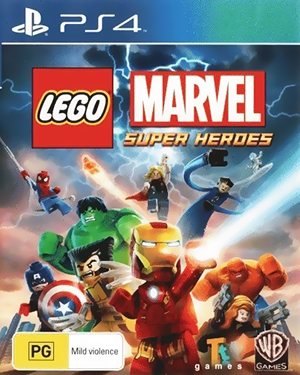 Shoppers looking for a family-friendly game for the PS4 will enjoy Lego Marvel Superheroes. Gameplay is similar to other Lego titles in that players cycle through various action-filled adventures and solve puzzles along the way. Players can choose from 150 Marvel superheroes, each with his or her own special abilities. The game is set in the Marvel version of New York City. The PS4 version of the game features Vita Remote Play, which allows users to transmit the game's video and audio to a portable Playstation Vita.
---