Lacrosse is a popular sport in Australia and other nations, and whether it is played by club team members or college athletes,
lacrosse
players appreciate a certain brand and quality in their equipment. The top 5 most popular lacrosse stick brands on eBay are those that athletes find help them to catch and release the ball faster, while also being capable of withstanding the rigours of a full season of lacrosse competition.
1
DeBeer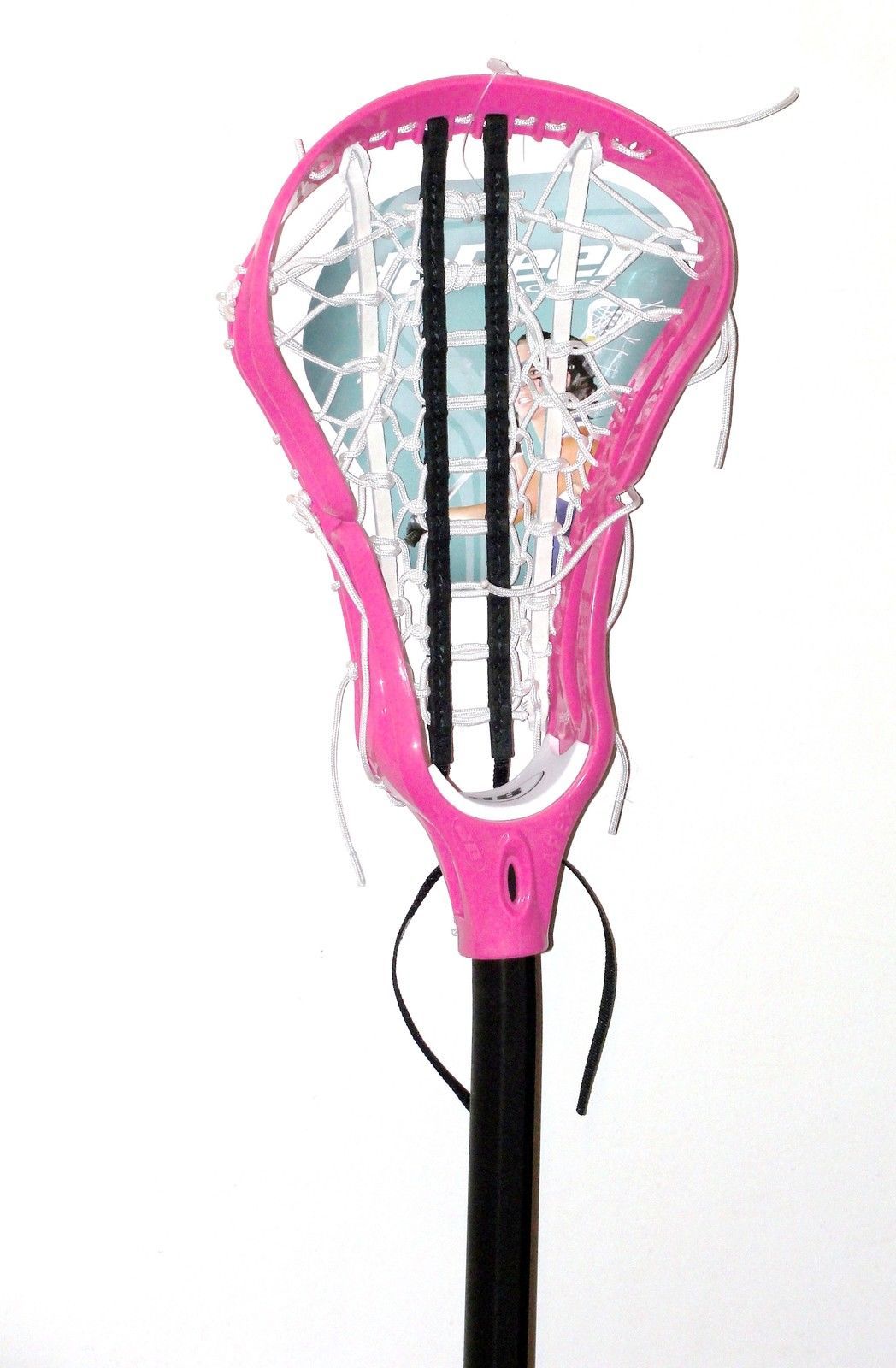 DeBeer is one of the world's oldest international manufacturers and suppliers of lacrosse sticks. Initially founded in 1889 and tasked with making baseballs, DeBeer soon after expanded into other sports and has become a top sponsor of Australian and international lacrosse tournaments and other events. The company's experience in making baseball bats enabled it to transition to making quality lacrosse sticks.
---
2
Hattersleys
U.K.-based Hattersleys has been one of the most prominent manufacturers and suppliers of lacrosse sticks in Australia and other Commonwealth nations. The company maintains a century-old tradition of making hickory lacrosse sticks that often times are the first new players use when learning the game. Changes in manufacturing techniques and netting material help to keep the hickory sticks competitive against more modern materials, such as composite and metal-alloy materials.
---
3
STX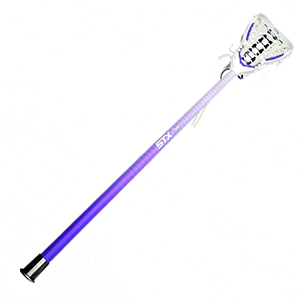 STX lacrosse sticks are popular and durable while enabling players to make better catches, passes and shots on goal. A popular maker of hockey sticks in Canada, STX utilised its experience in manufacturing hockey sticks to influence STX lacrosse sticks.
---
4
Nike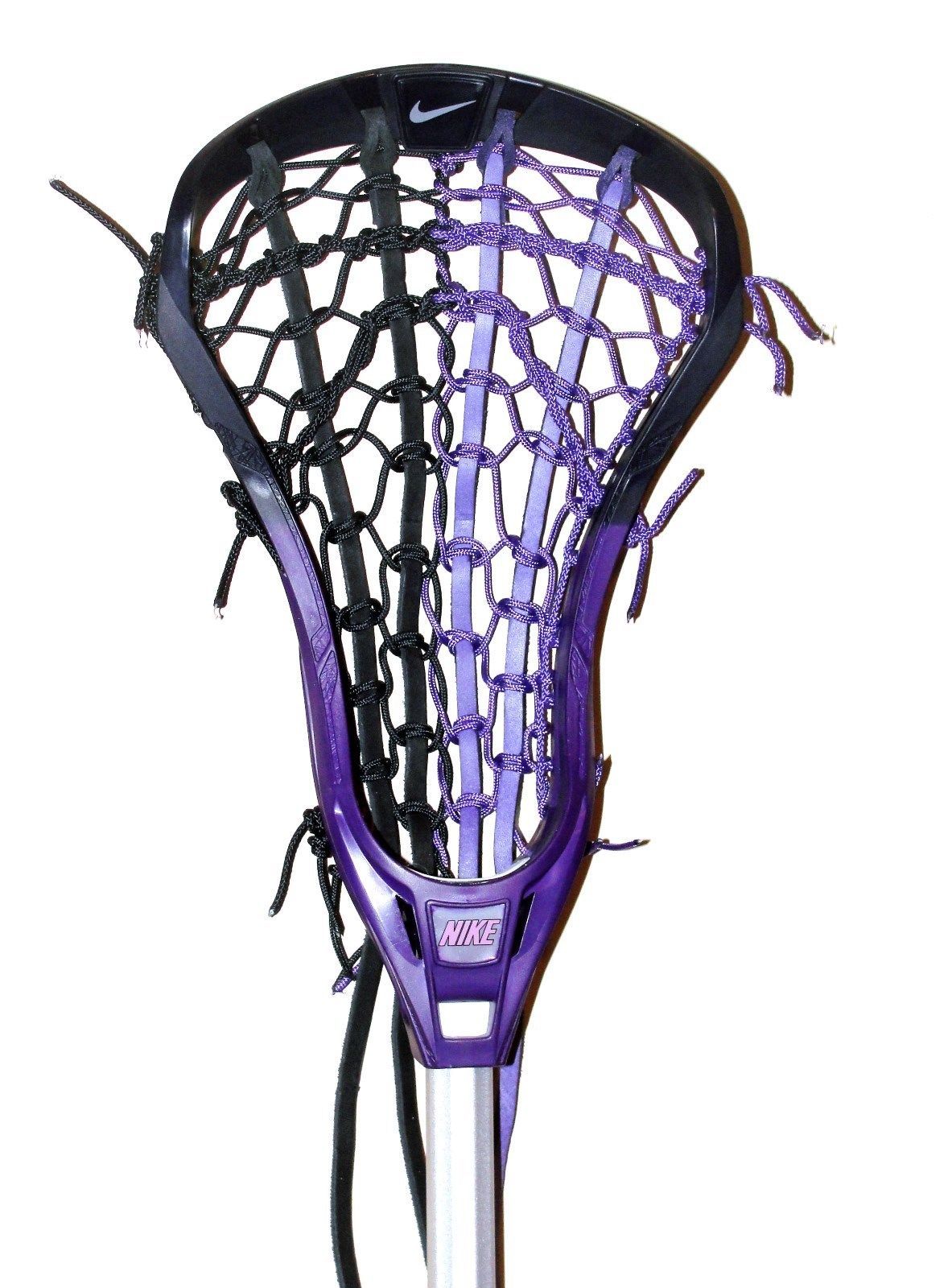 One of the largest and most diverse suppliers of lacrosse sticks and other types of athletic equipment, Nike has gained significant market share in the Australian lacrosse market in recent years. Nike initially specialised in making lacrosse shoes, but its growth in making golf clubs enabled Nike to expand into the lacrosse stick market. Now, Nike manufactures lacrosse sticks using composite materials and sponsors many lacrosse teams and competitions.
---
5
Warrior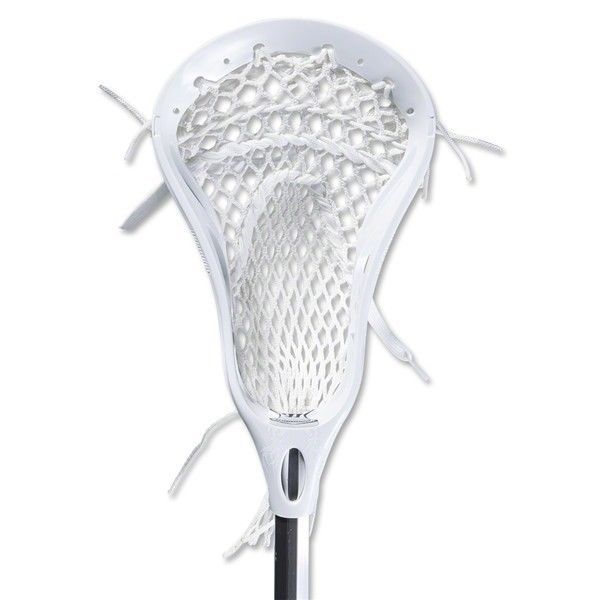 Warrior is one of the most recognised lacrosse brands in Australia and has a long history of producing quality sticks and other products. The Warrior Rabil stick uses a specially designed head inspired by lacrosse great Paul Rabil. The sticks are made from durable materials and have special markers to indicate proper hand placement that can help newer players to adapt and learn the game much faster.
---
Buying on eBay
Buying one of the top 5 most popular lacrosse stick brands on eBay requires using the search function located near the top center of the home page, and entering the brand. Using additional terns, like "lacrosse stick" will help to narrow results. Buyers can bid on items or make use of the "Buy It Now" option when available to close the deal faster. Bidding can take longer but might result in a lower buying price. Using the "Buy It Now" option can ensure the purchase of a quality lacrosse stick.