In a mobile world, having the electronics needed to take music on the go is a must. While some smart phones have a limited capacity to hold music, MP3 players are specifically designed to let users listen to an entire music library while they are away from their computer or CD collection. Portable MP3 players come in all shapes and sizes. Some have built-in speakers while others require earbuds or headphones. Reviewing the specifications of the top five portable MP3 players can help users determine which one will fit their unique needs.
Specifications of MP3 Players
Getting to know more about what specifications mean can help buyers figure out what kind of MP3 player they need.
Capacity
The standard sizes for MP3 players are 8GB or 16GB, but there are some that can hold up to 128GB of music. The smallest MP3 players hold up to 4,000 songs, so bigger storage sizes tend to only be necessary when someone is going to be taking their entire music collection with them.
Screen size
Touch screens generally have a bigger screen so that users can scroll through music easier and make selections. Some MP3 players do not even have a screen, and music is just played in either an alphabetical or random order.
Waterproof
This feature is particularly important if users are going to listen to music while exercising in rainy conditions or near a body of water.
Best MP3 Players
These five MP3 players have consistently earned high marks from both users and consumer advocates.
1
Apple iPod Shuffle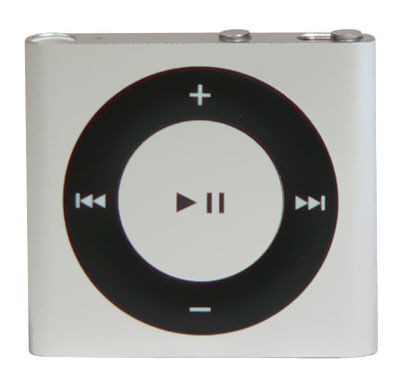 For people who have a limited budget and want a basic MP3 player, the iPod Shuffle delivers. Offering a small 2GB of storage that is less than most standard MP3 players, the Shuffle can still hold up to 1,000 songs. The lack of screen means that people will just scroll through their playlist, but a random feature makes it easy to listen to favourites in a new order each time. As an added bonus, there are even waterproof versions of the Shuffle.
---
2
JoyiQi Foldable Wireless Bluetooth Headset
There is no need to buy a separate pair of headphones or earbuds with this MP3 player. Via Bluetooth, the headset can be used to stream a playlist that is on a computer or a mobile phone. The headset can even pick up radio stations, making it an ideal choice for wireless listening.
---
3
Sony Walkman MP3 Player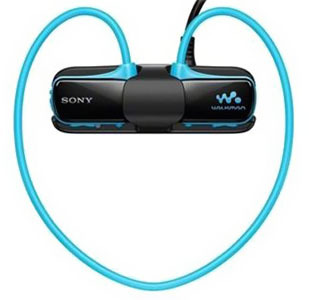 Sony gained popularity by selling the Walkman, a portable CD player, in the 90s. While the Walkman name is back, it is now attached to an 8GB MP3 player. Featuring a colour screen, the Walkman is able to display both videos and photos. One of the best features of the Sony Walkman MP3 Player is that it is compatible with both iTunes and Windows Player music.
---
4
Apple iPod Touch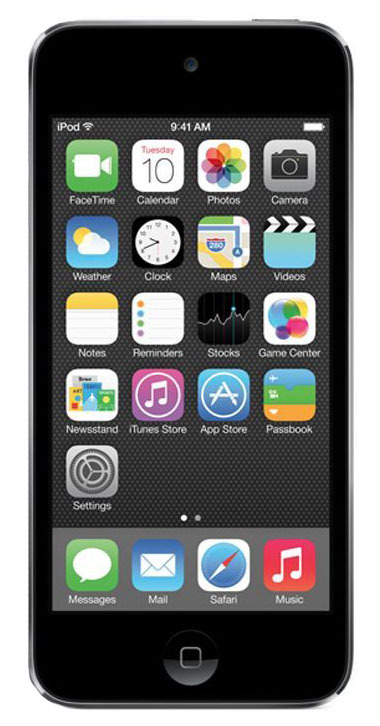 When price is not the most important factor, the Apple iPod Touch offers the all-in-one entertainment option that on-the-go individuals need. Not only does the iPod Touch feature a high-definition touch screen, but it also offers app compatibility that stretches way beyond the capabilities of a standard iPod. In addition to holding a ton of music, apps like mobile games, fitness trackers and video players can all be accessed with a touch of the screen.
---
5
SanDisk Sansa Clip Zip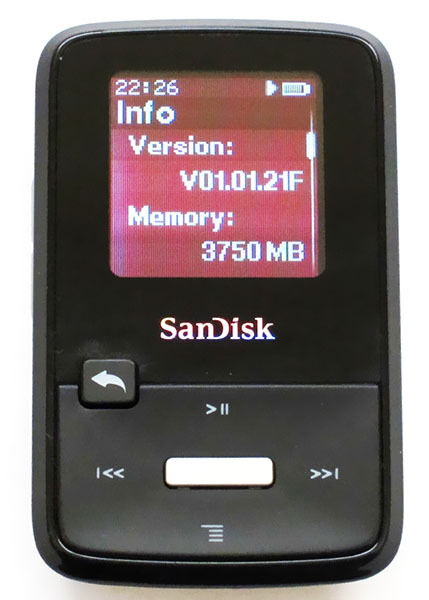 While it has few features to offer, the ultra-low price tag of this SanDisk MP3 player makes it ideal for people who need something basic when it comes to music storage. The clip feature means that the Sansa Clip Zip can be easily attached to a workout outfit for a trip to the gym.
---