The advent of personal computers was undoubtedly one of the biggest technological breakthroughs of all time. Even the computers of a decade ago, however, seem inadequate when compared to those of today.
One of the greatest available features is now the
touchscreen monitor
, and on top of adding a futuristic feel to a typical computer, these five monitors outpace their competitors with amazingly responsive and accurate displays.
1
Acer 23" IPS LED HD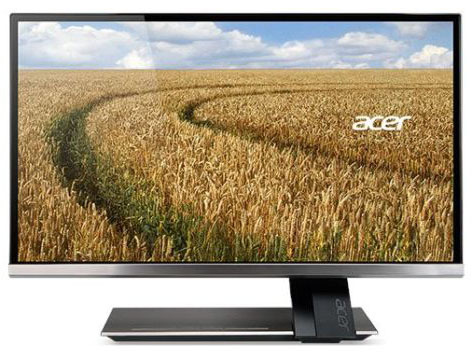 A 58.42 cm touchscreen monitor stands out amongst many smaller models, but Acer didn't just stop with a large monitor. They also added a 5ms response time, and this means that, even for those who play intense video games on their computer, there is minimal ghosting and blurring.
The screen is also made with anti-glare technology, with an HD resolution of 1920x1080. It can be viewed from a variety of vantage points thanks to the 178 degree horizontal and vertical viewing angles. And since it's PC compatible, just about anyone can enjoy this great Acer monitor.
---
2
NEC MultiSync E232WMT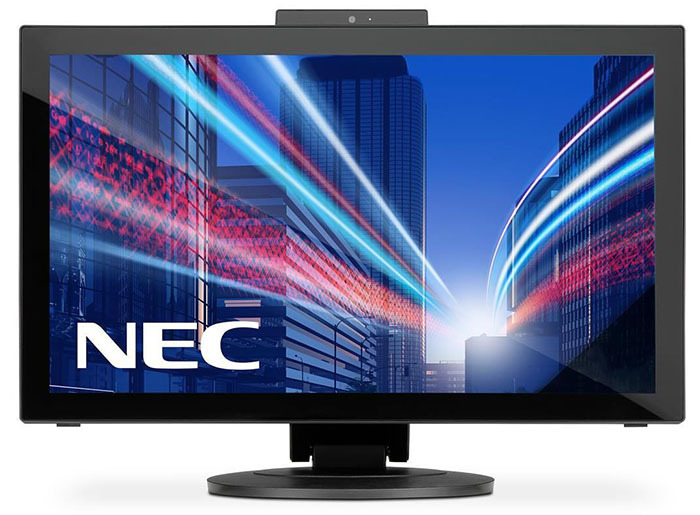 There are a variety of considerations a person should take into account when buying a touchscreen monitor, but regardless of their specific desired specifications, the NEC MultiSync E232WMT is likely to meet them. It comes fully equipped with two left-side USB 3.0 ports, two USB 3.0 downstream ports, a USB 3.0 upstream port, headphone jack and audio input.
Like the aforementioned Acer, the MultiSync also has a 5ms response time and 10-point touch panel. Additionally, it's display is also 58.42 cm. Along the back of the cabinet, there are DVI, VGA and HDMI video ports. There's not much left to be desired with this touchscreen monitor, and reviewers are hard-pressed to think of any disadvantages of this machine.
---
3
Elo 2201L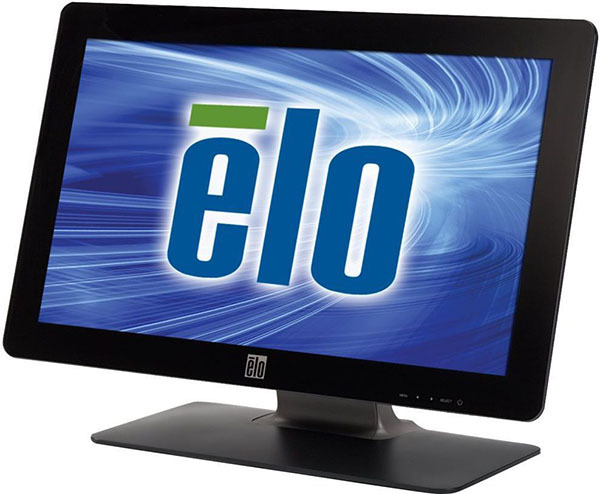 While Elo hasn't been around as long as some computers, it has been in the touchscreen business longer than most. This means they've had plenty of time to perfect their craft, and the fact that sensors know when the screen is touched thanks to ultrasonic waves goes to prove this. Unfortunately, there is no HDMI connection with this monitor, but the other benefits, including having no raised edge at the monitor's bezel, make this seeming disadvantage easy to overlook.
---
4
Lenovo LI2341t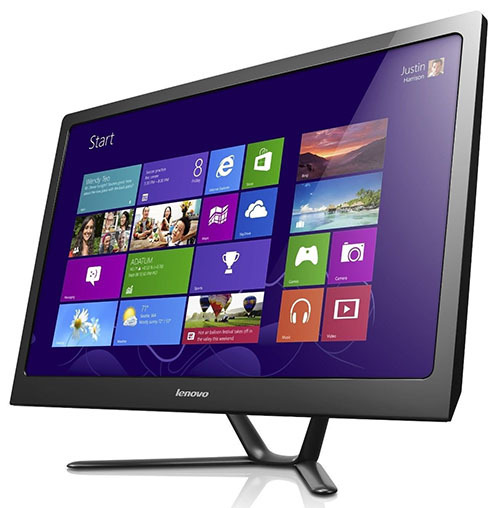 This Lenovo touchscreen monitor, unlike the aforementioned Elo, has an HDMI interface. On top of this, though, it also works with VGA and DVI. This means that even individuals with older computers can make use of this great touchscreen. The monitor is 58.42 cm, and since it sports 1920x1080 pixels, there's no doubt that viewing this monitor is an absolute pleasure.
---
5
HP Pavilion 23TM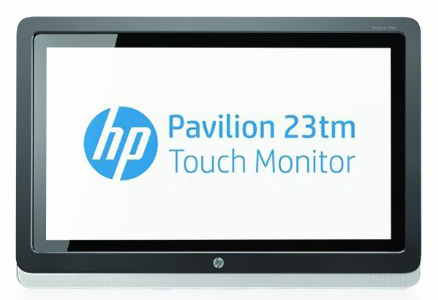 Sporting some of the greatest reviews of any consumer electronics, the HP Pavilion 23TM is a 58.42 cm touchscreen monitor that costs only slightly more than the aforementioned Lenovo. It has a 1920x 080 display like many others, and its HD screen combined with exceptional viewing angles and front-facing speakers create an immersion experience that's unlike any other.
The monitor has a 5-point optical touchscreen, and it provides both DVI-D and HDMI connectivity. This means that it can work with both desktops and notebooks. And since it's created with recyclable plastics, even those who want to save the earth will enjoy this ingenious piece of technology.
---