Here at
Your Favourite Sunglasses
we often get customers, friends and family members complain to us that they love designer sunglasses from brands like Gucci, Prada, Versace, Ray-Ban, Bvlgari, Tom Ford and many more, but when they goto stores to try them on not many pairs fit them. The great news is that we've compiled a list that is based on our extensive experience selling designer sunglasses! We assure you the list is reliable and accurate if you have a small face you can proceed confidently in purchasing one of these models so long as they suit your style!
If you have landed on this page, then you can purchase them and take advantage of our 30 day no questions asked returns policy just in case you don't like them!
*drum roll*
Here they are! The top 5 designer/branded sunglasses for you: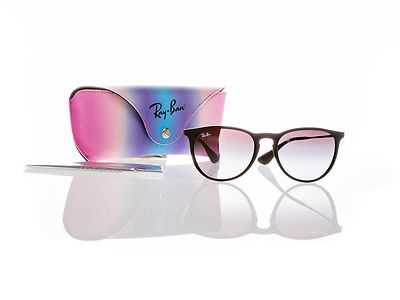 The
Ray-Ban Erika RB 4171
's are super trendy, quirky yet highly versatile pair of sunnies! You can pair these with anything from a simple plain tee, with your favourite pair of jeans, to a more formal outfit that you might wear to work. You can take these with you everywhere you go, and they will sit on your little cute face completely naturally. Flow freely in this pair and you'll find a love for branded sunglasses that you never knew was possible!
This pair is great for small faces due to it's size. The lenses are smaller and have a quirky cat-eye shape, and the pair sits comfortable on your nose.
The pair is great for all face shape types as no one feature is over-bearing. This is a MUST HAVE if you have a small face and is priced in our store for just $114.99 including express postage within Australia. View other colours here:
Ray-Ban Erika RB 4171 Colour Range
.
---
| | |
| --- | --- |
| 2 | Tom Ford Nikita TF 173 56J |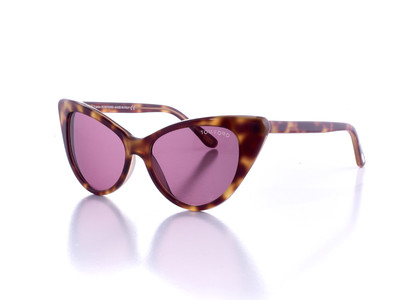 The stunning Tom Ford Nikita has been worn by A-List celebrities all around the world. The Tom Ford brand is renowned in the fashion world.
This pair features the cat-eye shape and is great for rounder faces of the smaller size. Although it is suitable for small and medium face shapes, the pair fits nicely!
So long as you are daring enough to wear this fashionistic style with your glamorous and quirky outfits, then it is a must-have for those with smaller faces!
We've seen people change the way they've smiled when they've put on these sunglasses, that is no joke nor is it an exaggeration, this is a magical pair of designer sunglasses and it's no wonder so many A-List celebs have been seen fronting them! You can found our full listing here:
Tom Ford Nikita TF 173 56J.
---
| | |
| --- | --- |
| 3 | Ray-Ban Clubmaster Sunglasses - RB 3016 W0366 49mm Sunglasses |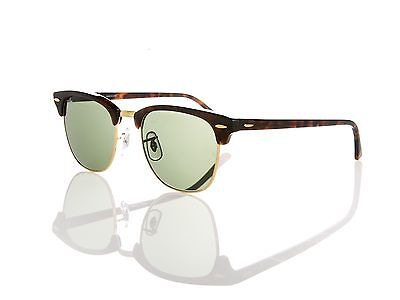 T pair comes in a size 49mm and is for the hipster inside of you. If you don't like daring fashion and don't have an appreciation for pop-culture, then this pair is probably not going to suit your style. It will definitely sit nicely and fit well even if you have a small face, but that's just the first step!
The iconic
Ray-Ban RB 3016 Clubmaster RB 3016
features a beautiful finish and is a hot seller among the hipster crowd. The reason for this being the years of pop-culture into the shape. The frame is iconic with rock-stars and great musicians (both aspiring and successful) living by these, celebrities using them in their private outdoor adventures and the sheer versatility and style they offer the owner is un-matched. With a highly unique frame, built to a very high standard, this is the piece to have!
If you have a small face, then you'll appreciate the high quality nose pieces (which can be adjusted with your fingers if you're careful!), the crisp grey/green lens, and the beautiful acetate finish, giving of a high quality and genuine feel to the brand and the style.
Check out other colours here:
Ray-Ban RB 3016 wider colour range
---
| | |
| --- | --- |
| 4 | Ray-Ban Wayfarer Sunglasses - Ray-Ban RB 2140 901/58 47mm POLARISED! |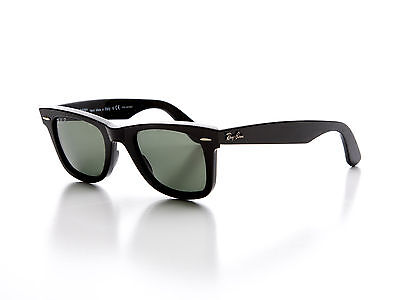 The Ray-Ban Wayfarer RB 2140 901/58 Polarised comes in a small size identified as 47mm. This is a guaranteed good fit for almost any small adult face and is likely to be your favourite pair when it comes to how they fit and how easily you can pair them with your favourite outfits!

The Iconic Ray-Ban Wayfarer is one of our best-sellers. There are many reasons for this - they are fairly inexpensive ( at only $139.99 - $149.99 for a pair of top-end designer sunglasses), they are EXTREMELY versatile and they fit amazingly. The squarish lens, with a quirky and personality-adding touches is so easy to pair up any outfit, whether it be a simple plain tee and a pair of your favourite jeans, or a formal, dressed up suit outfit as you step into your hot car. The pair is just AWESOME!
Click here for the full listing of the
Ray-Ban RB 2140 901/58 47mm
sunglasses and the full range of colours we have in stock here:
Your Favourite Sunglasses Ray-Ban RB 2140 Full Colour Range
---
| | |
| --- | --- |
| 5 | Bvlgari BV 8070B 504/73 Designer Sunglasses |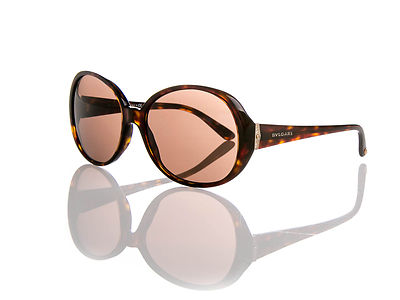 The absolutely stunning
Bvlgari BV 8070B sunglasses
are also a great option if you have a smaller face. This pair is not suitable for people that have a very very small face, but if your face is small and sunglasses tend to look too big on you - then this is the perfect pair!
The effect these sunglasses have as you put them on is instant. The way people look at you is different, and the round lenses and the subtle inclusion of authentic Swarovski crystals and small but effective Bvlgari badging is a real-head turner - in the right way. Have people intrigued, impressed and feel glamorous and beautiful in this pair.
---
That sums it up folks! If you have any questions, please don't hesitate to email us at support@yfsunglasses.com.au, or call us on (02) 9211 9656!