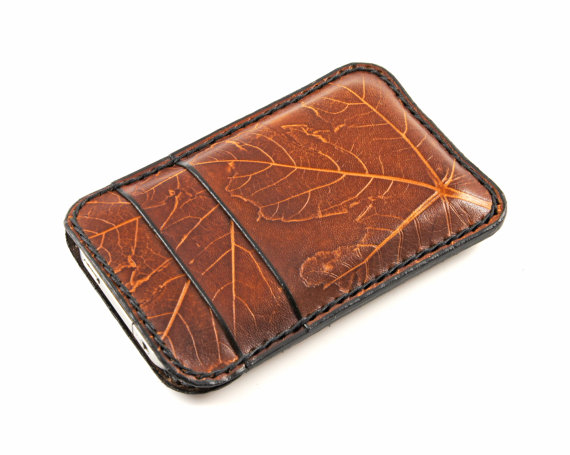 As a user purchasing a Smartphone, in this case the iPhone 4, it is advisable and recommended that the customer buys a protective case in an attempt to prevent damage. There are many cases available and they vary in protection level, appearance and cost. This guide will highlight the top 5 iPhone 4 cases. eBay is a great place to begin the search and can provide all the information needed to make an informed decision.
Buying Considerations for the Top 5 iPhone 4 Cases
The important thing to remember when selecting what case to use for the iPhone 4 is not to block any of the essential external functions. The bottom speaker, microphone, headphone jack, camera lens dock connector port and front facing camera must all be left clear. Obviously some of the cases that will be mentioned in this guide are designed to protect the entire phone and thus exception can be made. In addition the user must ensure that the case is easily removed as many of them aren't compatible with docking stations. Cases specific to the iPhone 4 are essential and this must be researched before purchase.
The Top 5 Case Types
The following section will look to demonstrate the top 5 types of iPhone 4 cases that can be bought on the eBay platform:
1. Sleeves and Pouches
The sleeve or pouch case is great for those looking to enclose the entire phone for maximum protection. These cases provide a great deal of padding for the phone and often look stylish. This case type is targeted at users who infrequently use their iPhone 4 but use it enough throughout a day to warrant a case offering high protection levels. Cases like this are available on eBay and vary in cost, colour and outer design. Obviously as this case covers the entire phone, the user will have to remove the device from its cover before usage. This case type tends not to add much weight to the phone and will offer a high level of protection. Also, due to the design variation, this phone case will still look fashionable.
2. Outer Shells
This phone case type is ideal for the frequent user and allows for unrestricted phone access as it only covers the outer and sides of the phone. Customers who keep their phone in a pocket or purse and need easy access should look to purchase an outer shell case. Materially, these cases usually enclose the phone in a thin layer of metal or plastic and protect it well against small bumps and scratches, but not full drops. They tend to be of similar size to the phone and don't add much weight to the device as a whole. If the user is looking to maintain the stylish appearance of the iPhone 4, then consider transparent plastic cases. It can be beneficial for the user to purchase an outer shell with sides that protrude past the iPhone's screen, as when placed down, the phone will rest on the case rather than the screen itself. eBay offers a great variety of outer shell cases and would be the ideal place to start any search.
3. Rubber Skins
This case type comes in a thin and a thicker variety for added protection. It encloses the device in a layer of silicone rubber that also gives the phone added grip. The thinner version protects against scratches whereas the thicker one gives extra shock protection. They are extremely simple to remove from the device and it is advised a variety of colours is bought.
4. Flip Cases
This case type offers a great deal of protection and is a great compromise between all the other varieties. They include great storage spaces for cash and cards and can act as a stand for video playback or photo slideshows. The downside is they are quite bulky in size, however this is not a problem for business types (who are the target market for this case). They are mostly made from leather and cover both sides of the phone while still allowing for unrestricted use.
5. Ultimate Case
This case is designed for those who treat their device roughly or venture into difficult environments and can offer shock protection as well as sand and rain protection. They are naturally quite bulky but allow free use of the phone without fear of damage.
How to Buy an iPhone 4 Case on eBay
The top 5 iPhone 4 cases are listed above and eBay is a great place for any user to begin searching. A general search of "iphone 4 Case" will bring up thousands upon thousands of results so my advice is to be more specific. In the search bar; search directly for the case, "iPhone 4 Flip Case" for example and then use the filtering tools to further refine the search. Filtering by price and colour is often a good way of limiting the search to options that appear. Shopping on eBay for a case is the perfect place to begin and it allows the user to shop within their budgets. eBay's rating system allows the user to take the seller credentials into consideration.
Conclusion
This guide has provided detail about the top 5 iPhone 4 cases. Whether it be a pouch or the ultimate case, eBay can provide the user with valuable information and a wide variety of products. It is a great place to begin any search for an iPhone 4 case.