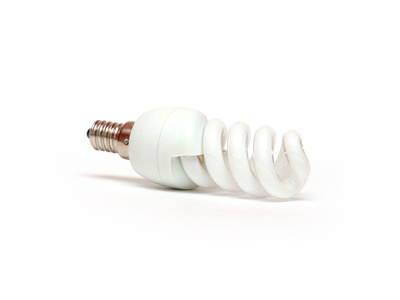 Light bulbs have been regulated in Australia for several years, but many homeowners still haven't experienced their benefits. Shoppers can ensure they're getting the most from their investment by sticking to the following seven energy-saving bulbs. However, before people head to the checkout line, it's important to have some basic knowledge about how well the new bulbs use energy and provide lighting.

How Do New Light Bulbs Work?
There are two main types of bulbs on the market today: compact fluorescent lights (CFLs) and light-emitting diodes (LEDs). Halogen lights are also available for outdoor applications. Those twisting, mercury-filled bulbs that flooded the market 10 years ago promising big things are still around, but they were overshadowed by LEDs. That's because while LEDs cost roughly the same price as halogen, they are supposed to last five times longer, have better color referencing index ratings and don't pose a risk if they break.
In the past, the cheap incandescent light bulbs that many countries are now doing away with could be easily judged straight from the shelf. The 60-watt bulbs used 60 watts of electricity and created 60 watts' worth of light. Today, things are a little harder to determine. Finding a good bulb brand is more important than ever.
Measuring Light Bulbs in Lumens
Lumens measure the light output of a light bulb, versus the electricity used to create it. A 60W bulb puts out roughly 880 lumens. An LED can produce 800 lumens at less than a quarter of the same energy expense. The actual production depends largely on the brand. Shoddily made light bulbs won't convert energy as well, and they won't last as long either.
Light Bulbs and the Colour Referencing Index
The colour referencing index (CRI) measures how accurate colours look under a bulb's light when compared to sunlight. The higher the CRI, the more likely the colours in a home will look the same, day or night.
The 7 Best Light Bulbs
Shoppers wanting to get the most out of their light bulb investments should stick to these seven recommendations:
1. Cree 60-Watt Replacement LED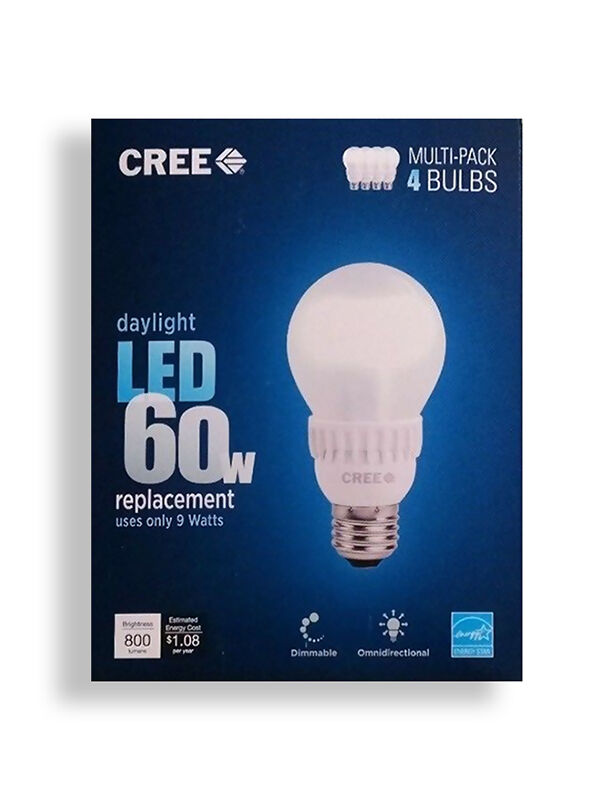 Great performance, impressive warranty and an affordable price make the CREE 60W replacement LED one of the most popular new bulbs on the market. While LEDs are expected to provide light for decades, Cree is the only company to stand behind their products with a 10-year warranty.



---
2. Philips L Prize Bulb
Shoppers who are searching for a bulb capable of matching a higher wattage incandescent bulb, the Philips L Prize pumps out 940 lumens, sports a five-year warranty and has a better CRI than most incandescent bulbs. It's expected to last 30,000 hours and provides homeowners with dimming capabilities.
---
3. EagleLight 8W
Shoppers can't find a better replacement for lower-wattage incandescent bulbs. Not only is it very reasonably priced, its use of life is also estimated at 32 years.
---
4. Philips Slimstyle 60W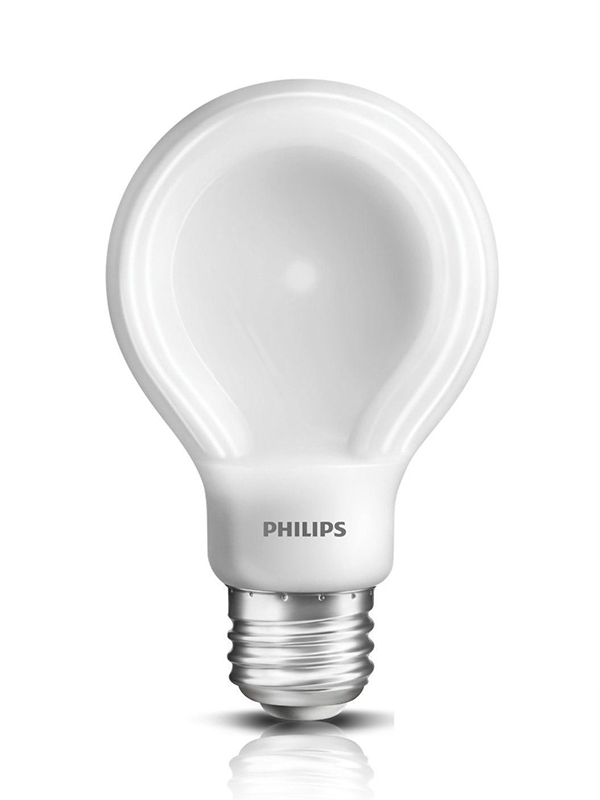 The company went all-out with their LED technology. One of the lowest priced bulbs on the market, the Slimstyle kicks out a handy 800 lumens while showing off an impressive, futuristic design.



---
5. GE Reveal LED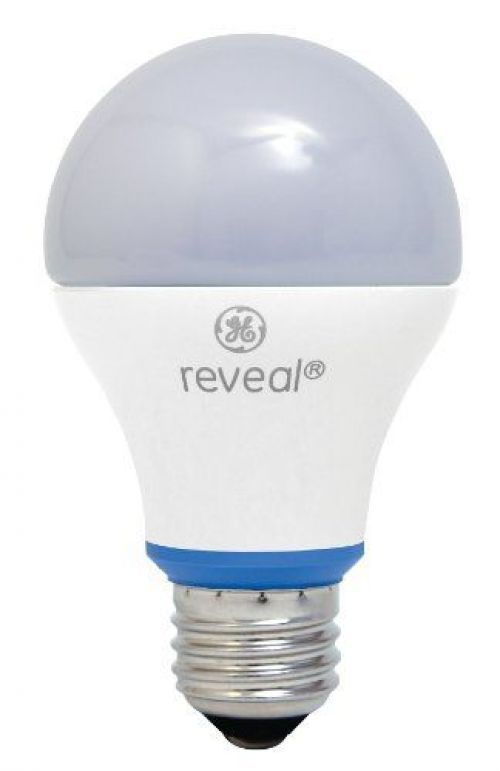 Shoppers concerned with colour will love the high CRI rating of the GE's Reveal. Though it only outputs 570 lumens, making it dimmer than a traditional 60W bulb, its CRI score makes it one of the most color-accurate bulbs on the market.



---
6. Insteon LED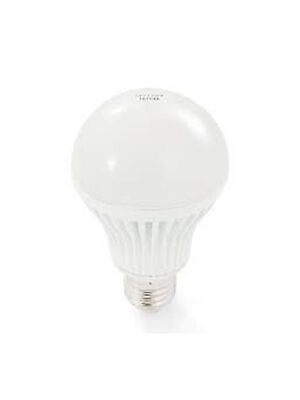 With an expected life use of 50,000 hours, the Insteon smartbulb is one of the most economical new bulbs available. It's programmable and compatible with the Insteon Hue remote control. It's also surprisingly affordable.



---
7. Connected by TCP Wireless Connection Hub
Homeowners who want maximum control over their lighting--and their lighting costs--may appreciate one of the new LED bulb hubs instead. The Connected by TCP Wireless Connection Hub is one of the best, and can easily be found on sites like eBay. Easy to install, simple to use and providing customised lighting options perfect for a wide range of situations, it's well worth the money.