There has been a large-scale revival of interest in board
games
thanks to the success of several projects on crowdfunding platforms like Kickstarter and IndieGoGo. These platforms have given independent game designers the resources to design and publish games for niche audiences. As a result, board games have seen a rapid growth in both complexity and ambition, leading to a renaissance of sorts in the industry. 2014 was a particularly ripe year for board game enthusiasts, who can pick up any of the following top 8 titles from most online retailers like
eBay
.
1
Cthulhu Wars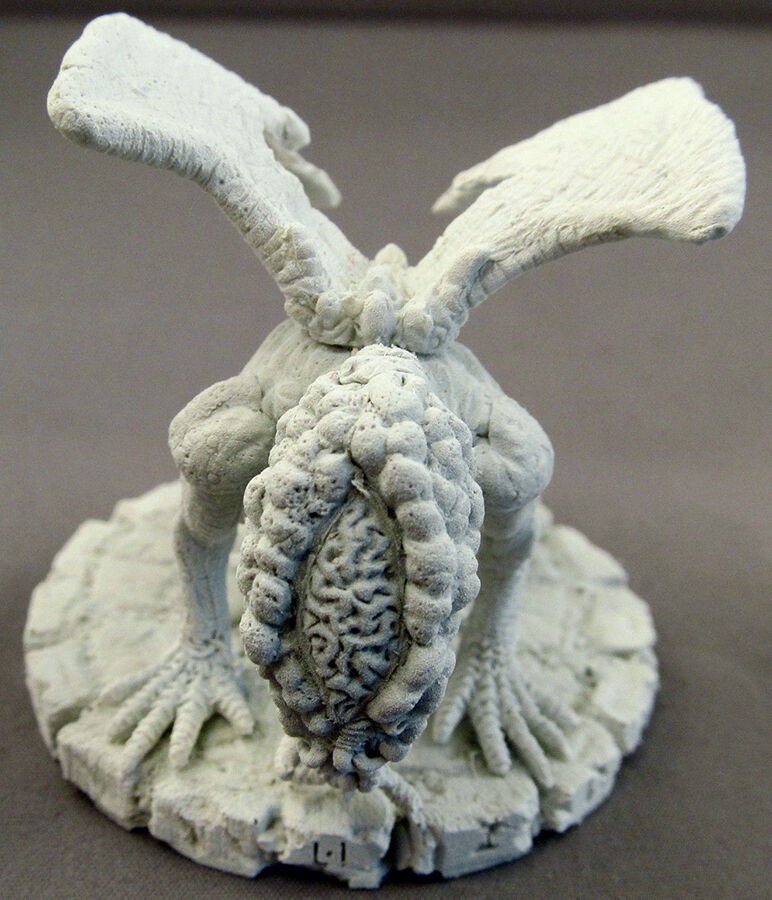 Designed by veteran game designer Sandy Petersen, Cthulhu Wars is a strategy board game based in HP Lovecraft's Cthulhu mythos. Players take control of one of four different monster cults and battle for complete domination of the Earth. Borrowing strategy elements from Risk and mired deeply in Lovecraftian mythos, Cthulhu Wars is challenging, ambitious, and exquisitely designed with 64 beautiful miniatures.
---
2
Kremlin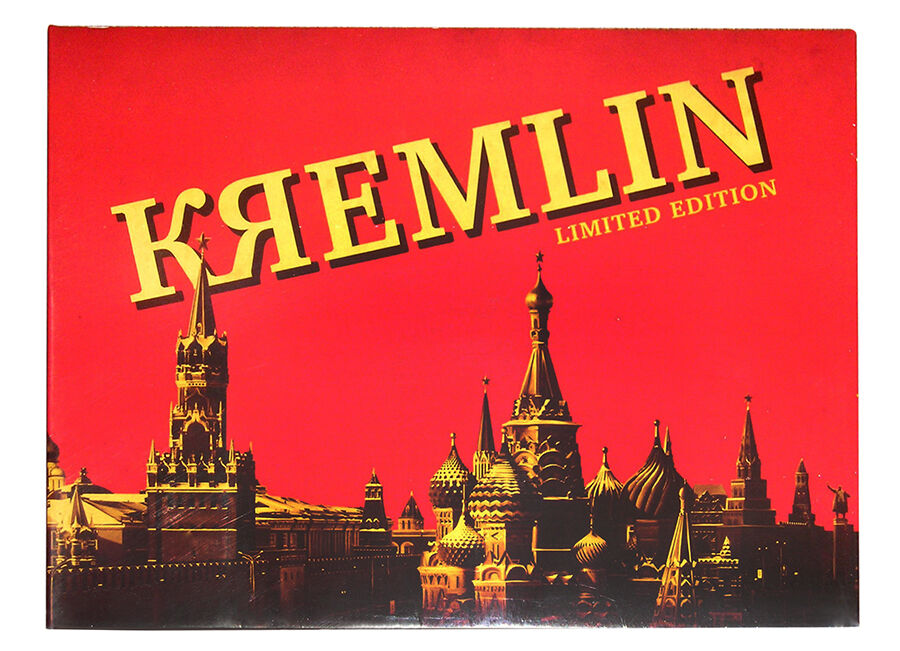 Kremlin is a strategy game that parodies the bureaucracy and political subterfuge in the USSR Politburo. The game was originally created by Swedish game designer Urs Hostettler in 1986 but has been out of circulation since the mid 1990s. It has been revived following a successful crowdfunding campaign by publisher Jolly Roger Games. In the updated, 2014 version, three to six players control rival factions with the objective of rising to the position of party leader using various political maneuverings while also dealing with Kremlin bureaucracy. The game is fast-paced, fun, and has healthy doses of satire in good measure - a great addition to your game room.
---
3
Myth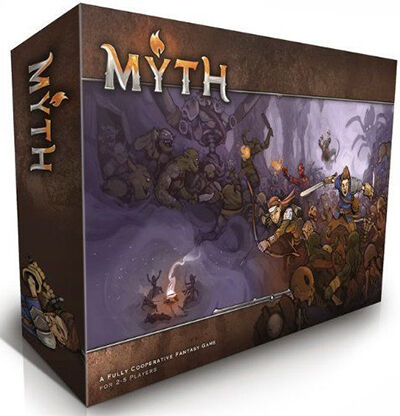 In Myth, players control different heroes, each of which has its own unique skills and abilities. Players progress through the game world by completing quests, killing monsters, and finding treasure. The objective of the game is to destroy an enemy called The Darkness.
Myth is different from conventional role-playing games as it is a fully co-operative game where players fight alongside instead of against each other. This lends the game greater depth as each must choose hero class, items, and skills that complement other players. By replacing competition with co-operation, Myth creates a greater sense of camaraderie and fun.
---
4
404: Law Not Found
404: Law Not Found is a sci-fi strategy game where players control robots aboard a spaceship. The internal laws of the robots (based on Asimov's "Three Laws of Robotics") have been replaced with nonsensical directives such as "Improvise Breathing" and "Explore War." Players must make meaningful choices that advance their robots towards achieving these directives while also dealing with a catastrophic threat to the ship. The game features casual programming, quirky humour, and strong strategy elements.
---
5
The Battle of Five Armies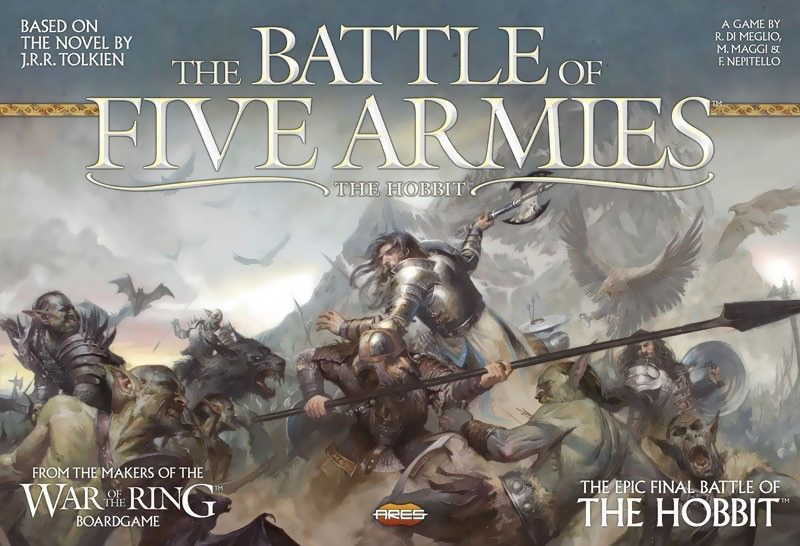 Based on the eponymous battle at the end of "The Hobbit," this two-player game features a stunning map, over 125 miniatures and gorgeously illustrated cards steeped in Tolkien mythos. Players control either the faction of the Free Peoples (men, dwarves, elves) led by Gandalf or the Shadow army of Bolg, the King of the Goblins. A highlight of the game is its unique mechanism where individual actions trigger events via separate action and event cards.
---
6
King of New York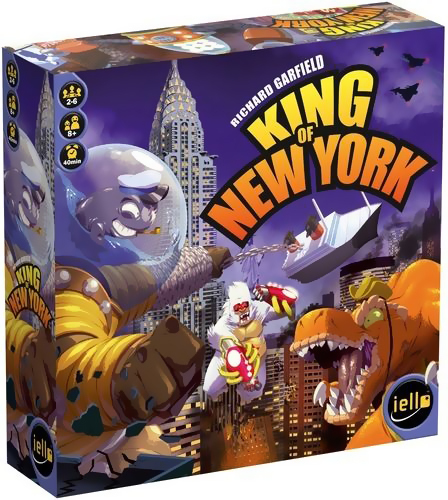 King of New York is a standalone board game based on the acclaimed 2011 game King of Tokyo. In this kaiju-genre fighting game, each player controls a different monster inhabiting a separate part of New York. The objective of the game is to collect 20 Victory Points or avoid defeat at the hands of the city's military forces or other monsters. Players can win Victory Points for smashing buildings, displacing monsters from their districts, defeating them outright, or earning "fame" and becoming a "superstar" in Manhattan.
---
7
Xia: Legends of a Drift System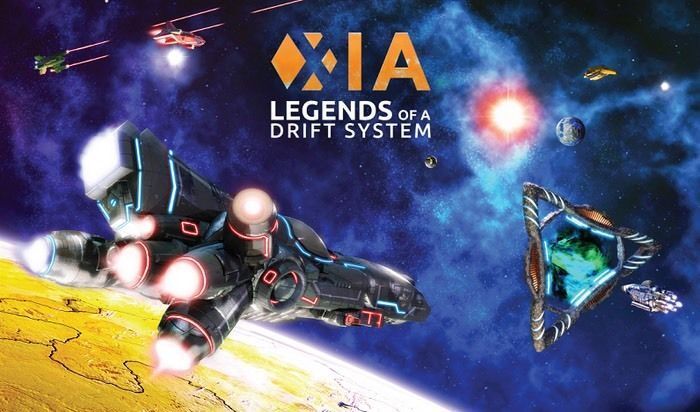 In this sandbox-style space exploration-adventure game, each player starts out commanding a small private spaceship. Players earn points for exploring territories, completing missions, salvaging cargo, and battling other ships. They can spend these points to upgrade their ships and grow their influence. The game is fast-paced, highly customisable, and rewards players who can strategise point allocation and collection effectively.
---
8
Five Tribes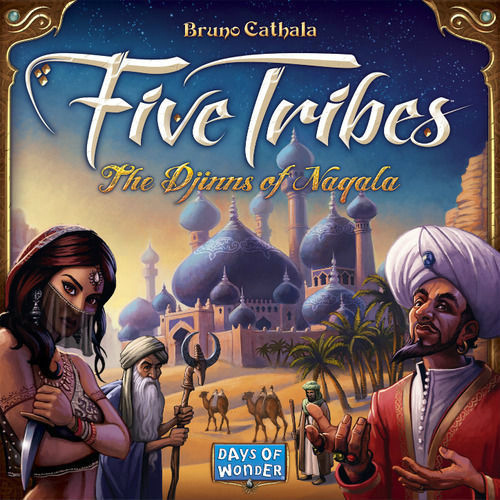 Combining elements from Arabian mythology, fantasy, and history, Five Tribes is a board game where players compete for the position of Grand Sultan in the fictional city-state of Naqala. Players control wooden icons (called "Meeples") and get points for controlling the map, owning Viziers, camels, gold, or palaces. The game is very easy to pick up, but deep enough for several months of game play.
---