Batman's 75th birthday brought a comic-frenzy to this year's
Supanova
. The pop culture expo takes the biggest stars from today's top TV, movie, book, game, and comic series on a tour of six sites across Australia. Experts and stars answer fans' burning questions during panels, provide autographs and posing for photo ops. Attendees also create their own presentations with colourful
cosplay
displays celebrating their favourite characters. This year's Supanova will feature an exciting lineup of comic "Supa-Stars" that attendees can prepare to see, as outlined in the following list:
1
Arthur Adams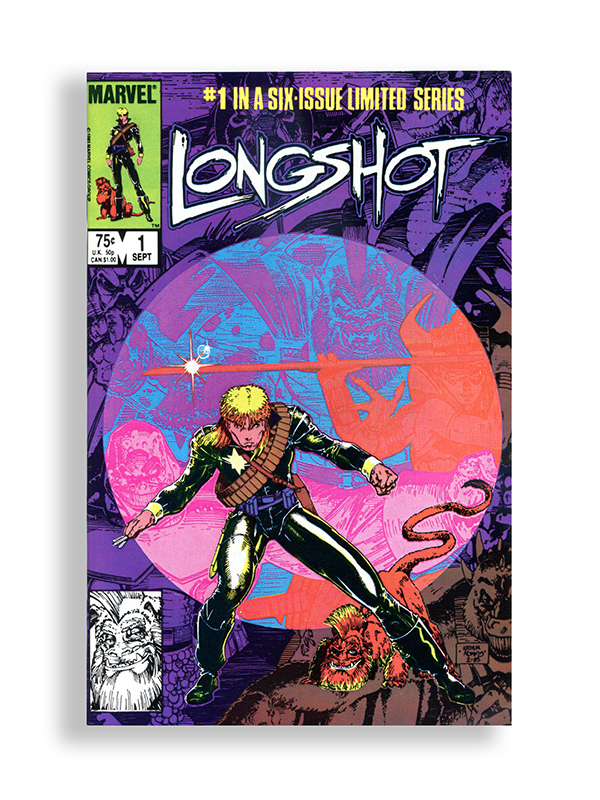 Comic fans in many genres will recognize Adams' signature style. He creates intricate illustrations infused with energy and, most importantly, action. The self-taught illustrator has been working with major publishing houses since the mid-80s, making a name for himself as the line drawer behind Marvel Comic's Longshot limited release.
He's worked on Batman, as well as Spiderman, Godzilla, Rocketeer, and others. Adams has also been tapped as a cover specialist, lending his talents to the front pages of Superman, Justice League, Hulk, Green Lantern, and the Avengers. He's also had his own short-run comics under Dark Horse and DC.
---
2
Katie Cook & Andy Price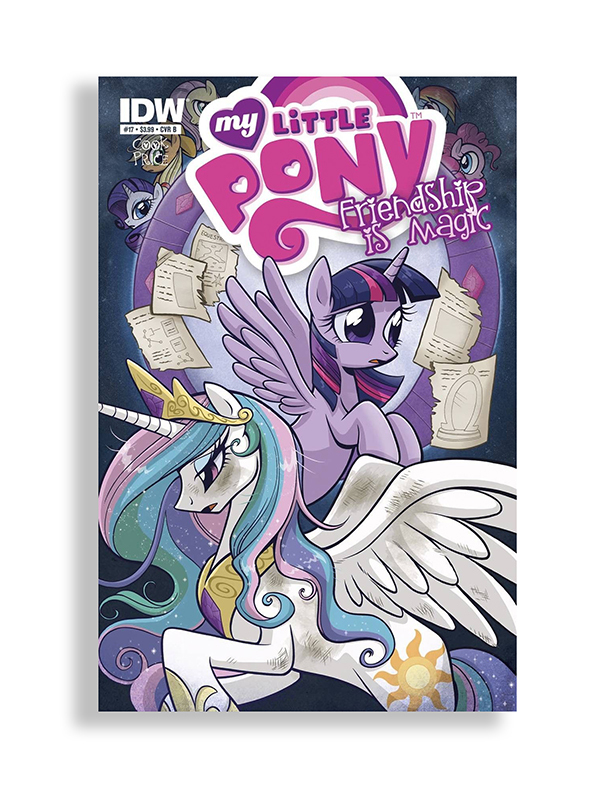 Sometimes comics come out of nowhere with blazing appeal, and Supanova couldn't let the creative duo behind one of the most recent shining stars get away. Cook and Price's "My Little Pony: Friendship is Magic" collaboration brings together the best elements of the MLP universe to fans everywhere. Cook writes while Price illustrates the title, building on the popularity of their previous MLP one-shot.
Independently, Katie Cook is a well-known name in young children's comics, working on titles for Fraggle Rock and Star Wars. She's also the creator behind the well-received online comic, "Gronk." Price has previously worked as an illustrator with DC and Marvel, most notably on "Quantum Leap."
---
3
Wayne Nichols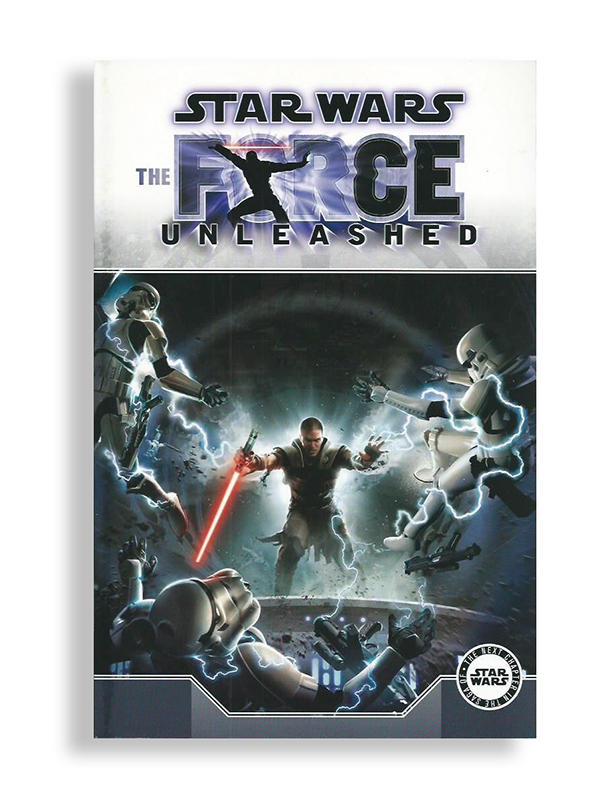 An Australian-born comic illustrator, Nichols makes his home in Brisbane, despite the majority of his work appearing on the American comic circuit. He's worked with Marvel and Dark Horse, among others, and has made an impression on some of today's top series, including Star Wars: The Force Unleashed, Incredible Hulk: Giant-Size, and Falling Skies.
Nichols also has the distinction of being a successful commercial illustrator, with a robust portfolio including projects for McDonald's, Heinz, MTV, Mastercard, and other big brands.
---
4
Batman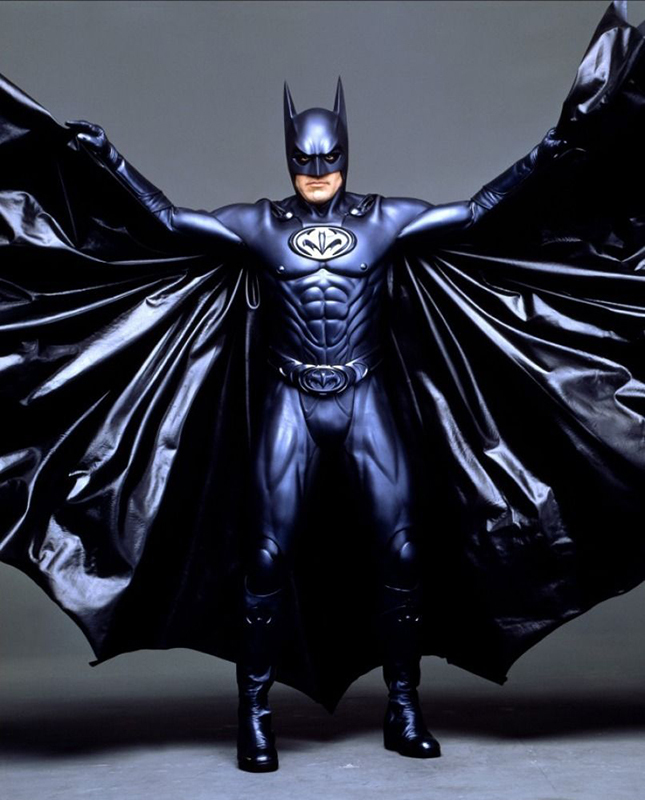 The Caped Crusader takes centre stage this year, as promotions aplenty run in association with the masked man's big anniversary. Seventy-five years of sustained popularity is no laughing matter, and the comic star's universal appeal is set to make this year's Supanova the best yet. Fans are expected to be out in a force, hoping to win one of the top special prizes, including a trip to the United States.
---