With so many televisions on the market, shopping for a new
TV
can be extremely overwhelming. When determining what type of television to purchase, it's always a good idea to go to a store to see the picture quality and hear the audio quality in person. Remember, visiting in store doesn't mean that you have to purchase right then and there. Instead, purchasing from an online vendor like
eBay
can save substantial time and money.
1
Kogan 32" LED TV (HD)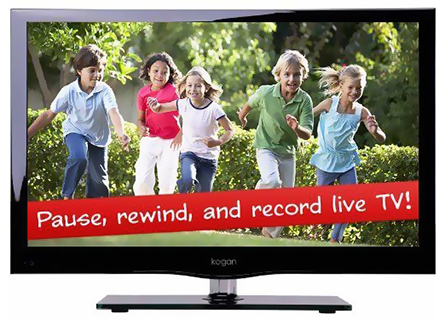 This Kogan TV comes standard with high definition and delivers clear and crisp images that make the viewer feel as if they are part of the drama. Not only is this television made with LED technology, it is also extremely energy efficient, which means that watching more TV doesn't result in higher electricity bills. Because it has a built-in Personal Video Recorder, viewers can record their favourite shows to watch later. In addition, a viewer can use the system to pause, rewind, and record a live television broadcast. The USB input allows a viewer to plug in a media device to listen to music, watch videos, or look at photos in high definition.
---
2
Kogan 32" Agora Smart LED TV (HD)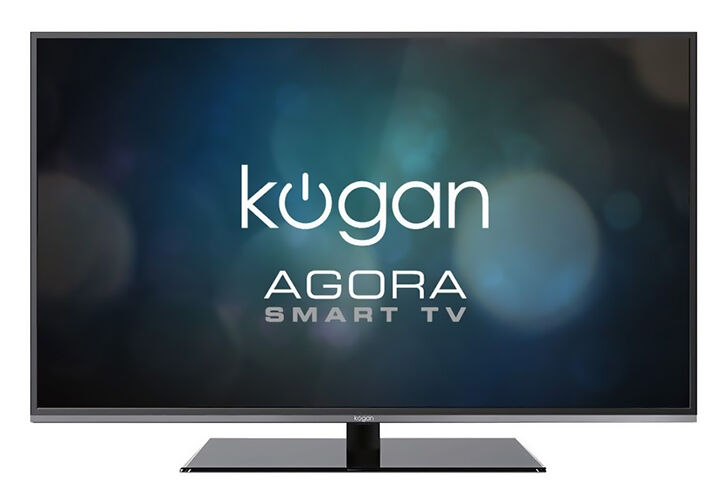 This model includes the features of the Kogan 32" LED TV (HD), but takes things to the next level with its Smart TV feature. Essentially, this means that people can access the Internet, send emails, make status updates on Facebook, browse apps, and play games from their television screens. The Android 4.2 processor makes this model an incredibly fast television that allows for instant Wi-Fi connectivity. Additionally, users have access to the Google Android marketplace to browse and purchase apps that can be used directly on the TV screen.
---
3
Sony Bravia 32" Pro Series HD LED TV
Designed to be sleek and contemporary, this Sony Bravia TV includes an installation kit that allows it to be mounted on the wall. Alternatively, the sturdy built-in stand allows for the TV to be placed on top of a dresser or counter. In addition to presenting extremely clear images and full sound, this TV also has picture-in-picture viewing that allows a person to watch multiple channels at the same time. Additionally, the Screen Mirroring system allows viewers to wirelessly connect their smartphones to the TV screen to allow them to watch videos, check Facebook, or browse the web.
---
4
Samsung A32H5000 32" (81cm) Full HD LED LCD TV
The extremely thin design of this television makes it the perfect model to put in tight spaces. In addition to its sleek and seamless design, this Samsung TV has Full HD that guarantees extremely clear and colourful images. It includes Samsung's Wide Colour Enhancer Plus that allows viewers to adjust the colour and quality of the images on the screen. In addition, the ConnectShare Movie allows viewers to upload multimedia from a USB port straight to the TV screen.
---
5
LG 32LB563B 32" (81cm) HD LED LCD TV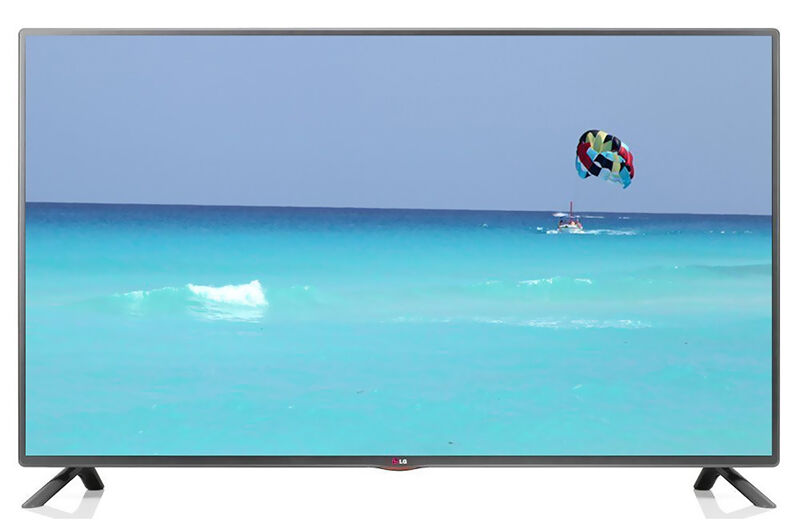 LG's Time Machine II offers a feature that allows live television shows to be paused, rewound, and recorded. In order to deliver the perfect viewing angle and image quality, this television uses an IPS Panel that spent hours in development to ensure perfect clarity and excellent on-screen colour. The Picture Wizard III allows a person to easily adjust different elements of the screen's picture, like colour, tint, and sharpness.
---