One of the most popular and cost-effective ways to get from point A to point B relatively quickly and without expending too much energy is a motorized scooter.
Scooters
are popular because they use little or no petrol, generally are less expensive to buy and own than cars, are easy to park and maneuver through congested areas, and are fun to operate. Scooters also give people with limited physical mobility the freedom to get around safely and comfortably as opposed to being stuck in their homes. Anyone shopping for scooters (also sometimes called mopeds or motorised bikes) will soon learn there are myriad options from which to choose and that scooters range in price from AU $150 to more than AU $15,000. Battery-operated scooters tend to be less expensive than petrol-powered scooters. Read on to learn about the top 5 most popular motorized scooters on the market.
1
Vespa GTS 300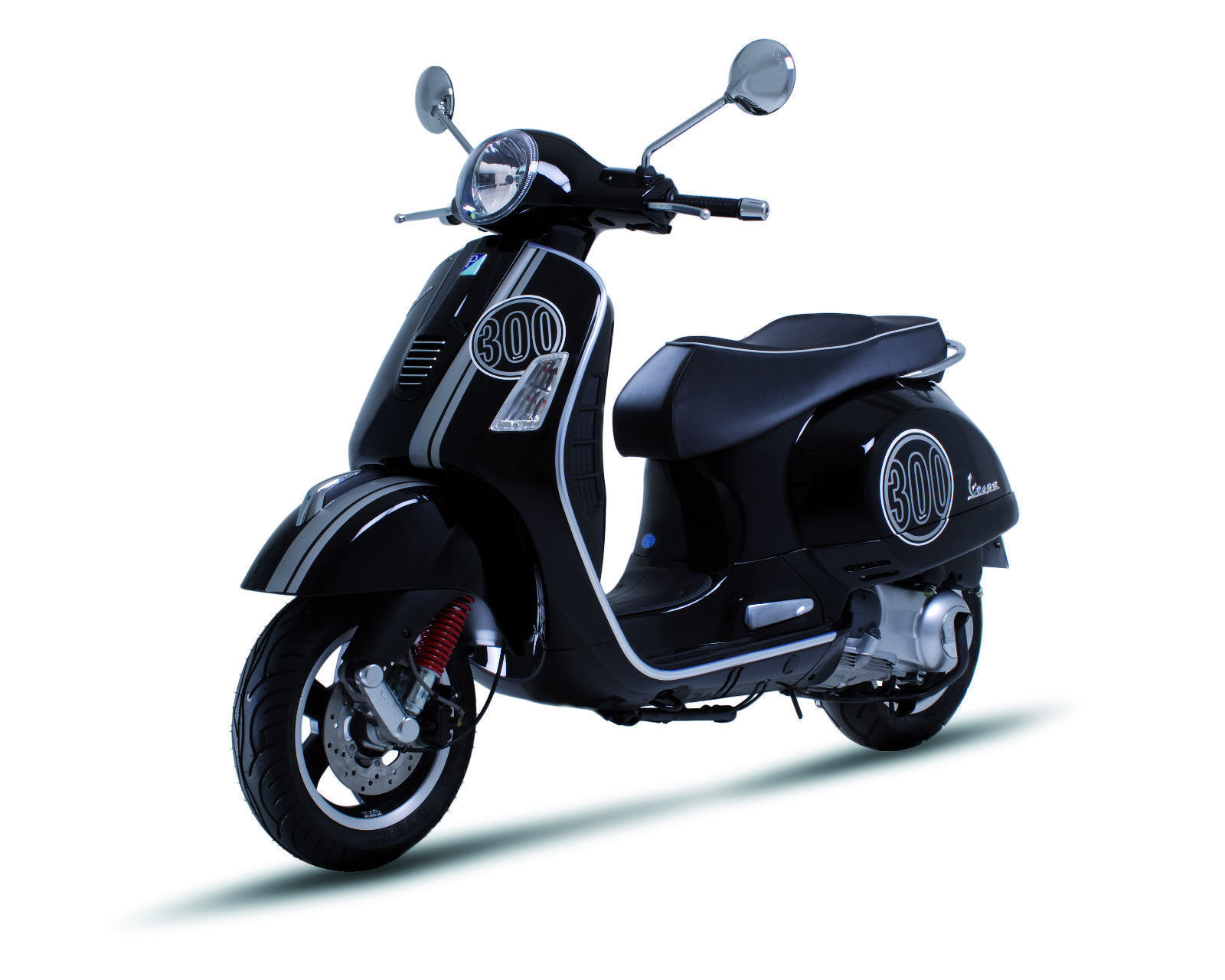 Many firmly believe that Vespa is the reason that scooters gained widespread popularity. The first mainstream scooter, Vespa's GTS 300 continues to be one of the world's most popular. At the higher end of the price range, this Italian gem boasts an electric start, fuel-injection, auto transmission, and reliable and refined 22-horsepower Piaggio engine. Comfortable, fun to drive, and passenger friendly, the GTS 300 is a classic scooter from the company that made scooters sexy.
---
2
Segway i2 Human Transporter
This scooter's popularity has skyrocketed thanks in part to its prevalence as scooter of choice for carrying tourists on guided tours through cities ranging from New York and Las Vegas, Munich to Paris, Sydney to Perth. The appeal of this scooter is a proprietary technology that maximizes a rider's balance and ability to maneuver with a zero turning radius. Powered by an energy efficient Lithium Ion battery, boasting intuitive user-friendly interfaces and an easy-to-read digital dashboard, and travelling at speeds up to 20 kph, the Human Transporter has revolutionized the way humans commute, run errands, and sightsee.
---
3
Yamaha Vino Classic
This scooter's quiet and fuel-efficient single-cylinder, four-stroke engine is petrol-powered and fuel-injected, placing it at the higher end of the price spectrum. Boasting a clean, retro-inspired design, this scooter has a locking rear storage area large enough to carry a backpack or bag of groceries as well as a more compact under-seat storage compartment. This comfortable, inexpensive to operate, functional scooter is ideal for an urban dweller who wants the convenience of a car without the associated hassle or expense.
---
4
Go-Ped Trail Ripper
Riders might describe Go-Ped's Trail Ripper as a 4.5-horse power gas-powered stand up mountain bike. This scooter is especially popular because it is multifunctional. Not only is it ideal for city driving, it also doubles as a smooth-riding off-road scooter. Topping out at a max speed of 30-mph, it takes riders where they need to go in a reasonable span of time, yet encourages them to enjoy the ride. Thanks to its state-of-the-art suspension system, the scooter glides over pebbles, sticks, stones, and ruts, without jostling the rider.
---
5
Razor E3002 Electric Scooter
Razor's scooters are inspired by the fluid motion and freedom experienced by snowboarders, skateboarders, surfers, and BMX bikers. The company makes products ranging from kick scooters for kids, trick scooters for competitive pros, gas-powered dirt bikes, to electric scooters like the super popular E300S. Powered by a rechargeable 24-volt battery that lasts about 12 hours per charge, this seated scooter can reach speed up to 15 mph. The chain-driven motor is whisper-quiet and the 10-inch tires and super-sized deck make for a comfortable ride. While the E3002 is powerful enough to motor up minor inclines, additional kick power is needed to climb steeper hills.
---
Regardless of whether one is shopping for a motorized scooter for fun, functionality, affordability, or get-to-work-on-time necessity, he or she is bound to identify the ideal ride amongst these five timeless and coveted models.