Are you in need of a microphone for your
PC
? There are many types of microphones on the market, and it can be difficult and confusing to find the one that fits your particular needs. The type of microphone that's best for you will depend heavily upon what you're going to be using it for, such as audio recording, podcasting, YouTube videos, gaming, and chatting with friends and family. Once you know what your needs are, you can generally find a microphone from a top brand in the
electronics
industry.
1
Microphones for Audio Recording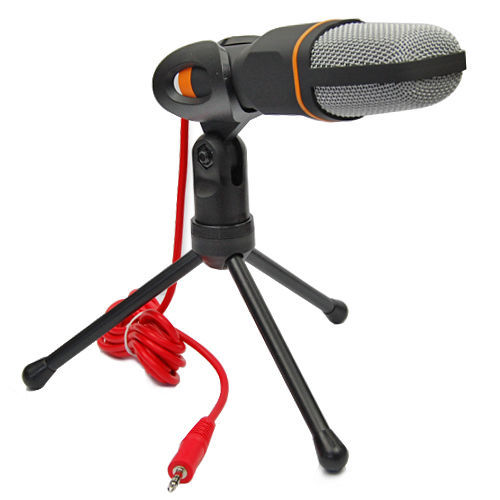 If you're using your microphone primarily for work related purposes you'll want to invest in a high quality, dedicated microphone. Musicians, podcasters, and voice actors will need a microphone that can stand up to frequent use and deliver crisp, clear recordings. This is especially important since the audio recordings will likely be edited and mixed with other content to deliver the finished result. At this level of quality, the products are on the higher end of the price spectrum, but the investment is well worth it if this is your main source of income. Blue Microphones has a Yeti USB microphone that would be a good jumping off point, while Samson has microphones that are bit more expensive.
---
2
Microphones for Video Blogging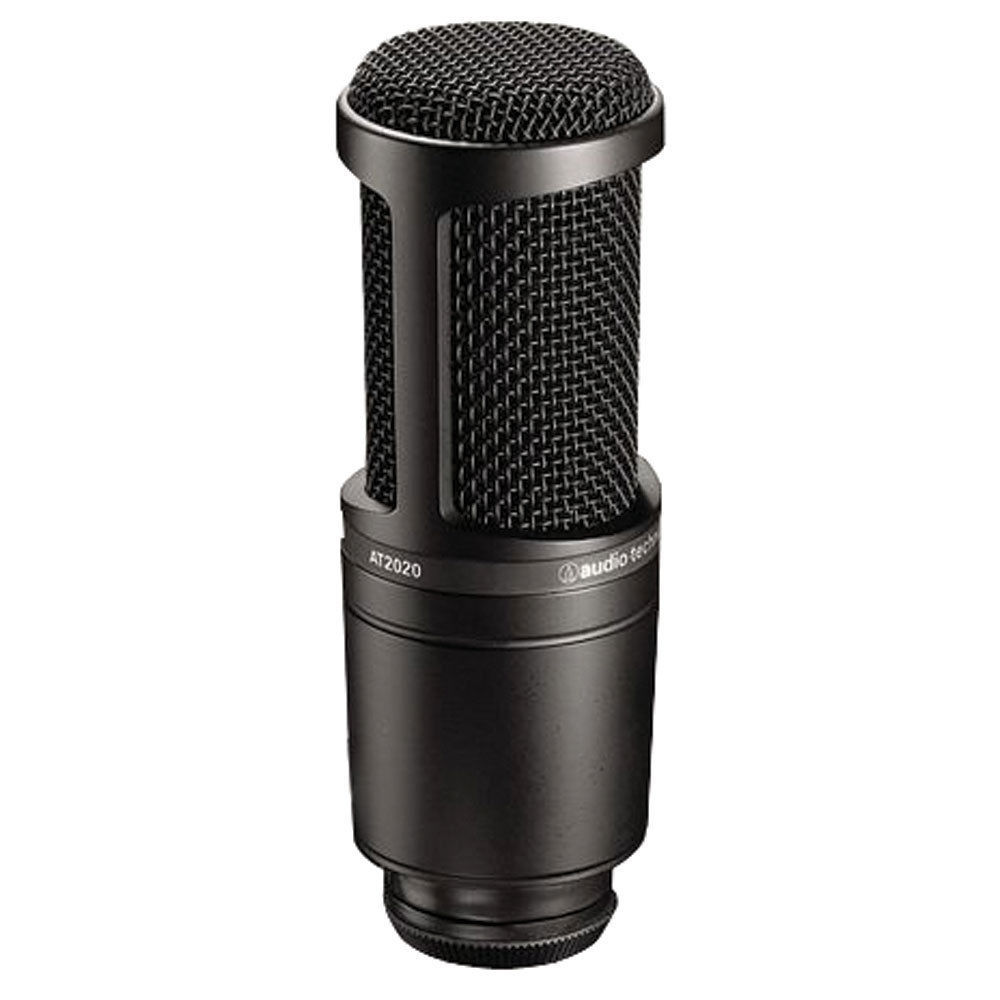 When it comes to video blogging and YouTube, people may want to choose a mid to high-end PC microphone. Again, the investment you're willing to put into the microphone should be a reflection of how frequent you'll be using it, and the expected quality of the recordings. For many bloggers and YouTubers, a middle-of-the-road microphone will work well. You're looking for a microphone that won't pick up a lot of background noise and delivers clear audio. Depending on how you film your videos, you may want a visually appealing microphone, or you may want one that is streamlined enough to be out of view. Sony offers several types and price points of microphones, including flat microphones and tie-pin styles that can be worn clipped to your shirt.
---
3
Microphones for Gamers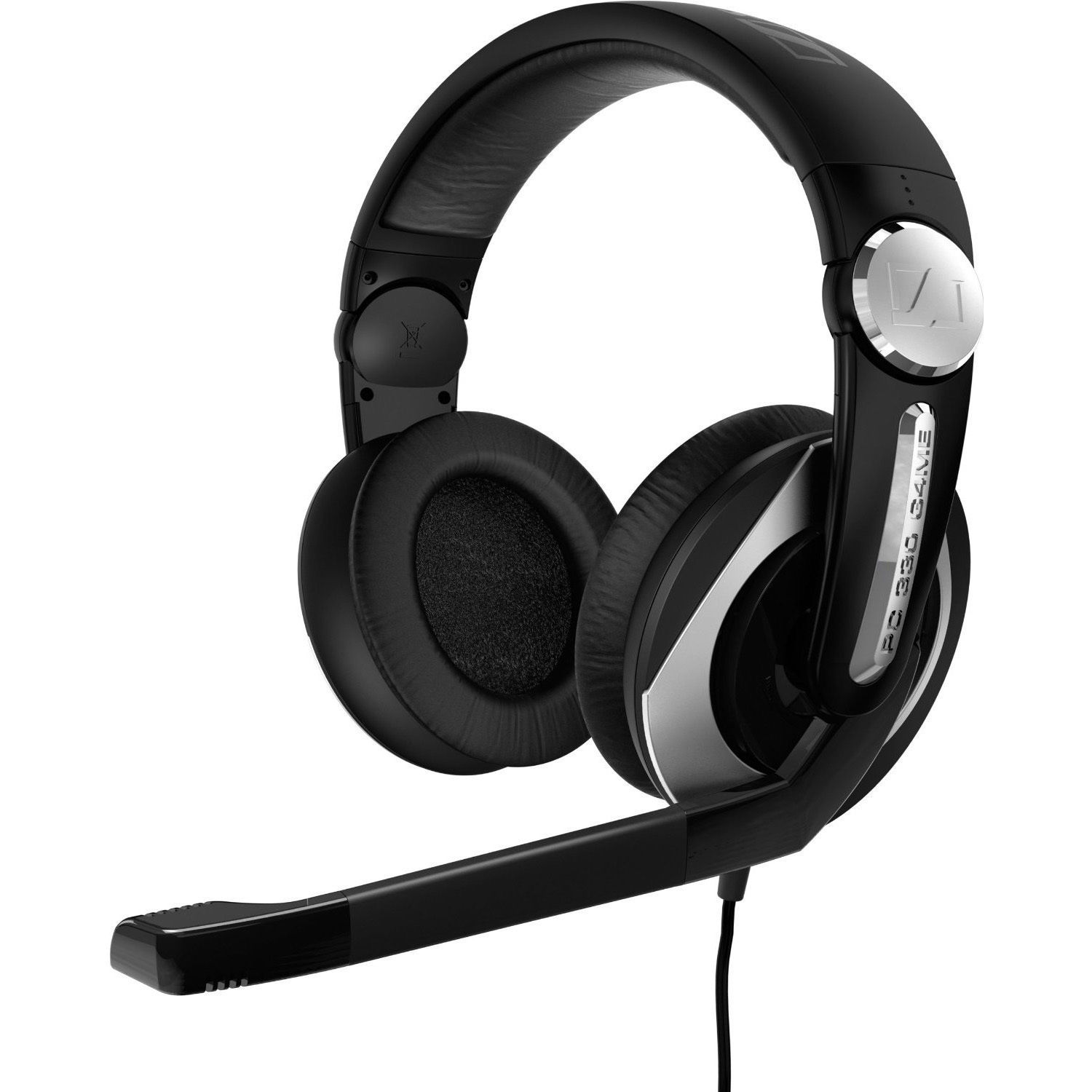 Video games that require the use of a microphone are ever increasing. Most gamers choose headphones with built-in microphones; the headphone speakers allow the gamer to hear everything that's going on while the built-in microphone lets them respond. PC microphones for gaming have to be comfortable as well as provide noise canceling abilities. Plantronics makes several affordable options in this category. For more serious gamers, they may choose higher-end Sennheiser models.
---
4
Microphones for Light Use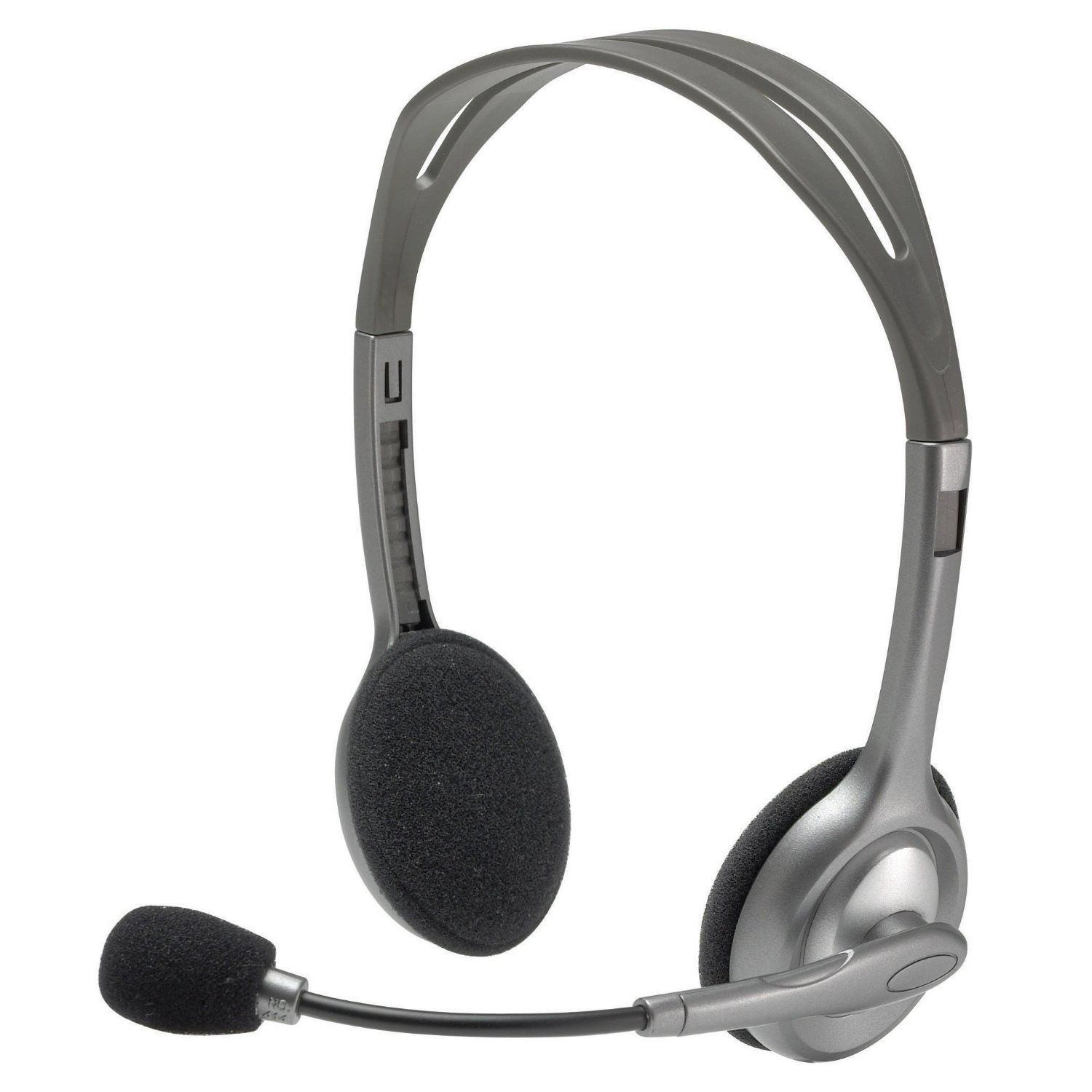 If you're only going to be using your microphone to keep in touch with friends and family via Skype or Google Hangouts, it's not really necessary to spend a lot of money. There are endless inexpensive options that will fit your needs. Labtec and Logitech have several low-cost options. Logitech also offers some mid-level options as well, if you see your usage increasing and want to move a step up.
---
The best PC microphone for you depends on how often and what purpose you will use it for. You will find that higher quality microphones for work and play will come at a premium, while those for casual and light use are rather inexpensive.