With a huge range of handsets available and fierce competition between mobile device manufacturers, there has never been a better time to purchase a mobile phone as a gift this Christmas. With such a wide variety of devices available, it is important that prospective gift buyers do their
smartphone
buying research before making a decision. There is a mobile phone to suit most budgets and needs available at excellent prices through sites such as
eBay
. Here's the list of the top mobile phones to consider as gifts in the countdown to Christmas.
1
Google Nexus 5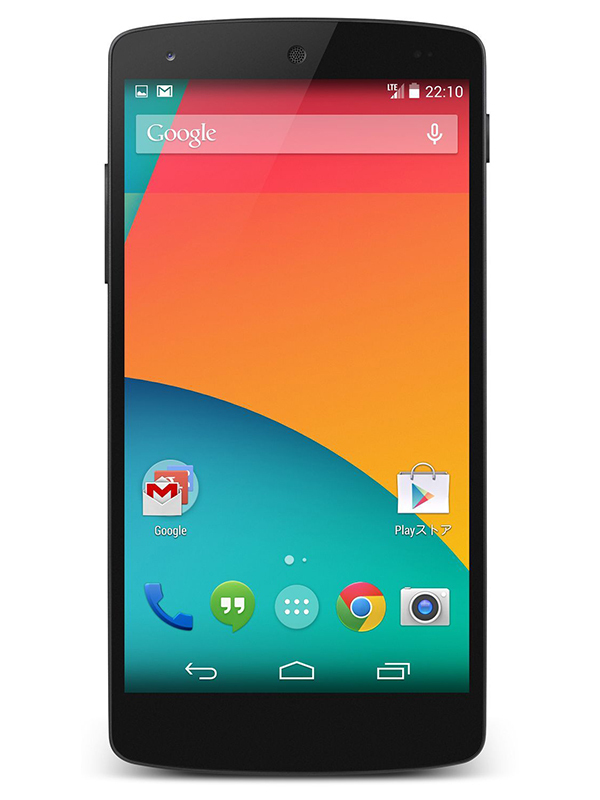 Google's flagship phone, the Nexus 5, offers outstanding value and is the perfect choice for Android purists. Although it's very similar to the LG G2, it will appeal to those who don't want their mobile phone cluttered with third-party manufacturer software. It's the first device to receive the latest Android phone software updates, which come directly from Google.
---
2
iPhone 6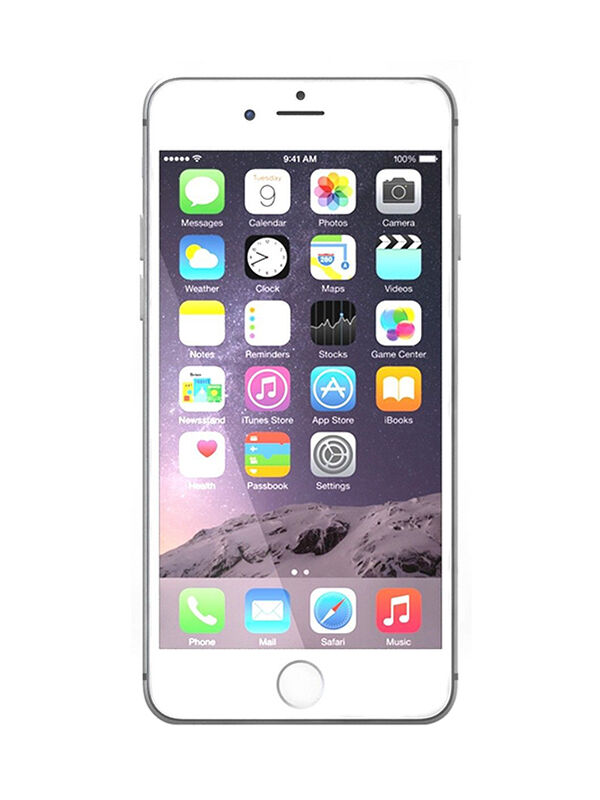 After much speculation about whether Apple would release a larger iPhone, their latest sleek incarnation has grown substantially in screen size, yet it is the company's thinnest mobile device to date. It comes with improved LTE and Wi-Fi speeds and an ultra sharp and colourful 4.7-inch 1344x750 resolution display. The rear camera has also been improved and is one of best found on any mobile phone. The iPhone 6 is now offered with a maximum storage capacity of 128GB, but is also sold in 16GB and 64GB varieties.
---
3
Nokia Lumia 930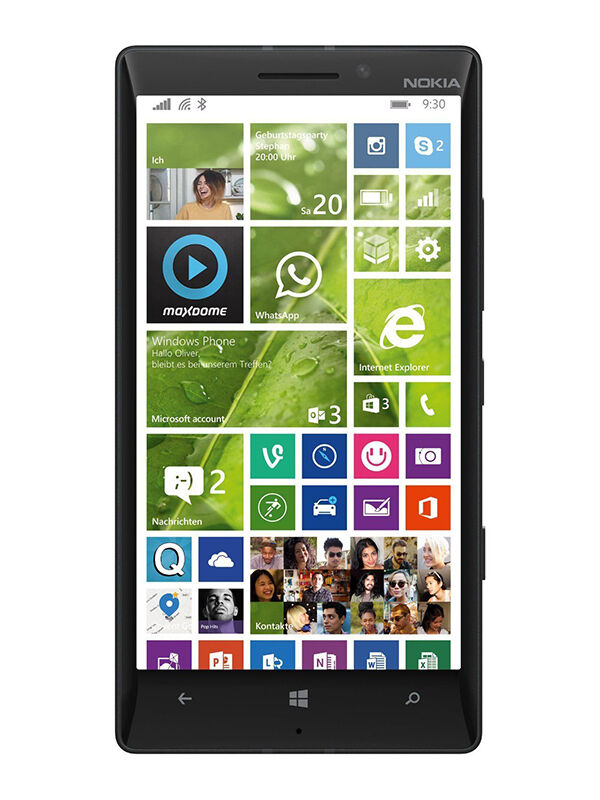 The Lumia 930 was one of the last Nokia phones made before the Microsoft buyout. For fans of the Windows Phone operating system, the Nokia Lumia 930 is one of the most appealing options available. Its design and range of bold colours make it stand out and it also gives the camera on the iPhone 6 a run for its money.
---
4
Samsung Galaxy S5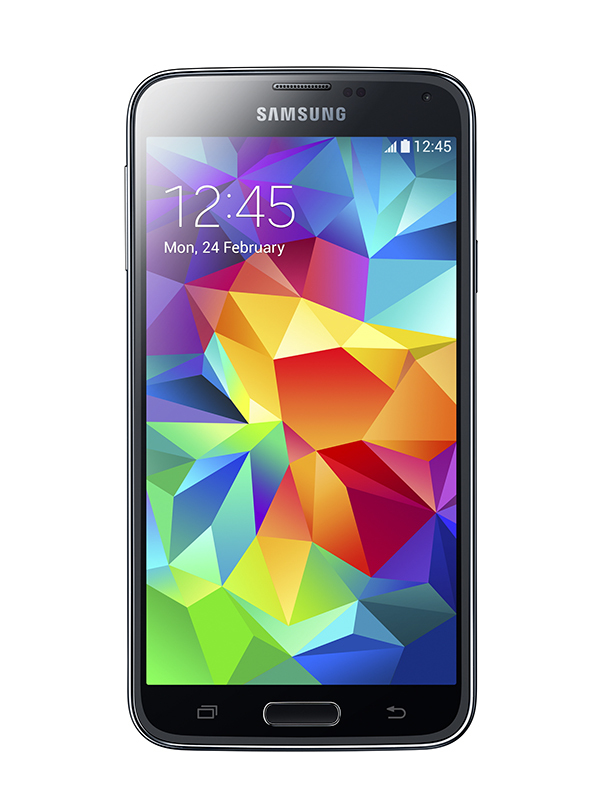 Samsung's flagship smartphone is one of the most impressive they've produced to date. The Snapdragon 801 core makes the Samsung Galaxy S5 one of the fastest phones of 2014. It also manages some of the longest battery life in its class and comes with a waterproof exterior. Aside from numerous hardware additions such as the fingerprint scanner and heart rate monitor, some might be disappointed with the relatively unchanged design and plastic body.
---
5
Motorola Moto G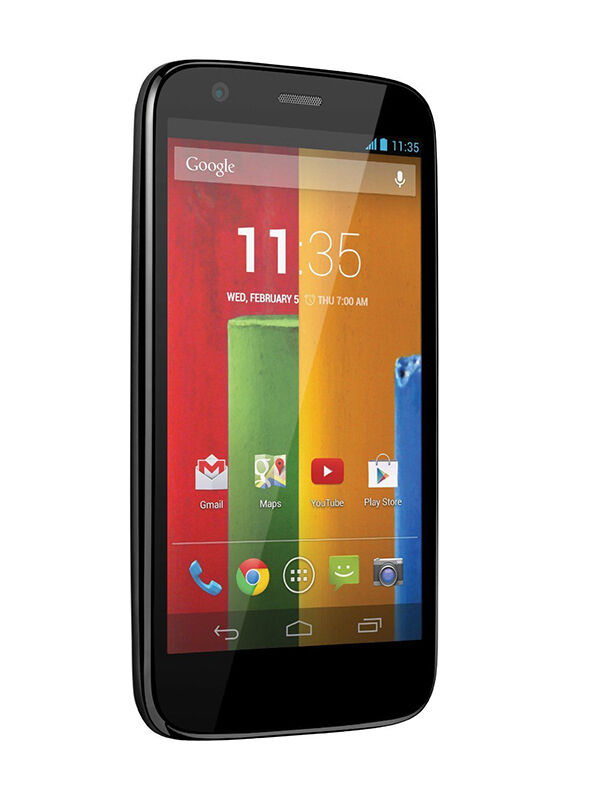 Although the Moto G is far from being the best-looking, most powerful, or feature rich smartphone, Motorola managed to turn heads with a bargain-basement retail price. Despite being released in late 2013, the Moto G remains the default for those looking for a decent budget smartphone. It also received a minor 4G upgrade in summer 2014. It comes with a sharp 4.5-inch 720p IPS screen and quad-core CPU that will run most games and apps without a hitch. For those seeking a budget option, there are no other phones within this price range that match the Moto G specifications.
---
6
Sony Xperia Z2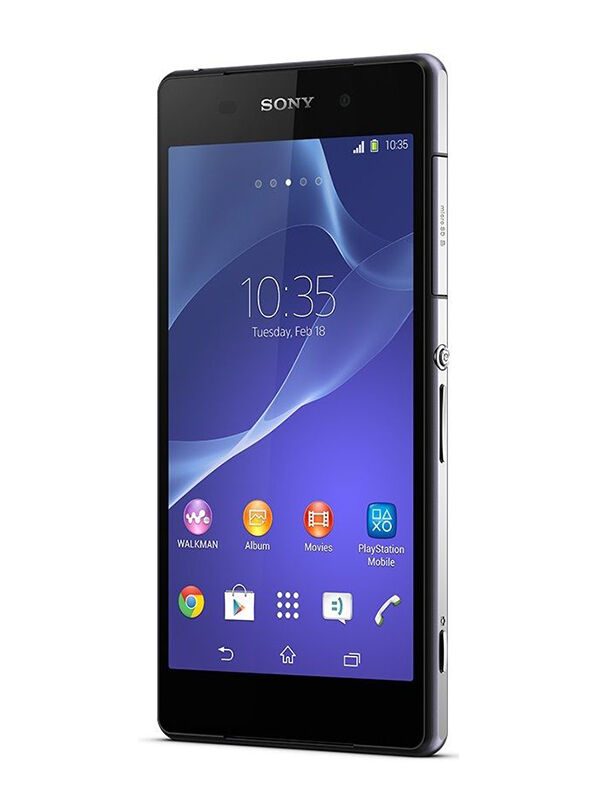 The Sony Xperia Z2 is a phone for those who demand the top specs. It manages to be great all around with fast performance, good camera, and long battery life. It comes in a waterproof body and impresses with its polished and premium industrial design. However, Sony's Android UI is less refined than that of rivals such as HTC.
---
7
HTC One M8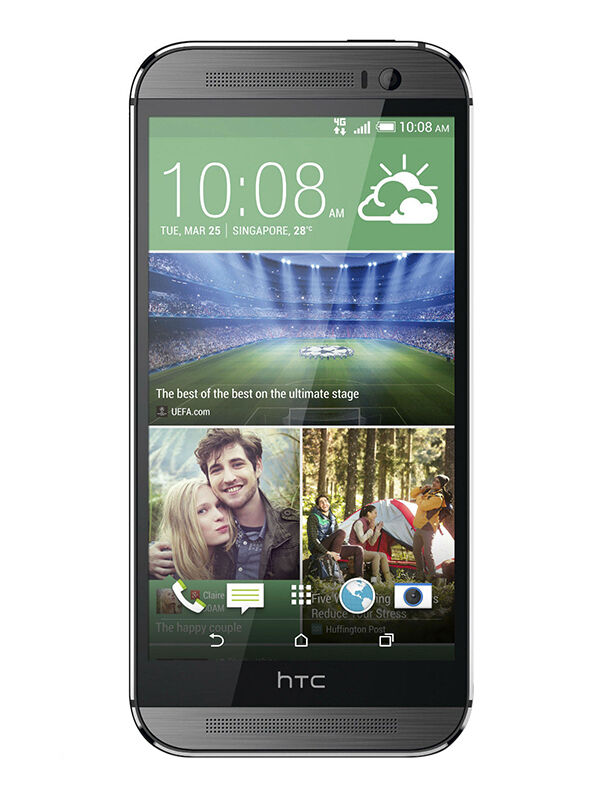 The HTC One M8 was released with high expectations. Fortunately, it manages to improve in almost all areas from 2013's HTC One. Its stainless steel design makes it one of the very best looking phones currently on the market and it also comes with an equally impressive 5-inch full HD display. The internals include the class-leading Snapdragon 801 CPU and a long-lasting battery. However, a low resolution rear camera may put some off despite its crisp images.
---
8
LG G3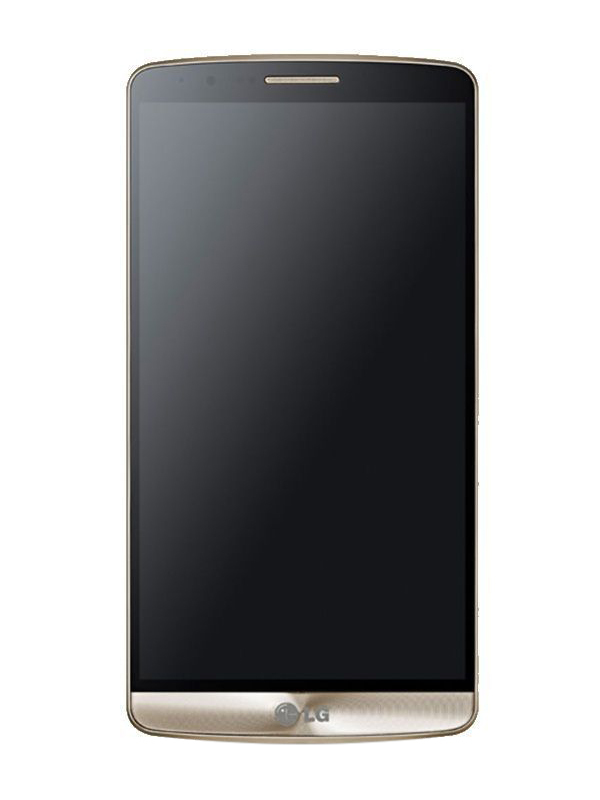 The LG G3 is a solid upgrade from the company's previous G2 flagship smartphone. The standout feature is the 5.5-inch QHD screen, which has a resolution of up to four times that of other smartphones released in 2014. The camera and battery life are both improved and it comes in a robust faux metal body. LG has also included numerous UI enhancements to its Android software skin.
---
9
iPhone 6 Plus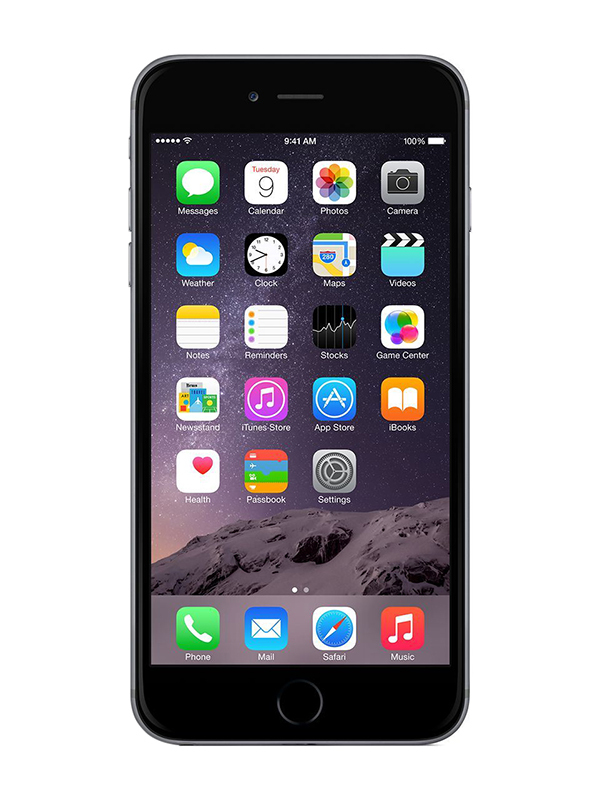 Apple has finally released a mobile device to compete in the 'phablet' category dominated by Samsung. While there are Android competitors with more impressive specs, the iPhone 6 Plus shines with its sleek and stylish design. Its 5.5-inch full HD screen is crisp and displays vivid colours and is perfect for one of the best cameras on any contemporary mobile phone. The simultaneous release of iOS 8 also brings a number of software and UI enhancements.
---