Paediatricians recommend
toys
that help one- to three-year-olds practice their fine motor skills while encouraging imaginative play. Choose toys that are carefully designed to encourage play that will aid a toddler's development. Toddlers will happily enjoy the chosen playthings, unaware of how beneficial they can be.
1
Melissa & Doug 60-Piece Standard Unit Blocks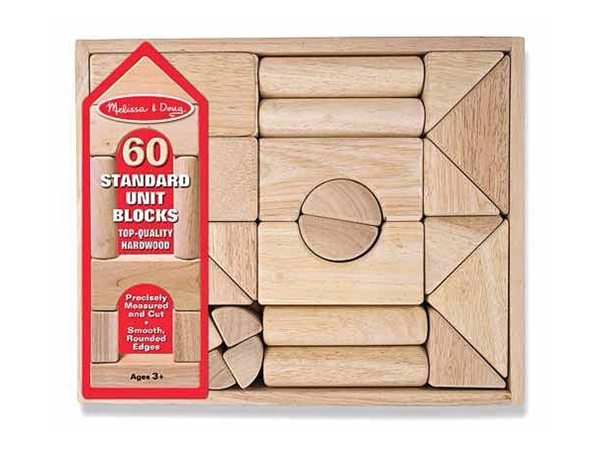 This set of hardwood blocks features standard shapes like rectangles, arches, triangles, and cylinders to encourage building. While the blocks are large enough for younger toddlers to grasp, this set is also appropriate for children to continue using well into elementary school. A wooden storage box is included.
---
2
ALEX Jr. Tots Art Gallery from ALEX Toys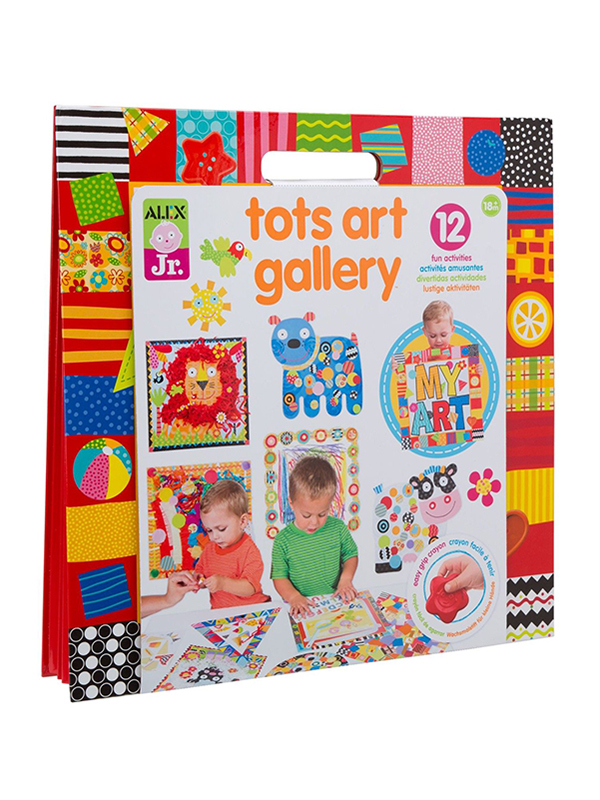 This 2014 Parents' Choice Award recommended toy helps introduce toddlers to making their own art. The Tots Art Gallery includes the materials required to make twelve art projects. A toy great for artistic children, this set encourages creativity with a variety of stickers, crayons, paper types, and other items that can be combined in various ways. This toy creates an excellent opportunity for a toddler to expand beyond colouring books and explore different kinds of media.
---
3
Fisher-Price Little People Build 'n Play Sandbox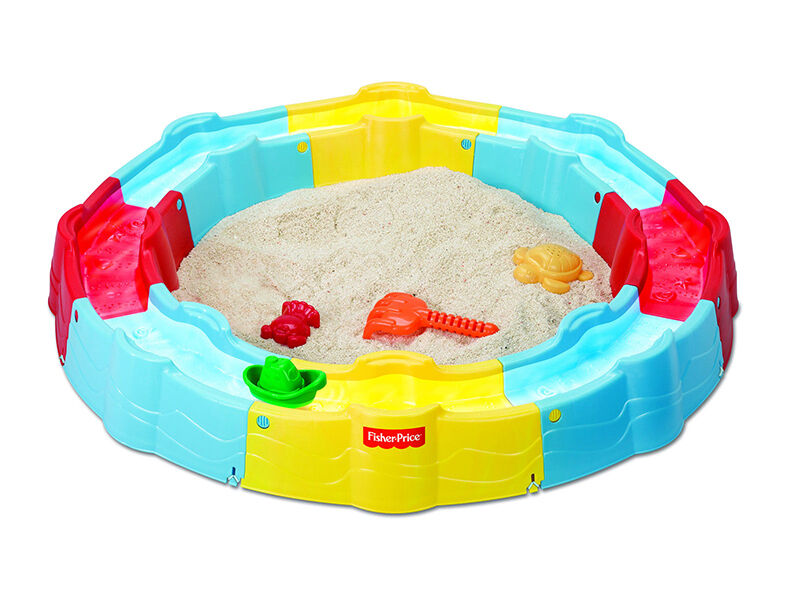 Unlike many toddler sandpits, the Build 'n' Play sandpit uses eight large blocks to create an easy-to-assemble toy that can be quickly disassembled. The perimeter of the sandpit has a well to hold water for playtime, while the interior ring can be filled with sand. The sandpit's fabric bottom holds the sand for quick cleanup, and it can also be used as a tote to store the sandpit.
---
4
Jungle JumpaRoo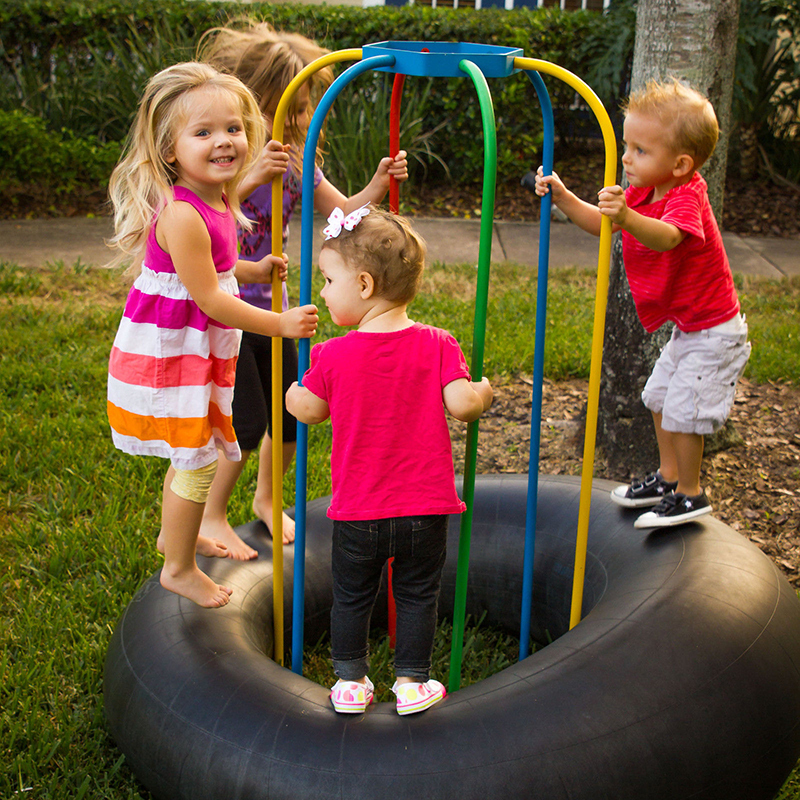 The Jungle JumpaRoo is a newly designed toy that mimics a traditional trampoline. Both encourage healthy outdoor play, but the Jungle JumpaRoo's unique powder-coated metal cage and inflatable tube design minimizes safety concerns and therefore doesn't require a trampoline net. This toy is suitable for an older toddler who has already developed good eye-body coordination, though the toy can be enjoyed by older kids as well.
---
5
Radio Flyer Big Red Classic ATW Wagon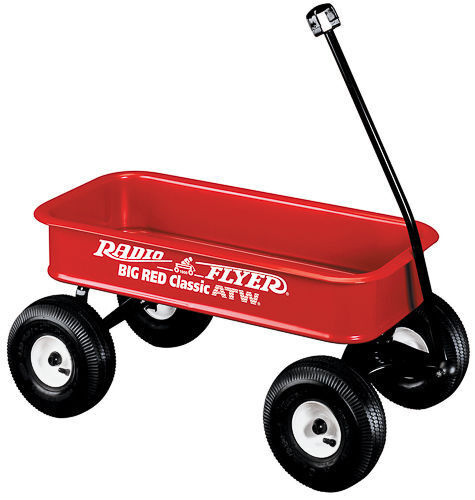 While vintage Radio Flyer wagons may appeal to nostalgic parents, this ATW Wagon has plenty of upgrades that improve upon the classic design. The body of this ride-on toy is deeper than the original and designed to prevent falls. Additionally, the air-filled tires minimize bumps and noise. New safety features include a no-pinch ball joint, limited turning radius to prevent tipping, and a longer handle. The improved design keeps the iconic colour and steel body of the original design, while increasing safety and comfort.
---
6
Fisher-Price Classic Xylophone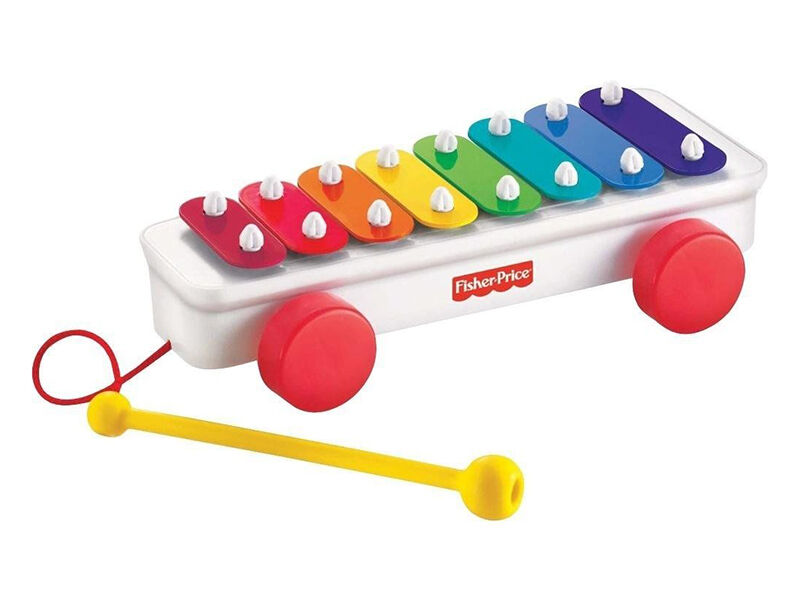 This colourful xylophone allows toddlers to experiment with sound and create their own music. Unlike other xylophones, Fisher-Price attached the mallet to the toy with a string so it can't ever be lost. The instrument has wheels on the bottom and can be pulled by a toddler holding the mallet. Some parents insist that the cord is too short, but the string length is designed to prevent strangling.
---
7
LeapFrog AlphaZoo Spinner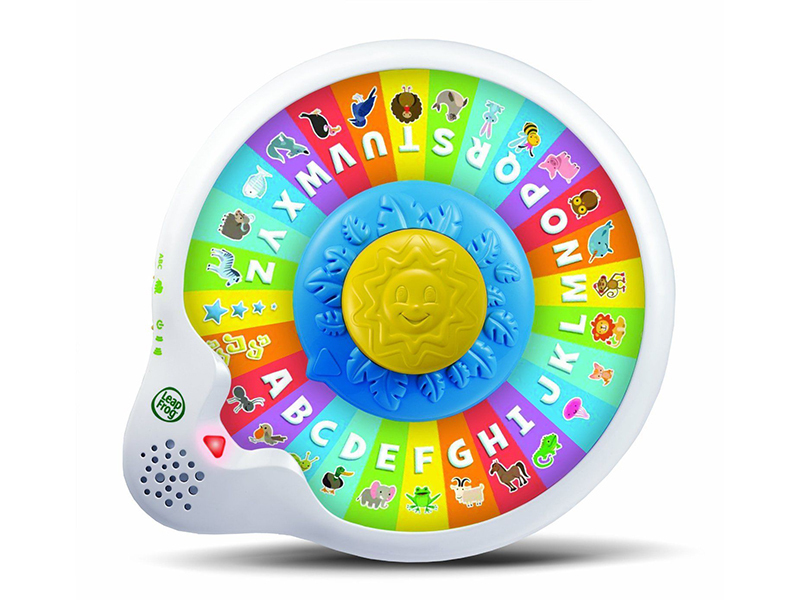 This toy introduces children to the alphabet, animals, and noises in a fun and accessible way. While the sounds keep a toddler entertained, parents can increase the learning value of the toy by pointing to the letters as they're being read aloud. Younger toddlers may have difficulty pressing the button, but toddlers two years old and up should be able to operate it without help.
---
8
Melissa & Doug Wooden Take-Along Tool Kit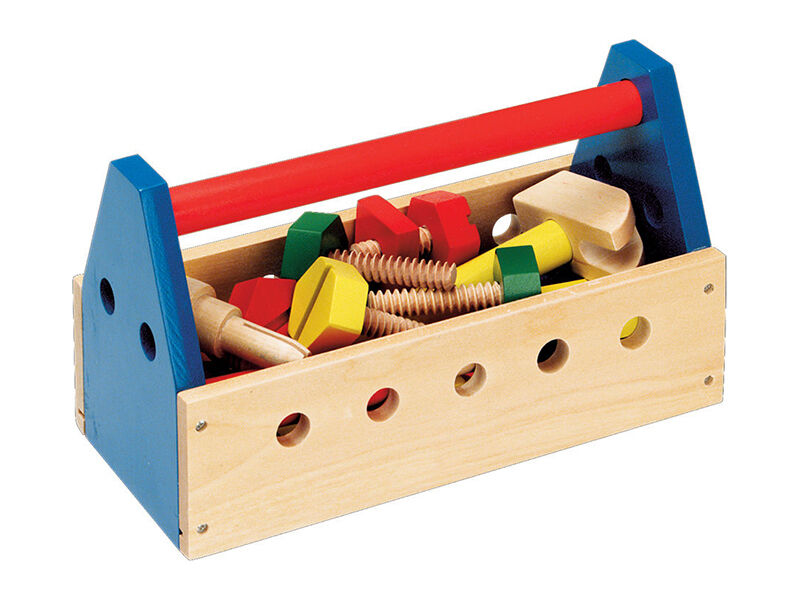 Most toddlers like to imitate their parents, so a realistic tool set is the perfect toy. The Melissa & Doug set has 24 brightly coloured wooden pieces that are difficult to break. Younger toddlers may have difficulty hammering the nails at first, but the holes in the tool box loosen with use. The wrench, nuts, and bolts also require more fine motor skills, so children may need encouragement when playing for the first time.
---
9
B. Toys Youniversity Activity Cube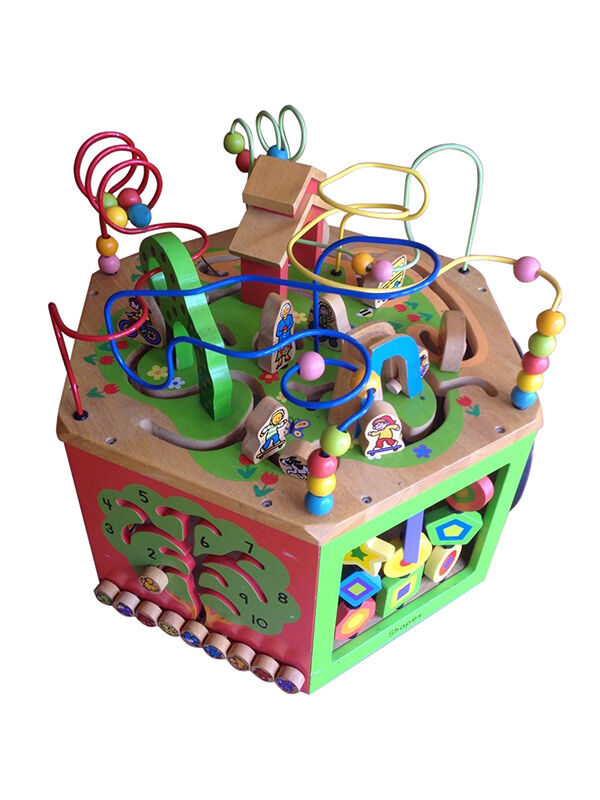 The B. Toys Youniversity activity cube is generously sized to appeal to all toddlers. At nearly 20 kilograms and 50 centimetres wide, the activity cube can withstand younger toddlers using it to steady themselves while playing. The wooden toy features an alphabet letter board, shapes to spin and identify, birds in a tree, a tic-tac-toe, and a school bus, so toddlers can practice basic learning concepts early on. A playground that encourages storytelling and imaginative play crowns the top.
---
10
Maxim EverEarth Farmer's Market Stand
This toy farmer's market stand will encourage toddlers to be curious about fruits and vegetables, and help them play store visits. While other sets sell play-food separately, this market stand includes seven crates of fruits and vegetables. The EverEarth stand is made from wood and is packaged from recycled content.
---