Physical activity is important for children's health, but if your kids are using the couch as a trampoline, it might be time to give them something more appropriate. Kids' trampolines come in all shapes and sizes when searching on
eBay
, so here's a quick overview to get you started on your Christmas shopping this season.
1
Springfree Trampolines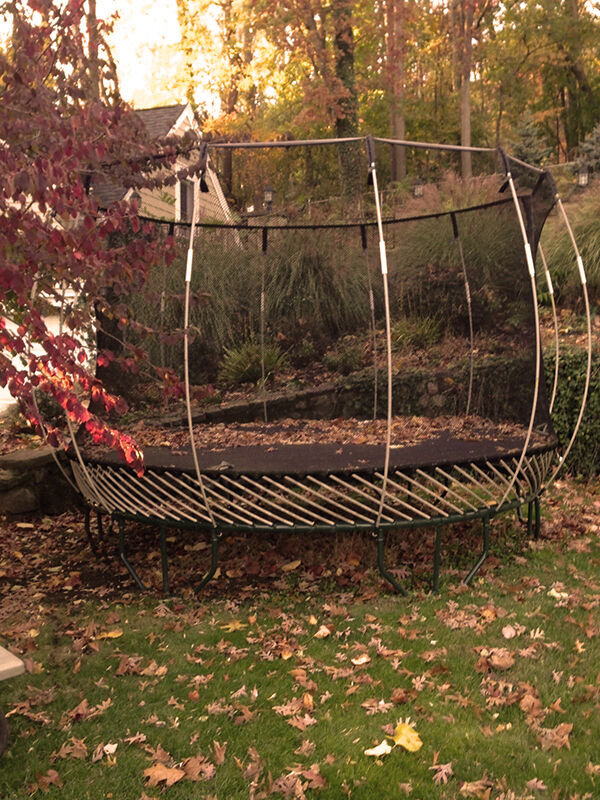 Springfree trampolines are constructed so that there's never any risk of children accidentally landing on metal springs. Net enclosures protect jumpers, allowing parents to feel confident that their children are having a safe play experience. These types of trampolines come in a range of sizes and shapes, with some of the largest ones able to easily accommodate the most complex gymnastic routines that a teen may be perfecting.
---
2
Trampoline Basketball Sets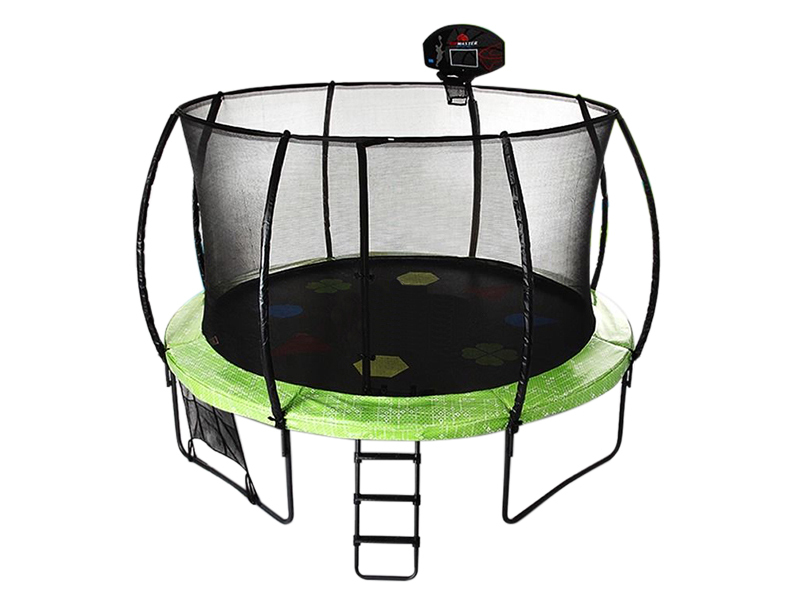 Trampoline basketball sets allow a backyard game to take on entirely new athletic dimensions. Now even the shortest player on the team can entertain the fantasy of being an all-star, leaping with ease to the high rim of the hoop. Net enclosures prevent any distracted jumpers from accidentally wandering off the bouncy court.
---
3
Indoor Trampolines

Not everyone has a big yard suitable for full-size outdoor trampolines. Fortunately there are smaller indoor variations, so that children can expend their extra physical energy even when no one is available to take them outside. Indoor trampolines often have handrails, allowing the child to hang on tight and bounce vigorously without flying off the equipment. Other models have a small net enclosure, so that active kids are protected from accidents and injuries.
---
4
Foldable Trampolines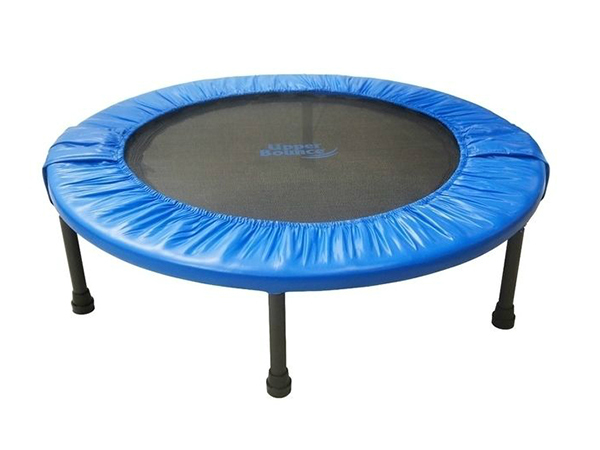 Made for indoors, these trampolines can serve both as a children's toy and an adult exercise tool. Mum might borrow this one for her daily workout routine, setting an good example for physical fitness. These small trampolines have folding legs, so they can be easily picked up and stored inside a closet when they're not in use. Grandparents can keep these foldable trampolines on hand ready to bring out when active grandchildren come to spend the day.
---
5
Trampolines for Toddlers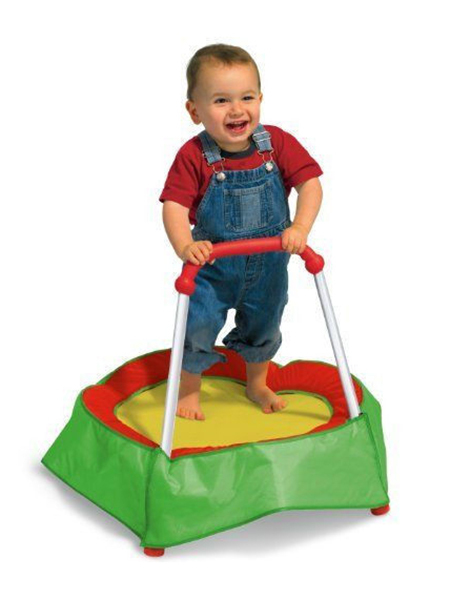 Mini trampolines are made for wee ones just learning the art of jumping. Some of these little toys include musical accompaniment for the exercise, and some are available in the form of miniature inflatable bouncy castles. Who knows, starting a toddler out with their own tiny trampoline might be the first step in an Olympic gymnastic career.
---
Conclusion
Ordering the new trampoline includes a responsibility to check on what
Product Safety Australia
has to say about trampoline safety. It's also very helpful to be aware of
how to repair a trampoline net
, and to know that the trampoline mat and other components are easily replaceable. Once the trampoline has been properly set up, the entire family can find pleasure in the fun and good physical activity.