My best friend's daughter is 6 years old now. I love her as if she is my own, she calls me by my name and tells everyone that I am her friend, not her Mom's. Every year I struggle to buy her the perfect birthday gift. I list the gifts I bought for her each year, which she loves loves loves them! Hopefully they gives you some inspirations of what to buy for your beloved little girl.
Kaloo Teddy Bear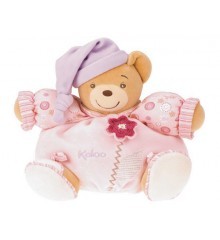 She became inseperable with her first Kaloo Teddy.
Kaloo is a very successful story in the highly competitive market of soft toys and baby items. You could in fact call Kaloo the 'Rolls Royce' of baby toys.
The brand was created in 1998 by a Frenchman named Eric Panciulo, who set up his first company in 1990. Originally a toy manufacturer, he has transformed his company into a specialised one in the design and production of the very best soft toys and baby items.
Each and EVERY item from the Kaloo range is deemed ' baby safe' for ages 0+. There is nothing to worry about when giving akaloo toy as a gift.
---
Kaloo Baby Perfumes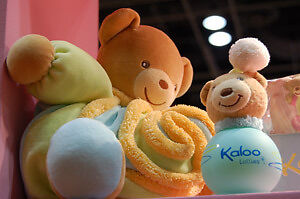 When she was tall enough to reach her mom's perfumes, she would grab the smallest bottle and spray the perfume on her palm and smell it.
And since her first teddy was definitely ready to retire, I bought her a gift box that came with a new teddy and a bottle of baby perfume. The Kaloo baby perfume is designed for babies and completely harmless to their skins.
All perfumes are scented water that is alcohol-free and clinically tested; completely safe for babies and children
Improved moisturising components (glycerine) offers more softness to baby skin
Suitable for babies and children from 3 months to 6 years old
---
Hello Kitty Play House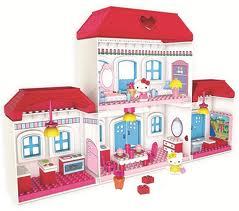 Girls between the age of 3 and 4 love barbies and play houses.
I only realized the problem of this gift after I gave it to her. She would ask me to play it with her every time I visit...
---
Bike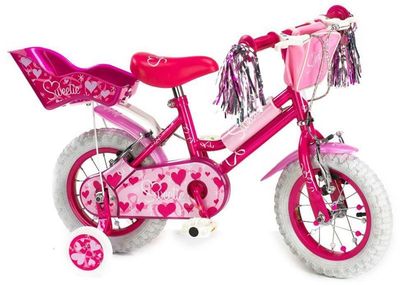 For a active (almost non-stop) girl like my niece, giving her a pink bike was everything she wanted at the age of 5.
---
Puppy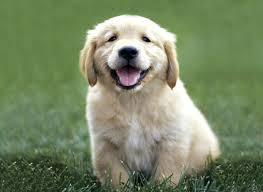 Their neighbour has a dog and the lady walks the dog at 7am every morning. Every morning the same time. my niece will sit in their balcomy to wait to see the puppy.

After getting her Mom's permission ( Note: It is very important to ask the Mom first) , I bought her a puppy for her 6th birthday. She absolutely loves it.


---
Dora Kid's Tablet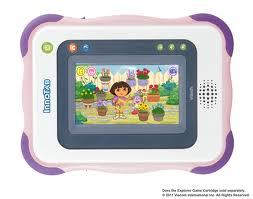 I can't find the exact model I bought, and I bought this for her 2nd birthday. But the idea of the tablet was to develop the ability to listen, talk and concentrate. The stories and games in the tablet introduces new words, conversations and tests her memory.
---