Get some treatment of gout with magnetic therapy pain relief product
With over 40 years combined experience in magnetic therapy we have a wealth of experience to share when it comes to the treatment of gout. Do not hesitate if you have any questions.
The basis of magnetic therapy is that is helps to reduce acid. Gout is basically an acidic (uric acid) condition. So placing a magnetic product near the gout effected area may assist with inflammation and pain.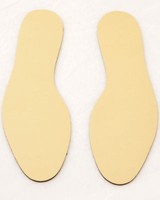 Wear magnetic insoles for gout in your feet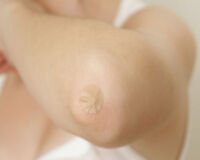 Place the magnetic body magnets anywhere your gout is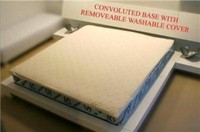 help reduce Uric by sleeping on the magnetic underlay