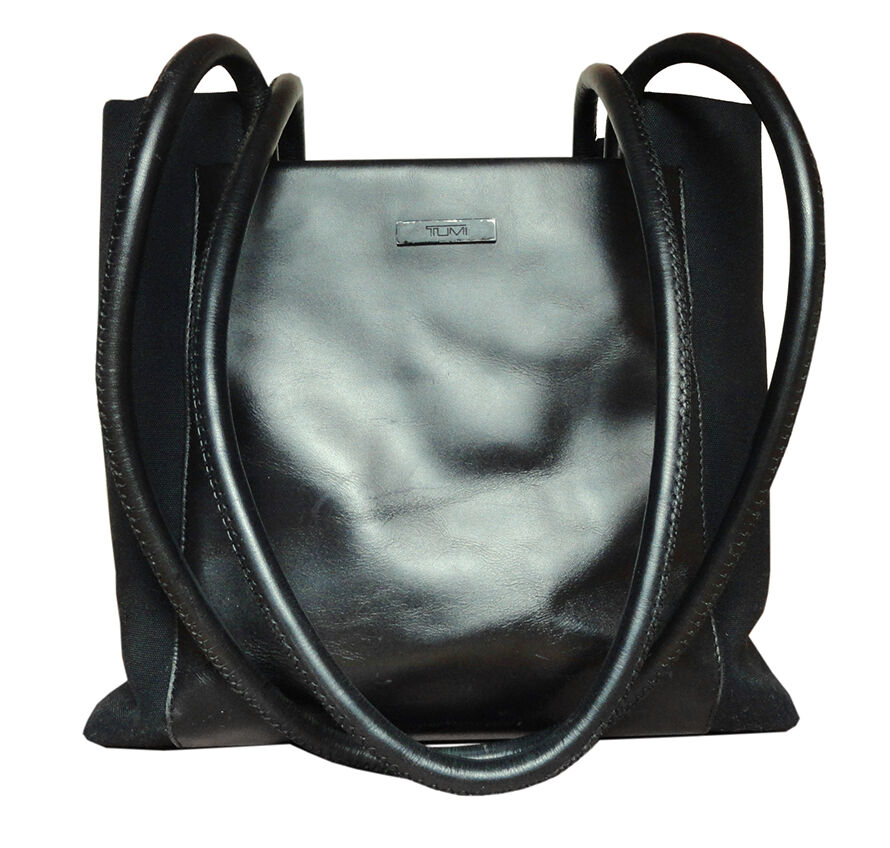 The Tumi brand gives shoppers the ability to find a functional bag that is still stylish. They have the traditional, black bags, but they also have unique variations with colours and patterns. However, an appealing look is not all that people get when they purchase a Tumi bag. The brand makes all of their products with high quality materials and some items also have unique technology such as aircraft-grade aluminium handles. Using materials such as that reduce the weight of the bag without compromising its durability. The company makes several kinds of bags to choose from, so there is a Tumi bag available for every business or travel need.
Types of Tumi Travel Bags to Consider
Tumi has a large selection of travel bags. Everyday bags are not necessarily large enough or capable of carrying everything people need to go on a trip. Each kind of travel bag has its own specific benefits and features, so pick the kind that is best suited for the kind of travel taking place.
Suitcases
Traditional suitcases used to be large, bulky, and heavy. However, shoppers now have the option of getting various sizes, features, and weights. A suitcase no longer has to be too heavy to carry and many have wheels so that they are easier to move around. Most suitcases are made of lightweight synthetic materials that are durable. However, some high-end ones have leather exteriors and can last for years. Make sure that the Tumi suitcase is large enough to carry everything needed, and look for ones with extra pockets for storage. Some suitcases also expand so that travellers have a place to store the stuff they bought on their trip.
Duffle Bags
Duffle bags are very simple. They do not have a hard shell like suitcases do so they are easier to store and cram into tight spaces. They resemble a larger version of a gym bag. Generally there is large storage compartment with some pockets and a shoulder strap. Large duffle bags can be cumbersome to carry around so usually these are best for short trips.
Tote Bags
Totes are more rigid than duffle bags and they are smaller. They resemble a large purse and work well for day trips when people have to bring extra items, but no overnight gear. There are styles for both men and women.
Carry-On
A carry-on bag is basically a small version of a suitcase. Carry-on bags have a hard shell to keep the items inside protected and they usually have wheels and a handle to pull them with. Their size is very specific so that they can fit in an overhead compartment on a plane or train.
Travel Bag Sizes
Getting a Tumi travel bag that is the proper size is essential. No one wants to drag around a huge bag that is half empty, and a bag that is too small would not allow people to bring everything they need on the trip.
| | | |
| --- | --- | --- |
| Travel Bag Size | Measurements (cm) | Description |
| | 48 - 55 | Cabin-sized bags are basically carry-ons; they have to be a specific size in order to fit on the train or plane; these work well for overnight trips when people only need one or two outfits |
| Mid-sized | 58 - 66 | Mid-sized bags are great for a weekend trip that only lasts a few days; they can hold a decent amount of items and are not too cumbersome to tote around |
| Large-sized | 68 - 76 | Large bags are a must for the traveller who takes long trips and needs several changes of clothes as well as all of their necessities; make sure it fits in the vehicle, it can be a problem trying to stuff a large suitcase into a compact car |
It can be difficult trying to determine how large of a bag to get. One way to figure out a size is to lay out all of the clothes and items that have to go in the bag. Figure out the bag dimensions and stack up the items to the specified height. Then measure around all of them to find out if the bag is long and wide enough.
Types of Tumi Functional Bags
In addition to travel bags, Tumi also has several other kinds of function bags that people can use on a daily basis. Their large line of briefcases is perfect for the professional who has to keep all of their supplies for work organised and with them at all times. There are also Tumi backpacks, professional bags for women, and messenger bags. The messenger bags are great for students and professionals who have heavy items such as a laptop or books to carry around. They have one or several large compartments for storage as well as pockets for small items.
How to Buy
Shopping for anything when you have a busy lifestyle can be frustrating. Luckily, you can find anything on eBay, get great bargain prices, and never leave the home. To begin, visit the eBay Deals page daily to see if there are any sales on Tumi bags. If nothing presents itself, you can always use the eBay search bar to pull up thousands of products. Just type in the product name, such as " Tumi bag". As your browse, add the ones that are appealing to your Watch List so that you do not lose track of them. You can also ask the seller questions as well as find ones that offer free postage and packaging. By looking for some of the Top-rated sellers you can also skip looking through their feedback to find out if they are reputable or not.