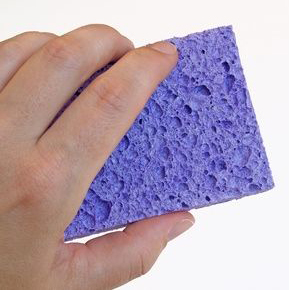 1) Before dumping them into the sink with running water, wipe off oil with a paper towel first. This is to reduce the amount of oil stuck on the walls of your Tupperware.
2) Add some hot water (not boiling please) with some TupperClean Dish Wash Liquid, shake it a little and then use a sponge (the non abrasive side) to wash the insides of your Tupperware.
3) Rinse and leave to dry! :)
Thanks for taking the time to read my guide.
If you found this guide helpful, please vote YES below.
Voting YES helps others in the eBay community.
Cheers :)