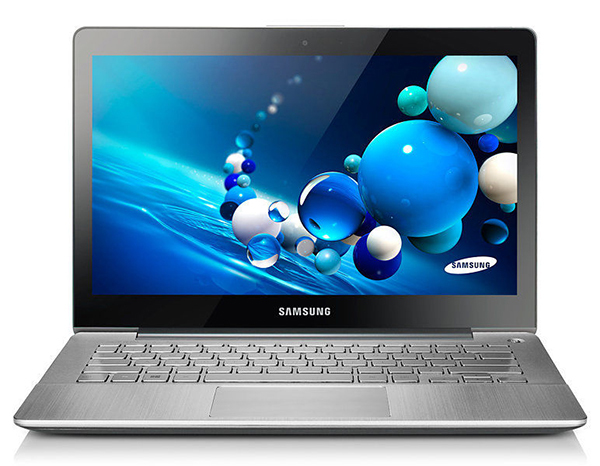 The first thing to know about ultrabooks is that, although Intel trademarked the word "Ultrabook" and set a list of specifications manufacturers had to meet to use the name, the idea of ultrabooks has moved outside of these specs. Many manufacturers are offering their own spin on these thin, light, ultraportable computers. They can't call them "Ultrabooks," but that shouldn't stop savvy shoppers from considering all offerings in this category.
Ultrabooks Are Thin, Light and Small
In general, ultrabooks have 13.3-inch displays, are thinner than 23 millimetres, weigh less than 2.2 kilogrammes, and run on the Windows operating system. Fitting a powerful yet comfortable computing environment into such a small, light package takes ingenuity, and manufacturers make trade-offs to satisfy the specs. If at all possible, shoppers should physically handle the ultrabook models they are interested in to ensure that they are sturdy and have the desired features.
Size Affects Components
A few of the features that ultrabook manufacturers use may vary to accommodate the small footprint.
Display
Few models have discrete graphics cards. Placing the graphics processor on the motherboard saves space and power consumption, and new graphics processors are powerful enough to satisfy most users, even casual gamers. Resolution varies from 1300x768 to 3200x1800, and newer ultrabooks have touch screens, so they can take advantage of new touch features in Windows 8.
Input and Output Ports and Devices
Most ultrabooks have fewer ports than larger laptops, so online shoppers should check that those they need are included. The keyboards on these machine are generally almost full size but may not have a crisp response because of the thinness of the design. Again, shoppers should try each model out. A good feature for shoppers who use their computers in dim light is a backlit keyboard. As mentioned, most ultrabooks have a touch screen, which adds another method of input.
Power
To save weight and size, most ultrabooks have sealed or internal battery packs that can't be easily replaced. However, battery life is as good as or better than any laptop, usually lasting eight to nine hours.
Ultrabooks Are Flexible
By adding touch-screen technology to this ultralight format, ultrabooks are truly flexible machines that can go anywhere and perform just about any task. Some manufacturers have added to this flexibility by offering hybrid tablet/laptop formats than can transform from a standard laptop into a touchscreen tablet. A good example of this concept is the Lenovo Yoga 2 Pro, which can fold 360 degrees. This innovative format combines the freedom of a tablet with the productivity of a computer with a keyboard.
Ultrabooks are a great choice for people who need a standard computing interface but also want touch screen technology and a small, light, portable unit. These are very flexible machines that meet many needs, and models in all price ranges can be found online.