How to Throw A Great Birthday Party For A Little Boy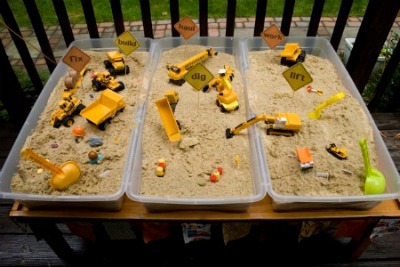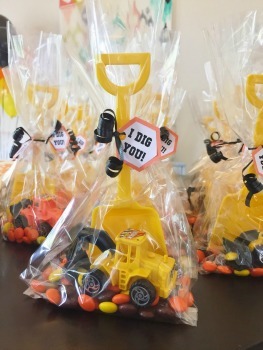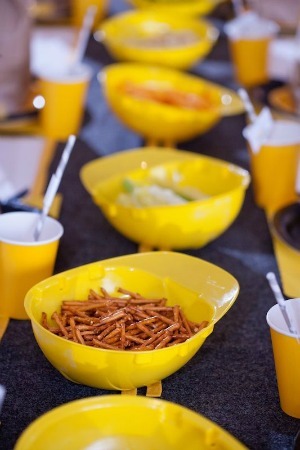 Looking for a Unique, fun, boutique party for your little boy who is 6 and under? Then why not try a under construction theme party. This is a relatively easy boys party theme to pull off as there is so many great under construction party theme supplies on the market (We sell the whole range here at One Stop Kids Party Shop your Megapartystore.

You can set up a construction centre in the back yard with a sand pit, diggers, toy trucks, PVC piping off cuts, toy cars, witches hats etc and use our under construction warning tape to cordon off the area really creating that Under Construction party theme come to life. What is great about have a fantastic construction zone for the birthday party is, it is relatively cheap party entertainment idea (especially if you already have a sandpit and toys tonka trucks etc). And if you do not have sandpit you can get them relatively cheap and it can be a part of your little boys birthday present. You can also lay out some black tarp and dump a pile of rocks and stones surround with toy diggers and trucks and if you have your second construction zone. If you have a door that leads out the to the back yard where the construction play areas are set up then you can use either black and yellow streamers and hang them from the door like a door curtain or use our under construction warning tape and cut it into long strips as we have in the picture below.

If budget permits why not purchase each child a yellow construction hat and dress up construction apron and have each guest get into costume before heading out into the construction play areas. Make sure you get lots of photos before the kids start playing, to make your photo's extra special ask One Stop Kids Party Shop about our Under Construction Photo Prop as seen in the image below. Please note this is only a snap shot of the great products we have available in our boys party section please check out our Megapartystore Ebay.