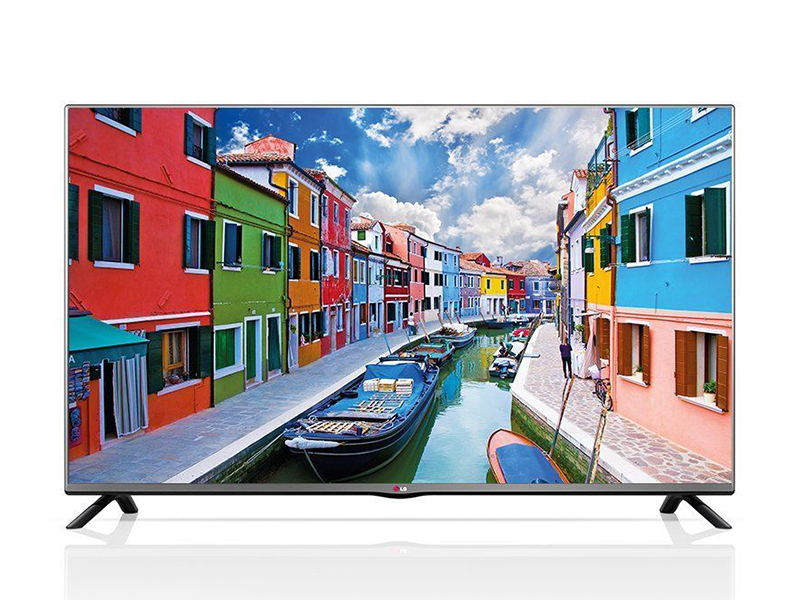 People who are in the market to purchase a new television may be confused by the many types that are currently available. New technology provides many options that are meant to meet specific needs, but how does the average buyer determine what his or her needs really are? Reviewing each type of TV and the applicable features allows buyers to choose the right device for their household.
Different Types of TVs
Focusing on the major types of TVs that are available from reliable sellers on eBay and elsewhere is the best method of finding the right television.
LED-Backlit LCD
Liquid crystal display (LCD) TVs are backlit by light-emitting diode (LED) technology. The LCD display allows tiny shutters found throughout the screen to open and close in order to allow white light to filter through the crystals and create the colours found on the display. Colour filters are used in conjunction with these shutters for the high-definition image displays. LCD TVs tend to be very thin and lightweight. They can fit into small rooms, and wall mounting is common. The small size and design of these televisions makes them very energy efficient.
Plasma
Plasma TVs utilise gases that are encased in cells to create pixels. It is uncommon to find a plasma television that is not 82 centimetres or larger. The technology that is used in plasma televisions makes the colours that display on the screen more brilliant. Contrasts are more apparent on high-definition plasma screens, and it is possible to view the picture from any angle.
Smart TVs
While smart TVs can come in LCD, LED and plasma varieties, these televisions have additional features that should be noted. Just be aware that these features come with a higher price. As with smartphones, smart TVs offer Internet connectivity. This feature allows users to download applications onto the television. Streaming movies and television shows can be played without the need for a peripheral device. These televisions are usually able to connect to social media or allow viewers to share their viewing history with friends and family members.
3D TVs
As with smart TVs, 3D TVs tend to cost more. Unlike the cardboard and thin plastic 3D glasses that were once handed out in the movie theatre, these televisions must be used in conjunction with high-quality, reusable glasses that come with the TV. Users have the option to purchase additional pairs if they would like to have large groups come over to watch a 3D program.
Evaluating Screen Size
Most televisions that are sold today are high definition, but there is still a marked difference in the quality of the display on different televisions. The resolution determines the number of pixels per line on the screen. Most buyers look at both 1080p and 720p selections.
While 1080p is a better resolution, the size of the television determines whether the difference between 1080p and 720p really means anything. The distance that the viewer will be from the screen is also important. When viewing a 102 centimetre television, 1080p is only necessary if the viewer is sitting closer than eight metres from the TV.
Conclusion
There are many televisions available from online stores, but each choice has its own unique set of features that buyers can consider when they want to figure out which will work best in their home.