2005 onwards - Toyota Hiace: LWB, SLWB, COMMUTER BUS in Dash GPS, DVD Entertainment System
Perfect Fitment for Toyota Hiace
2005 onwards
: LWB, SLWB, COMMUTER BUS series' Hiace is achieved through the use of
Motor Formula
's TUN Series Car Navigation System. 200mm Wide by 100mm Tall.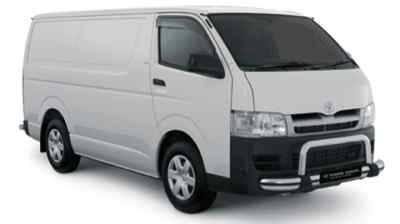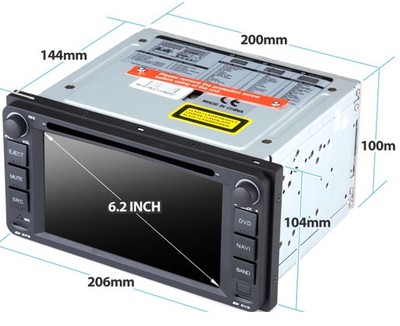 This Plug and play solution is the answer to your entertainment and navigation needs.

Don't be scared away by the $2000 - $5000 options they throw at you at the dealership. Get the real deal and save some serious Money.
The
Motor Formula
TUN Series has been made to fit the existing surrounds of your 2010 Hiace and the wiring harness in the dash. Typical installation is complete in under 2 Hours and includes the latest maps.
We have few models to suit the
2005 onwards
Hiace range, come to our
Toyota
to view more. (Australian Stock with a 12 month warranty of course)
Motor Formula
is also publishing our own installation guides for the DIY people out there. Subscribe to our newsletter to receive these for FREE!
We have units for more than 23 makes of car.
If you have any questions about any car, let us know, we are only too glad to help.
We also run a proper retail outlet in NSW.
This premium model car DVD player brought to you by
Motor Formula
, is the ultimate in car entertainment system. It has all the features and functions you need. Tested in Australia and made to suit Australian Vehicles. This unit comes with an industry leading local warranty. Your vehicles is in safe hands with this fully optioned factory stereo.
Other units might look like ours, but the components on the inside are not as superior.
Don't be disappointed by choosing the cheapest product. This model will match the factory look and feel of your car through its seamless integration with your wiring and your dashboard.
---
©

Copyright motorformula 2015 all rights reserved.