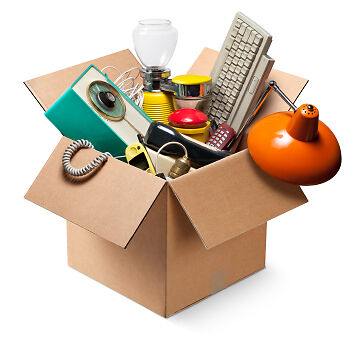 Before you start
You might be sick of looking at piles of things heaped around your bedroom, study, living room, garage, etc... But if you are not ready to put in the hard work, using eBay as a decluttering tool is not for you.
If you are after instant gratification, you're better off loading up your car and donating the whole lot to charity. But if you would like to get back some of the money you paid for things - and ideally, make a small profit - you must commit to a longer-term process of sorting, organizing, listing, packaging, and posting. And the work doesn't stop there! You've got to take care of your seller account, leave feedback for buyers, and keep track of finances so you can pay fees.
Still not daunted? Then keep reading!

Alternatives
Let's assume that you know how eBay works and you've bought and/or sold before. The very first step is deciding what exactly you're going to sell - are you going to sell those books, or do you want to donate them to the library? Do you want to sell toys or give them to your grandchildren, nieces, nephews, or cousins? Could a friend do with baby clothes? Are phones and computers better off being recycled?
I recommend making two lists - one 'yes' and one 'no', and underneath each heading list what you will and won't be selling. It's nice to sell stuff, but sometimes the things we're trying to flog to someone on the other side of the country is desperately sought after by a person or organization local to us.
There are also other online sites - Gumtree is great for items that are too bulky to post or too expensive to freight. A lot of towns and cities have a Facebook 'Buy, Swap & Sell' page, or you could simply hold a garage sale. Remember that eBay isn't your only option, and that you will have to pay final value fees on everything that eventually gets sold.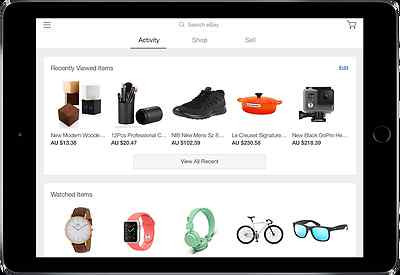 How to list items
Even if you don't have a store, you still get 40 free listings each and every month, which is more than enough for most people.

For each item take a few photos (in good lighting, on a plain background) on a good camera. You can upload the photos online or through the eBay app, whichever is most convenient for you. Add a simple description and fill in the item specifics on the listing form as much as you can.

You can decide how long to give each item - currently on Fixed Price it's anywhere from 3 days to 'Good Till Cancelled', which means the item will stay live for as long as you want it to.

Ideas & Techniques
Here are 10 ideas to help you simultaneously declutter and make more money:
List one item each day for a month.

Go to your wardrobe and list all clothing that's still got the tags on, and all that you can no longer fit into.
Divide your books into a) read and will read/refer to, b) read and won't read again soon, and c) never read. List all of the books in the 'b' pile for sale.
At the start of the month hunt for 40 items in your house and list them for 30 days. Anything that hasn't sold in that time gets donated.
Go around your house with a shoebox and fill it with things you don't want anymore. When it's full list everything for sale individually.
Find kitchen utensils you never use and sell them. That sandwich toaster, ice-cream maker, etc, is just cluttering up your kitchen.
Sort through a cupboard or box and sell anything you forgot you had.
Box up 40 items for a month. Anything that you haven't used after that time gets listed.
Tidy up your garage or shed and sell everything you haven't used in the past year.
Add up the number of clothes in your wardrobe and list a quarter of them.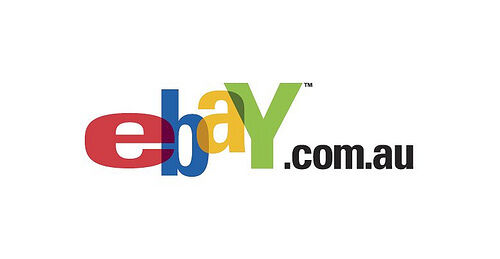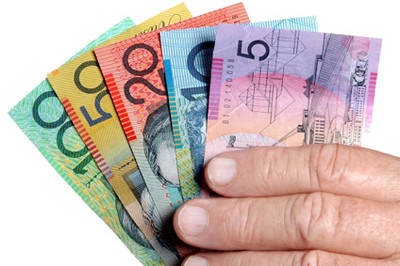 Decluttering using eBay
EBay probably won't make you rich (if it does, let me know!), but it's most definitely fun!
Let me know in the comments how you get on, and I wish you all the best in the decluttering process!