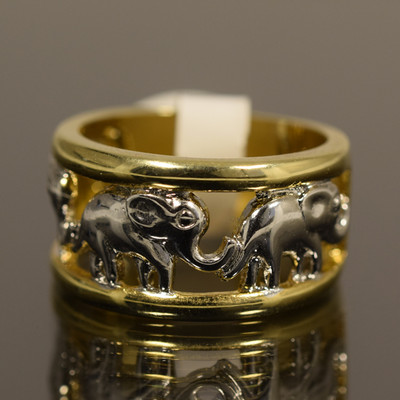 WHAT IS GOLD FILLED?

Gold Filled Jewellery is a solid layer of quality gold heat bonded to an internal jewellers metal.. It has all the great characteristics of solid gold jewellery. It is extremely long lasting and if taken care of will last you a lifetime. Please research Gold Filled Jewellery on the internet to find out more information about this great new product. Do not compare gold filled jewellery to plated jewellery as there is no comparison.
Gold filled is an actual layer of gold-pressure bonded to another metal. Gold filled is not to be confused with gold plating as filled literally has 100% more gold than gold plating. Gold filled is much more valuable and tarnish resistant. It does not flake off, rub off or turn colors.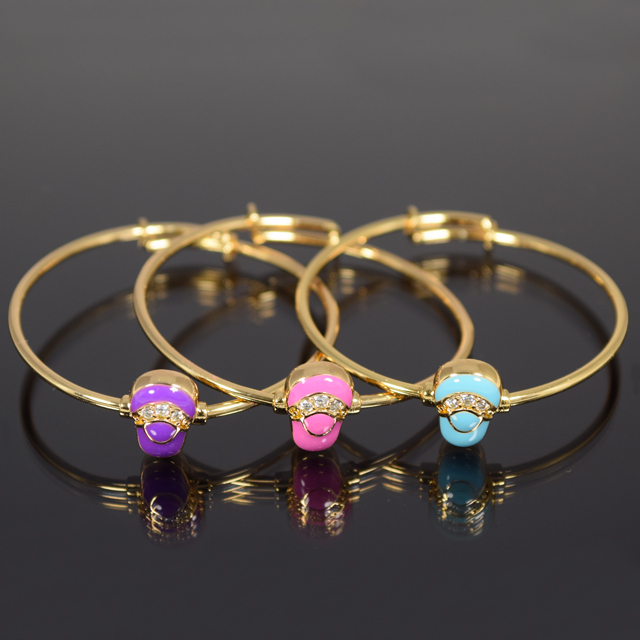 Herewith extract from Wikipedia:
"Gold-filled jewelry is composed of a solid layer of gold, which must constitute at least 5% of the item's total weight, mechanically bonded to a base metal. The related terms "rolled gold plate" and "gold overlay" may be used if the layer of gold constitutes less than 5% of the item's weight.[1][2]

Some high quality gold-filled pieces have the same appearance as 14 karat (58%) gold. Gold-filled items, even with daily wear, can last five to 30 years but will eventually wear through. Gold-filled items are 50 to 100,000 times thicker than regular gold plating, and 17 to 25,000 times thicker than heavy gold electroplate (sometimes stamped HGE or HGP—usually found on cubic zirconia "cocktail rings")."

Happy Shopping!!