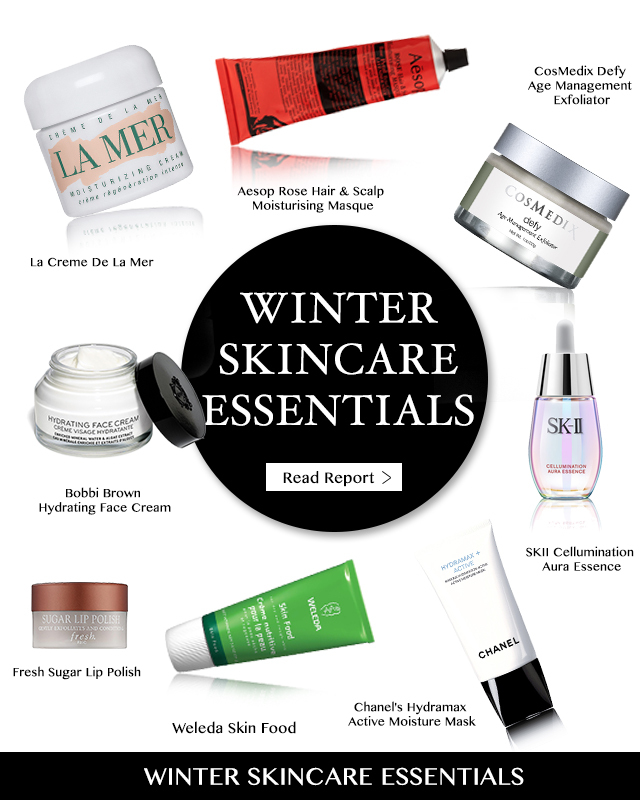 During the cold winter months, dry indoor heating, steamy hot showers and piercing blasting winds, skin and hair certainly take a beating. The real battle in winter versus summer is skin becoming very dry and loosing its luster.

So, as we bid farewell to the season of sweat, it is time to put aside oil-fighting cleansers and toners in favour of hydration boosting, brightening and exfoliating products.

From super rich moisturisers to lip balms and hair treatments, shop the very best Winter Beauty Essentials below!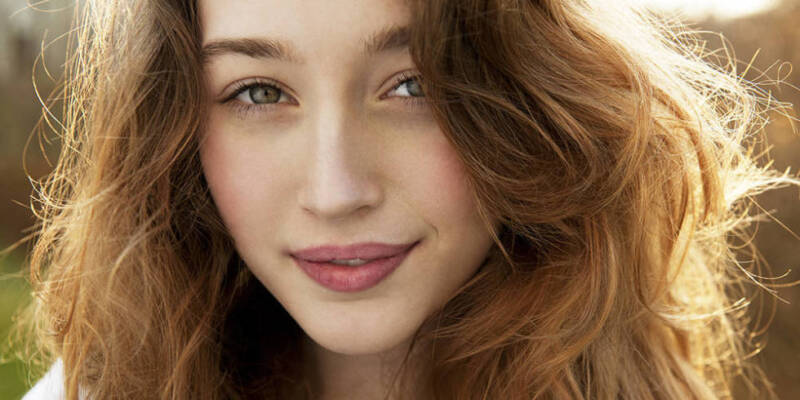 La Creme De La Mer
This beauty editor favourite and cult classic, La Creme De La Mer, owes such cult status to its unique ultra rich and dewy formulation. It is transforms even the driest of skin into plumped up, glowing complexions.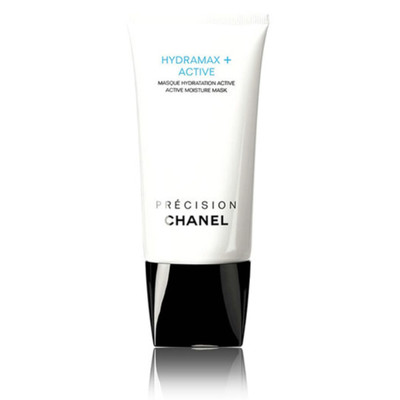 Chanel Hydramax Active Moisture Mask
For parched, de-hydrated skin, Chanel's Hydramax Active Moisture Mask is an intensive nourishing and soothing product that delivers immediate soft, supple and plumped up skin. It is best applied at night, before bed, so when you wake the next morning, skin is revitalised in the most amazing way!
Weleda Skin Food
Weleda Skin Food is a uniquely, intensive all over body, super rich cream that deeply hydrates, restores and protects skin. Use it all over, in particular in areas such as knees, elbows and feet.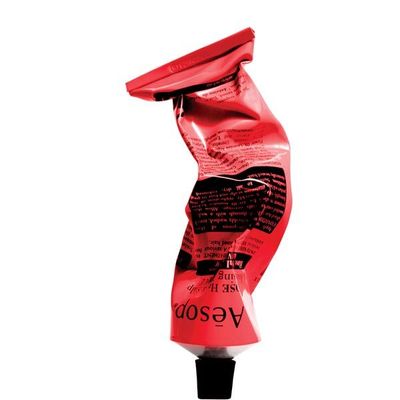 Aesop Rose Hair & Scalp Moisturising Masque
Aesop Rose Hair & Scalp Moisturising Masque is love in a bottle for your hair. So go ahead and show your hair some attention and indulge in this amazing masque, that will transform dry, brittle and lack lustre hair into shiny, full of life tresses.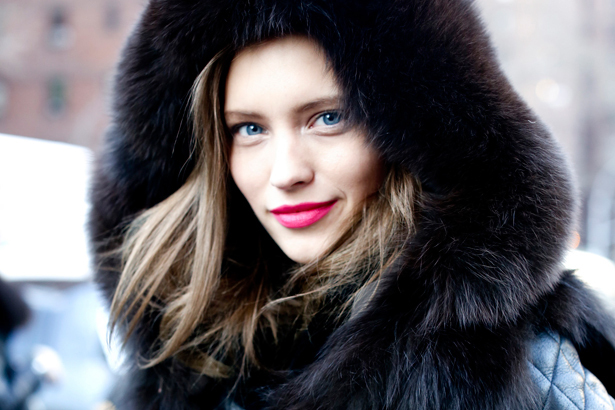 Fresh Sugar Lip Polish
This deliciously, naturally, scented lip exfoliator, is formulated with brown sugar crystals to gently buff away dry, flaky skin. The result is a gorgeous, smooth, hydrated and plump pout.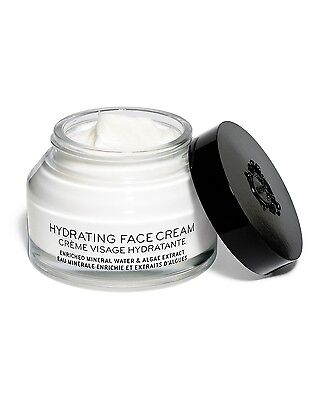 Bobbi Brown Hydrating Face Cream
This lavish face cream is designed to create the perfect base for seamless makeup application. The weightless formulation stops makeup from sinking into fine lines and dry patches, which is something that is rather exaggerated when skin is dehydrated.

It contains Shea Butter, Algae and Caffeine extracts, that deliver all day hydration and luminosity!
SKII Cellumination Aura Essence
This high performance, whitening serum is formulated with SKII signature ingredient, Pitera, to enhance skin tone uniformity and brightness. It is super light weight, and unveils a clear, lit from within complexion!

It is the perfect warrior against dull winter skin!
CosMedix Defy Age Management Exfoliator
The calming, all natural, exfoliator, invigorates and regenerates, damaged and dehydrated skin . It imparts nourishment and delivers a youthful luminosity to tired, dried skin.
Besides, consider going gentle with your skincare and tweaking your routine accordingly.

1. Avoid hot showers. Wash your face and body in lukewarm water instead of hot water. Hot water can dry out the skin even more, something you want to avoid when skin is already dry from winter weather.

2. Avoid soap in cold weather. Use a gentle facial wash. Soap is alkaline and will strip the skin barrier which is the first defence against harsh conditions.

3. Take extra care over your face. Gently blot your skin with a towel after washing and immediately apply a facial moisturiser afterwards to trap important moisture into the skin.

4. Using products with natural ingredients that are easily tolerated, like witch hazel, is important when it comes to blemish-prone skin. Many topical treatments for problem skin can actually dry out skin further, particularly in harsh winter conditions.

5. The skin reflects our general health and stress can flare many skin conditions including acne. During busy times, like party season, it is very important to eat a healthy diet, drink lots of water, exercise and follow a good skincare regime. This will definitely help to reduce skin flare-ups.
So, love your skin over the cold winter months, and yes, just as you update your wardrobe from summer to winter, so you must update your beauty and skincare routine to meet the needs of winter skin.
Stay warm and beautiful.