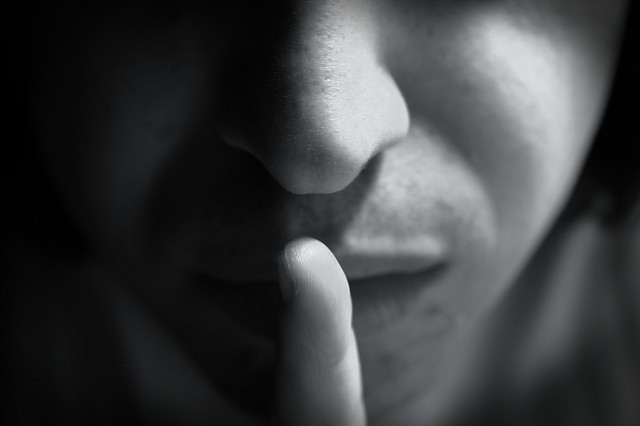 Are you looking for that bargain deal on eBay?
Usually they show up when you're not looking and vanish when you're in the market. There is a reason for this, let's begin.
You see the market place understands that when consumers want something they want it now and cannot for the life of anyone even wait a day to get it. This is why those bargain deals seem to vanish, because the demand is super high.
However, if you can control your emotions, then perhaps you can control the demand. If you can control the demand, then you've got yourself a deal.
Sellers know the fact that emotions play a big role in a deal. This is when something is hot, versus cold. To put it plain, you want to be buying as a cold lead not a hot lead. Hot leads will pay anything for something they want.

Something to think about fellas. :)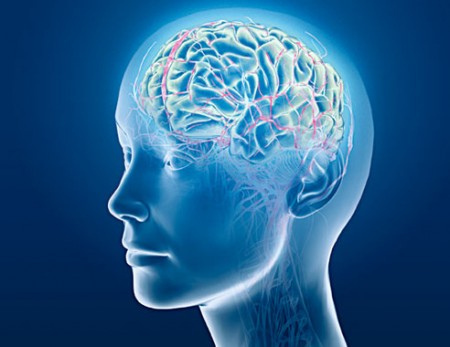 Add a caption
It helps to have some kind of working brain... yes?
A note from the writer
The best way to score a good deal on eBay is to play the waiting game. You have no other choice apart from contacting the seller and asking for a discount.
If you have the time, simply use the watch button and you'll be amazed at the changes in price.
I've come to realise that pretty much anything online these days is tainted with the isntant coffee fix. People are in too much of a hurry, don't you know that things fail when you're in a rush? Slow down peeps.