Are You Getting Married?YES
The one piece of advice I give to all our brides is don't do it alone, Our Deluxe Personalised White Love Wedding Planner Book is a step-by-step, easy to follow wedding planning guide that has all the tools, templates, checklists and resources that you will need to help you plan your perfect day without the stress that normally comes with it. It will also show you how to be GLOWING like a GODDESS ON YOUR BIG DAY!
HOW WILL OUR DELUXE WHITE LOVE WEDDING PLANNER BOOK HELP YOU?
It will give you all the wedding tools, templates, wedding checklists, inspirations and ideas, a calculator to help you budget, space to write appointments – you will not find another wedding planner book like it. It will be your Wedding Planning Bible and your Best Friend
You will get professional wedding planning advice, so that you can plan like a pro- You haven't planned a wedding before so this will give you all the insider info that you need. No more hours of unnecessary research
It will give you a step-by-step guide that breaks everything down into easy sections to keep you in control and knowing where you are up to
It will give you tips and tricks from real brides experiences so that you don't make the same mistakes other brides did
It also gives you all the questions you need to ask each wedding vendor to ensure you are getting the best value for your money
It will help you keep everything together in the one place
It will help you feel STRESS FREE, RELAXED and INCONTROL knowing that you have everything you need at your finger tips
No Bride Intends To Become A Bridzilla It Just Happens If You Are Not Organised.
Join The 1000's Of Brides That Have Purchased Their Very Own Best Selling Deluxe White Love Wedding Planner Book...DON'T BE THE ONLY BRIDE WITHOUT ONE !
PURCHASE YOUR'S TODAY AT OUR
EBAY
STORE OR ON OUR WEBSITE
whiteloveweddings. com
Love Krystal Gladys
Your Bridal Coach,
Founder Of White Love Weddings &
Author Of Our White Love Weddings Planner Book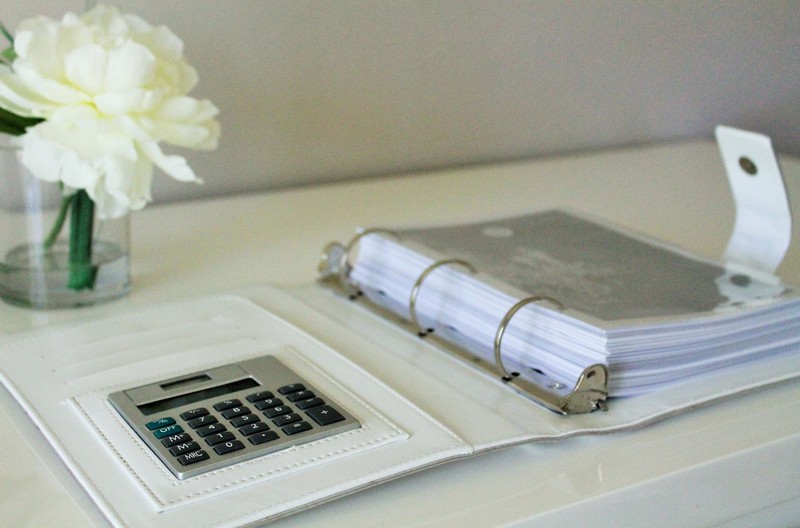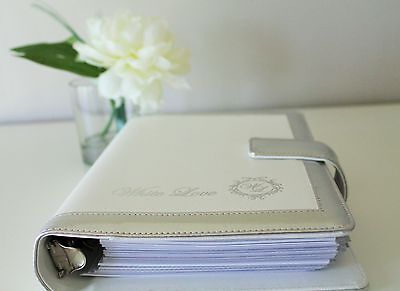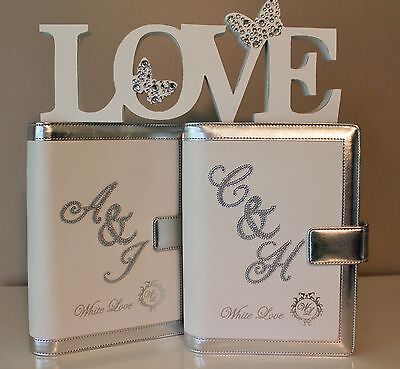 Add a caption
Wedding Planner Books | White Love Weddings | Wedding Organiser