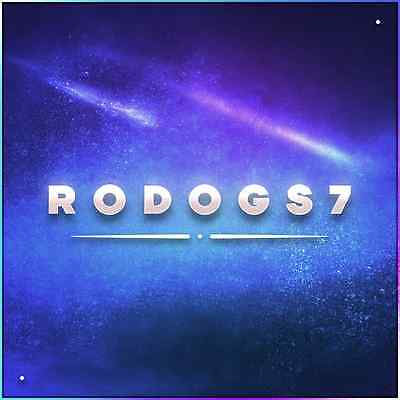 Looking to record high quality game-play on a console?
In this guide I'm going to tell you the best capture cards to purchase for use of recording HQ game-play on consoles. The brands we are going to be using are Razer and Elgato. Of course, all of the capture cards showcased will have links to buy from Ebay. These aren't the only brands of capture cards, but these are the ones I'd recommend and personally use.

What is a capture card?
Capture cards are for capturing external devices via video signals usually though HDMI. This allows capture of consoles like Xbox and Playstation. All you have to do with a capture card is connect it up to the console then enable the capture via a capture software like xsplit or obs. If it's an external capture card then you need to plug it in via usb to pc to get the data to the pc. If you decide to go with Elgato, you gain access to their Elgato recording/streaming software and if you decide to go with Razer, you gain access to recording/streaming with the assistance of Razer Synapse.

What capture card should you buy?
Thanks for reading!
Thanks for reading my guide and I wish you luck with getting your capture card! :)