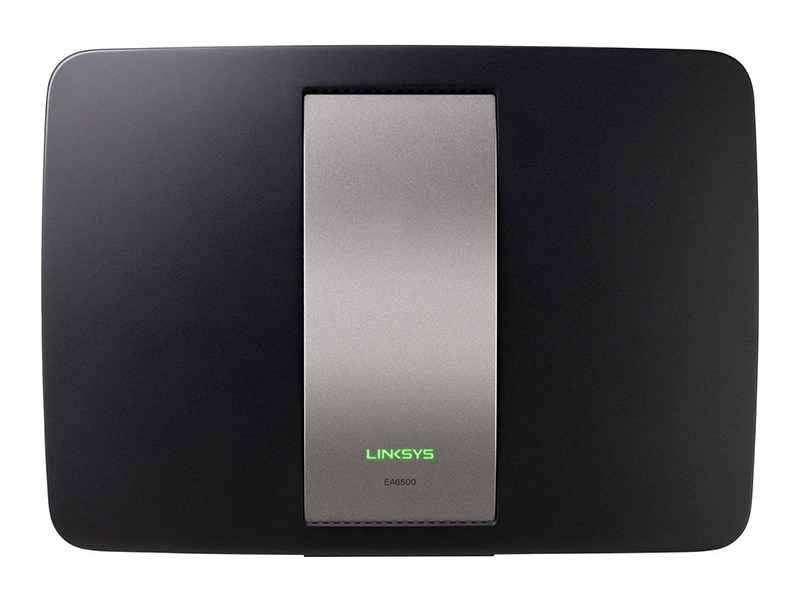 When buying a router for home use, a small office, or to use while on the go, the question to ask is: which router should I buy? Luckily, this guide has you covered.
For your convenience, the categories you'll most likely need are divided below. This guide also features an overview of a wireless router for home or small office use, the Belkin Wireless Router; and a pocket sized mini router for travel, the TP-Link Mini Portable Wireless Router. There are innumerable other options to choose from on eBay.
Wireless Modem Routers
First off, why purchase a wireless modem router? Well, they avert the hassle of dealing with bulky cords that somehow tangle themselves, and they also have a slick look. They can easily be moved around the building during spring cleaning or when introducing new furniture. Follow this link to find a wide array of wireless modem routers to choose from.
Wireless modem routers are used to connect tablets, laptops, phones, computers, Wifi enabled cameras, printers, and other devices to the Internet. In addition, with wireless modem routers comes the added perk of file sharing between connected devices. After reading this guide, if you need extra assistance, consult this eBay guide to buying wireless routers.
Transfer Speeds
With regard to transfer speeds, the higher the rating of the router, the faster the speed. Remember that the speed offered may be faster than your needs, which is good, as it refers to the speed that the modem can achieve under perfect conditions. Generally, it will be a little less. An average, fast speed would be 550 Mbps, so gauge your speeds from that point based on factors such as usage level, number of devices connected simultaneously, the type of data consumed and programs run, and whether guest networking is an option (such as in the case for a business or small office).
Security
Security is a critical component while surfing the web. The majority of routers come equipped with WPA security protocols, an upgrade from WEP security protocols. WPA protocols are those which require a password to enter the network, and are therefore encrypted for protection against hackers, who could wish to do anything from just hopping onto the network for free to stealing sensitive information like identification documents and debit card numbers. They can do this from anywhere around the globe, not just outside your office building. WPA2 security protocols step up the security a notch, so those with more vulnerability or higher need for security should consider routers with this feature.
Ethernet Compatible Ports
Ethernet compatible ports may be included and are an important asset for anyone who needs substantial amounts of data on a regular basis, such as gamers. Transfer speeds are faster and thus able to handle an increased amount of data.
Get started: the Belkin wireless router
Belkin wireless routers come in several options for slight variations in preference and need. In general, they offer a fast Internet connection to multiple computers and devices, which makes them optimal for accessing the Internet within a home as well as within a small office. They are encrypted with advanced security for protection against hackers, so your computers and devices are safe while surfing. If you purchase one and are confused upon arrival on how to access it, visit this guide on how to access a Belkin wireless router.
Portable Wireless Routers
The only problem with wireless routers for home and small office use is that when you wish to do work on the road or simply view a movie at the park, you may not be able to find a connection. If you're in a situation where you're pressed for time and need to reply to an email or complete a project, having a portable wireless router can be an extremely useful asset.
Get started: the TP-Link Mini Portable Wireless Router
If you're just as mobile as your devices, the TP-Link Mini Portable Wireless Router will get you started. With this router, you can stay connected during travel, whether for business or pleasure. All your mobile devices, including WiFi enabled cameras, can access the Internet simultaneously. It's also smaller than a credit card, so space is never an issue.
With the many options available, it can seem like an insurmountable task to choose just one. These tips will point you in the right direction so that your connection speeds may be fast, your firewall strong, and your router the most convenient for your needs.