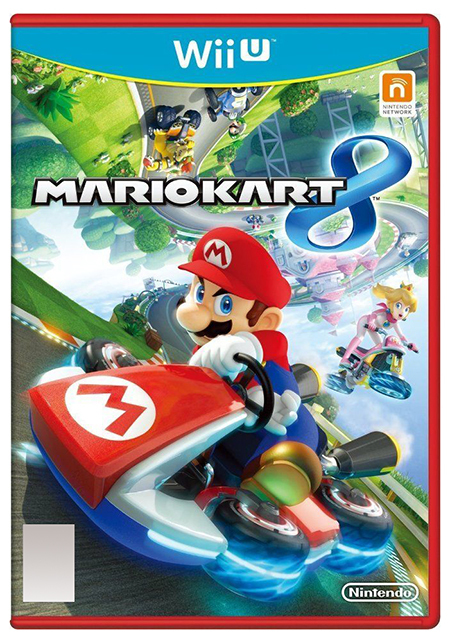 Image resolution has improved in the gaming industry over the years. In the early days, games displayed at 64p resolution. That changed to 480p, and eventually grew to 720p. Now, televisions, consoles, and games have the ability to display videos in 1080p. The higher the resolution is, the more unique pixels it contains. The more unique pixels it contains, the clearer the image is.Gamers must understand what 1080p native resolution is in order to find games that utilise it.
Native resolution overview
Native resolution refers to the resolution that manufacturers design games, television sets, and monitors to display at, based on their size. Manufacturers render games and other devices at the native resolutions and then pass them on to consumers. The only way to play a game in true 1080p HD is to have a console, television, and game with 1080p native resolutions. Gamers who have 1080p consoles and televisions but 720p games use a process called upscaling.
Upscaling
If a game's native resolution is lower than the console's native resolution, a process called upscaling occurs. Software matches the game's signal to the console's native resolution. In order to do this, the software adds in pixels and lines to mimic the native resolution. This creates a picture that looks better than the game's native resolution, but not as good as the console or TV's native resolution.
For example, if a 720p game upscales to 1080p, it looks better than 720p but not as good as 1080p. That is why many people prefer 1080p native games. These games output a 1080p resolution so upscaling is not necessary.
Next generation consoles and 1080p
While the PS3 has some 1080p titles, developers add new 1080p titles to the Wii U, PS4, and Xbox One on a regular basis. Some titles overlap between consoles, while some are only available on a specific system.
Wii U 1080p titles
According to Forbes, the Wii U wins out when it comes to 1080p native titles for one simple reason — many of the Wii U's games use a cartoonish animation style that does not rely on lighting, shading, and textures. Games on other consoles often sacrifice resolution for those other factors. "Mario Kart 8" is one of the most popular of the 1080p native resolution Wii U games. "Super Smash Bros." is also in 1080p. These are just two of the Wii U's 1080p native titles, with additional games released on a regular basis.
PlayStation 4 1080p titles
According to IGN, the PlayStation 4 has lots of titles in 1080p native resolution because its core capabilities are stronger than the capabilities of the Xbox One. In fact, it has 1080p titles that Xbox One releases in 900p or 720p.
Games available in 1080p exclusively on PS4 include "Assassin's Creed IV: Black Flag", "Battlefield Hardline", "Call of Duty: Advanced Warfare", "Far Cry 4", "Middle-earth: Shadow of Mordor", and "Tomb Raider: Definitive Edition". It also has exclusive titles available in 1080p native resolution, including "Blacklight: Retribution", "Flower", "inFAMOUS Second Son", and "Resogun".
Xbox One 1080p titles
While the Xbox One does not have as many 1080p games as the PS4 does, it still has quite a few titles available. Popular titles include "Alien: Isolation", "Destiny", Minecraft", and "Sleeping Dogs". All of those titles are available on the PS4 at the same resolution. The Xbox One also has some exclusive titles available in 1080p. Exclusives include "Forza Horizon 2", "Halo: The Master Chief Collection", and "Kinect Sports Rivals".
Additional considerations regarding graphics
Along with determining the resolution, gamers need to look at the frame rate when looking for games with the best graphics. Frame rate refers to how often the system displays frames. Games with a high frame rate depict natural movement, while games with a low frame rate often have characters that move unnaturally.
Many of the games that use a 1080p native resolution have a frame rate of 60fps. These games have some of the best graphics, both in regards to picture clarity and movement. Those who want the best graphics possible generally seek out these titles.
How to buy 1080p native games on eBay
It is easy to find 1080p native games on eBay. Start by using the search bar located on each page of the site to search by the game's title and the system. For instance, search "Middle-earth: Shadow of Mordor PS4". Look through the new and used results from various reliable sellers, choosing the one that appeals most to you. Select a shipping option and have the item delivered to your home. Then, experience playing a game with 1080p native resolution.