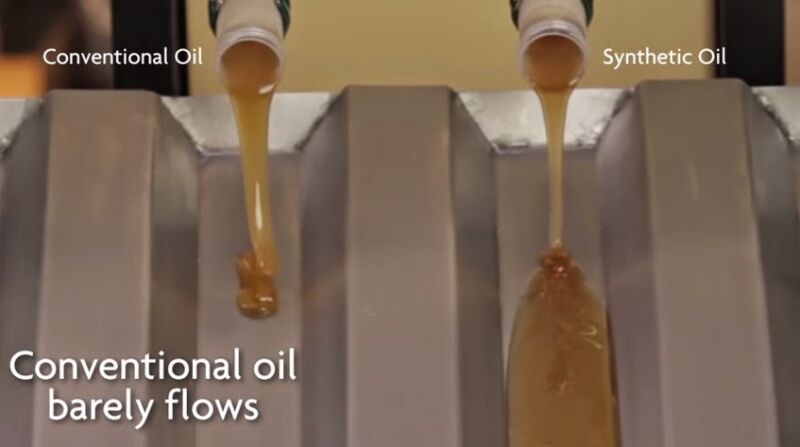 Synthetic oil
Synthetic oil is a lubricant consisting of chemical compounds that are artificially made (synthesized). Synthetic lubricants can be manufactured using chemically modified petroleum components rather than whole crude oil, but can also be synthesized from other raw materials. Synthetic oil is used as a substitute for lubricant refined from petroleum when operating in extremes of temperature, because, in general, it provides superior mechanical and chemical properties to those found in traditional mineral oils. Aircraft jet engines, for example, require the use of synthetic oils, whereas aircraft piston engines do not. Synthetic lubricants are also used in metal stamping to provide environmental and other benefits when compared to conventional petroleum and animal fat based products. These products are also referred to as "non-oil" or "oil free".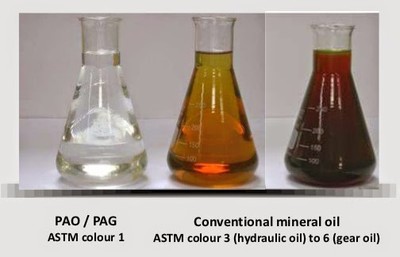 Semi synthetic oil
Semi-synthetic oils (also called 'synthetic blends') are blends of mineral oil with no more than 30% synthetic oil designed to have many of the benefits of synthetic oil without matching the cost of pure synthetic oil. Motul introduced the first semi-synthetic motor oil in 1966.

Lubricants that have synthetic base stocks even lower than 30% but with high-performance additive packs consisting of esters can also be considered synthetic lubricants. In general, ratio of the synthetic base stock is used to define commodity codes among the customs declarations of tax purposes.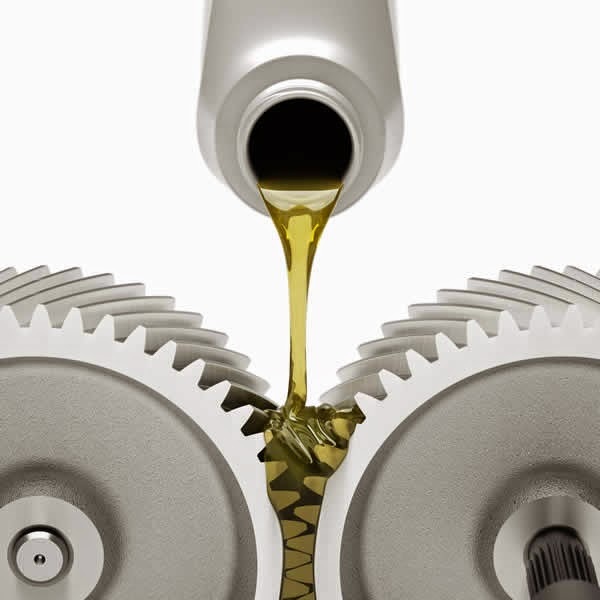 PAO
API Group IV Polyalphaolefins, 100% Synthetic chemical compound. Specific type of olefin (organic) that is used as a base stock in some synthetic lubricants. poly-alpha-olefin (or poly-α-olefin, abbreviated as PAO), is a polymer made by polymerizing an alpha-olefin.
Premium performance, multi-grade motor oil formulated from selected synthetic base fluids and race-proven additive technology for use in passenger car and light truck gasoline engines and passenger car diesel engines under all operating conditions. It is optimized to provide complete engine protection plus ultimate performance.
The wider temperature range capability of the synthetic base fluid ensures correct oil viscosity which reduces friction at startup, and provides maximum lubrification during high temperature operation. The effective anti-wear additive system minimizes wear in even the most sophisticated valve train mechanisms, including those with variable valve timing.