WHAT'S A FULL CUP BRA?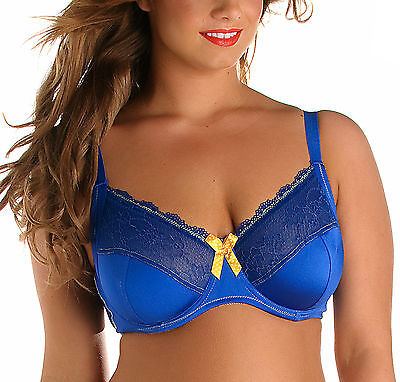 A full cup bra does exactly what it sounds like - the cup is designed to fully cover the chest.
Don't confuse a full cup bra with a full figure bra, or a plus size range bra - there's a difference. Those are usually more generous in fitting on cup and band length.
Full Cup Bras eliminate cleavage by containing all of the breast tissue inside the bra cup. We recommend Full Cup Bras for women who are looking to minimize their breast size or need extra support for an ample bust.




Full cup bras are ideal for larger breast sizes. The full cup encloses the entire breast giving excellent support which is important to help maintain shape and fullness. These bras are often constructed using three sections of material to give you better weight distribution and shaping. The shoulder straps are usually lined up with the centre of the cup so that the weight of the bust is supported evenly. This positioning and central pull helps to prevent the straps from slipping off sloping shoulders. It's hard to beat a full cup bra for day long comfort and support.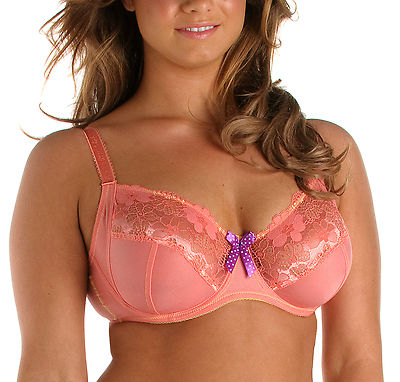 DOES A FULL CUP BRA HAVE...
PADDING? Yes, it can. But it's not the typical type of padding that creates cleavage by lifting up your chest or pushing your bust together - that would be too revealing to be a full coverage bra.
SEAMS? Yes and No.
Full cup bras are made in both styles: with seams, and seamless.
UNDERWIRE? Yes and No. A full coverage bra can be an underwire style, or wire- free.



FROM LINGERIEMODA