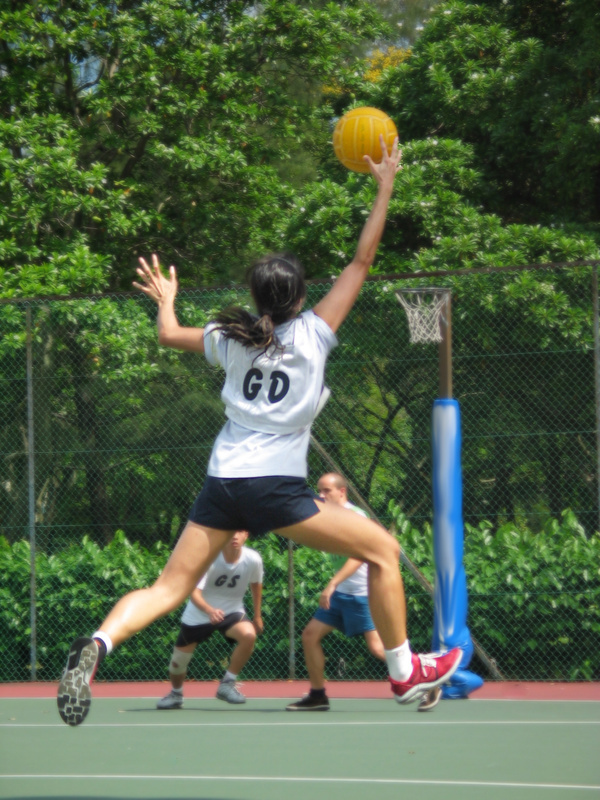 While netball can be played by both men and women, women have traditionally been the most numerous players of this sport. Having the right netball training clothes can help training sessions run smoothly, so that teams can focus on their strategy and practice their game. Many items can be found online through retailers such as eBay.
Netball Bibs
Whether training or taking part in a competition, netball bibs are an essential part of this sport's uniform. Bibs should be clearly marked with letters showing the positions of each player. This includes the centre, wing attack, wing defense, goal attack, goal defense, goal shooter and goal keeper. They should also be sufficiently fitted to each player so that they do not slip off their shoulders. Team captains should be responsible for choosing appropriately sized bibs for each member of their team.
Shorts or Skirts
All-women netball teams often adopt matching netball skirts or dresses as their uniforms, whereas mixed teams generally opt for shorts so that every member of the team can wear the same uniform. Many female players also prefer to wear shorts as they are less revealing.
Training Tops and Bras
For training, players should wear training tops that are breathable and allow players to move freely. As netball is a high-impact sport involving running and jumping, most female players prefer to wear supportive sports bras under their netball tops. While compression-style sports bras are a good choice for women with smaller chests, those with a larger cup size often require an encapsulation-style sports bra for adequate support.
Training Shoes
Netball training shoes must offer plenty of support. The soles should offer enough padding so that the player can jump and land without hurting their feet or joints. Training shoes should also have plenty of grip on the soles for quick directional changes or dodging. Finally, training shoes need to fit well and be in good condition. Playing in worn-out or poorly fitting shoes could result in blisters or even foot or ankle injuries.
Socks
Wearing socks inside their training shoes can help netball players avoid painful blisters. Some players even like to wear two pairs of socks together to provide extra cushioning and padding.
Jewelry
Wearing jewelry on the netball court is a bad idea. Necklaces, bracelets and earrings can become caught during the fast-paced on-court action, leading to damage to the jewelry or even injury to the player. All members of the netball team should remove their jewelry before stepping out onto the pitch.
When every member of the team wears the correct clothes for playing netball, training sessions can go smoothly, without wardrobe malfunctions disrupting play or compromising performance. When shopping for sports clothes, netball players should look for comfortable, breathable clothes that allow them to move freely, as well as well-fitting, supportive training shoes.