The way the world is progressing, it seems that in next centuary, the people who are involved in handmade product industry, will be vanished! Handmade related products are very important for those who survive on this kind of trade because of very low resources and surrounded by financial problems. I personally have seen people from poor countries who are involved in this kind of trade and seen how hard they work in order to survive in this robotic world.
Once it comes to handmade trade, there are lots of techniques, for example, some people would carved the items from hand on furniture, metal etc.
Making products with hand is a long process and requires lots of efforts, proficiency and passion. Just saying that its handmade item, doesn't do the justice with the people who make them and for them who collect those products from all part of the world. The real beauty of handmade item is that once you find or buy any handcrafted or such item, find how is it made, what effort someone has put to make it really beautiful and how passionate were they while making those items!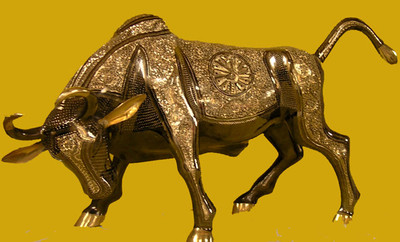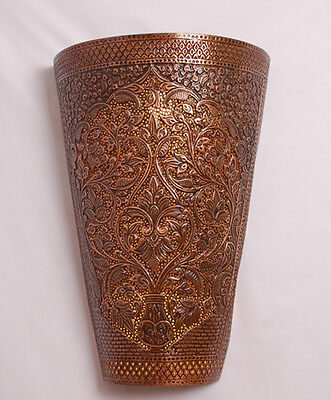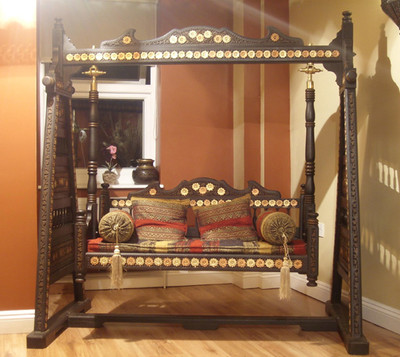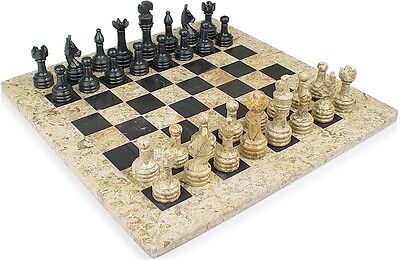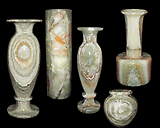 There are lots of categories in handmade trade such as wooden crafts, brass crafts,
Marble Crafts
, textile crafts and so on. Next time, once you plan to buy some stuff for your home, office or to give someone a gift, give a preference to
Handmade Items
.