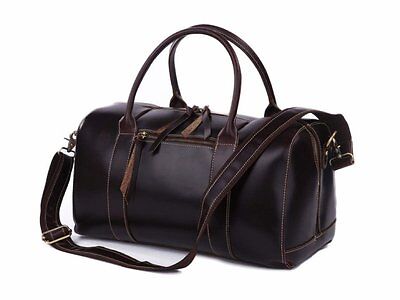 Since ancient times, leather has been a material that has provided safety, sophistication, and beauty. Leather is so versatile it's been used for clothing, shelter, and even decorative purposes. It's tough yet soft characteristic makes it highly sought after.

The highest quality leather creates a sensation of its own: solid, chic, and everlasting. Let's take a look at some factors that make leather so appealing.

WHY PEOPLE PREFER LEATHER
Strength

Leather's durability is its strongest selling point. With proper care, leather can last a lifetime. It is resistant to fire when treated for it and can also be partially waterproof. Because of these properties, leather is not only protected against dust mites, it also prevents fungal attacks from happening. Leather's strength also influences its look: because it is lint-free, it stays dust-free longer.

Natural Feel

Leather is a naturally processed material. While there are a number of synthetic leather materials available, it is important to note why real leather still remains on top.

Natural leather is much friendlier to the human skin, while its synthetic counterparts can sometimes produce rashes or make skin itch. In fact, many leather bag manufacturers offer products exclusively made from natural leather to maintain their brand's reputation in quality.

Eco-friendly

Leather may be treated with chemicals during the tanning process, but the amount of chemicals used is far less than the chemicals used to produce synthetic goods. The process of yielding the end product also produces no pollutants, it leaves air and waterways without any production residue. Unlike many products, leather is also biodegradable, making it an ideal material for environment-conscious individuals.

Flexibility

Leather is known for its toughness and unbreakable strength. However, compared to other tough materials like steel or wood, leather is actually very flexible. It can hold its shape while maintaining its smoothness throughout. Although new leather products may be slightly rigid during the first few weeks, the product will actually adapt to the way the owner handles it over time.

Affordability

Many people have the misconception that leather is very expensive. Although it might not be that cheap; with leather, you definitely get what you pay for. Yes, it costs more than its synthetic counterparts, but genuine leather is so durable it can potentially last a lifetime if taken care of properly. In addition, leather will show off its beautiful patina as it ages.