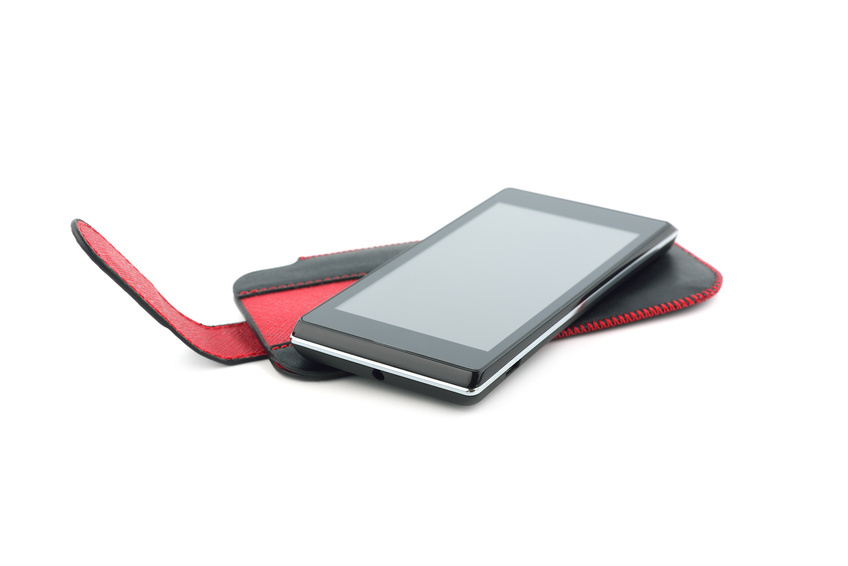 The debate on whether or not phones need a phone case is endless. However, there are plenty of pros in favour of using a phone case, especially for a touchscreen smartphone. Many mobile accessory retailers offer a variety of phone case options, ranging from soft silicone cases to waterproof rubber phone cases. To ensure that buyers make the right choice, they need to understand why they should use a phone case and how a case can help boost the longevity of their phone.
Advantages of Having a Phone Case
Buying a phone is an investment. It makes sense to do whatever can be done to protect the phone. A case is like protective armour for a mobile phone.
Surface Protection
While the technology behind the creation of mobile phones has advanced, the durability of the devices has diminished. Phones with touchscreens are prone to getting scratches. This reduces the resale price of a phone. One of the benefits of using a phone case is that it offers protection, if and when the phone is dropped. Some phones have slippery backs. Glass or metal backs may look good, but they are difficult to grip and tend to slide out of hands easily. Whether buyers opt for economical or quality cases, having a case covering the back of the phone decreases the chances of dropping it by allowing for a better grip.
Hardware Protection
Scratches and scrapes make phones look shoddy. However, they are not the only problems that may arise if the phone is dropped. Most smartphones have a camera lens that is level with the back of the phone. Damage to the camera may result in bad pictures and excessive ambient light. Furthermore, the sides of the phone have a number of buttons on them. Without a case to protect the sides, dropping the phone may result in damage to the volume rocker, camera button, or power button. Damage to hardware makes a phone difficult to use and mars the user experience.
Personalising Phones
Phone cases are available in a variety of colours, materials, patterns, and textures. Even if two shoppers have the same phone, phone covers can be used to personalise a device and make it unique. By adding a touch of individuality to a phone, phone cases help shoppers stand out in a crowd.
Resale Price
Mobile phone technology is powered by innovation, and better models are being made every day. For buyers who want to upgrade their phone or exchange the one they have for something else, the used phone has to be in a good condition to get an acceptable resale price. Phone cases keep phones in immaculate condition by covering up areas on the phone that are at a risk of getting scratched or dented, if dropped. It can even be equated with money in the bank because it helps a phone retain a good resale value.
Case Options
There are several features of cases to consider. While rubber phone cases are the most expensive option, they also offer the most protection
Type of Phone Case

Drop Protection

Water Repellence

None

None

None, unless the phone is splash-proof

Soft silicone

Limited

No

Hard plastic

Limited

Plastic is rigid and tends to break open on impact

No

Rubber

Bounce protection that offers the most resistance to impact

Waterproof options are available
Buyers can also opt for waterproof phone cases. As compared to not using a case, using one has more benefits like enhanced protection against dropping/impact and better personalising options.
How to Buy Phone Case on eBay
Sellers on eBay offer a wide selection of phone cases, including rugged waterproof cases and flip cover cases. Instead of running a broad search for all types of phone cases, you can focus on phones cases for a particular phone. For instance, you can use a search phrase like 'phone case for HTC One' to refine the results for best HTC cases. Before choosing to buy a phone case, review the available options and the protection that they offer. This includes checking features like quality of material and water repellence. Once you evaluate your needs, you can find the best phone case for your phone in no time.