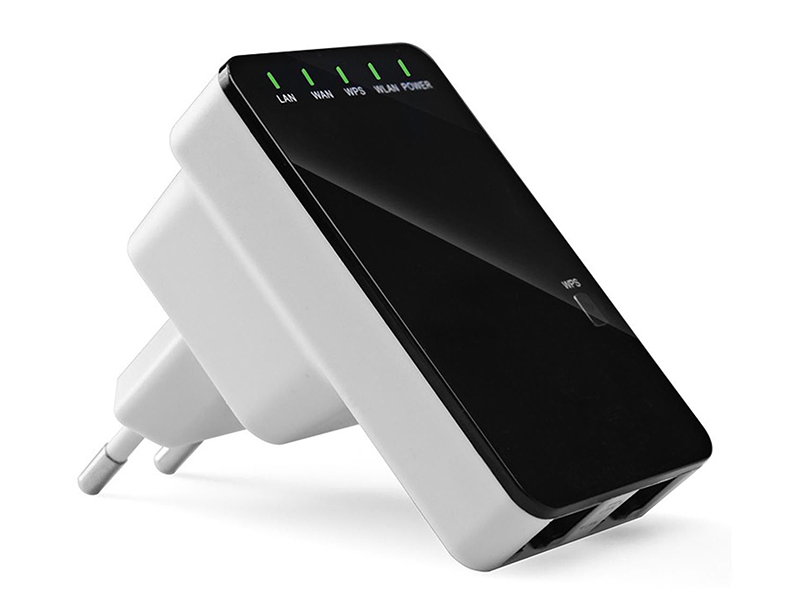 A smartphoneswill benefit from a stronger Wi-Fi signal. With a Wi-Fi booster, the increased signal strength will make a noticeable difference, and the Internet on the wireless devices will likely be much faster.
Considerations
There are several factors that you'll want to keep in mind when shopping for a Wi-Fi booster including compatibility, ease of use, and user support.
Compatibility
It's very important to know the exact type of wireless router your home has to ensure that you buy the proper type of booster. The most common types of wireless networks are B, G, and N networks. Most Wi-Fi boosters should support these networks, but it's still important to check so that you can avoid purchasing something that will not work for the connection in question.
User Support
When shopping online for a Wi-Fi booster, be sure to research the types of user support that is available if any issues should come up. It is important to select a brand that offers 24/7 support and a decent amount of online troubleshooting materials in case any issues or difficulties arise.
Ease of Use
The Wi-Fi booster should not be overly complicated to set up. Ideally, the process shouldn't be more in-depth than pressing a few buttons.
Types of Wi-Fi Boosters
There are many models available when it comes to Wi-Fi boosters. Here is a selection that have consistently received positive user reviews. They come in a wide range of prices, so it should be easy to find a model that fits almost any budget and unique needs.
Hawking HW2R1
The Hawking HW2R1 extends the Wi-Fi signal over 137 metres. For those who are interested in something that provides the maximum Wi-Fi range, this product will likely be satisfactory. The Hawking HW2R1 includes three antennas and five Ethernet ports. It can support N, G, and B Wi-Fi-based devices and comes with a year long warranty. Finally, the Hawking HW2R1 also allows for the set up of an IP address in order to manage the device remotely.
ZyXEL WAP3205V2
For those who are on a budget and place a high value on versatility, the ZyXEL wap3205 v2 will be the ideal Wi-Fi booster. It can extend the Wi-Fi's range up to 91 metres and can be used as a standalone access point. This means it can be used to access the Internet without a router. This device comes with a simple and straightforward setup process that involves clicking a single button. It supports B, G, and N Wi-Fi devices, can be managed remotely, and comes with a two year warranty.
Belkin Dual-Band F9K1106
The Belkin Dual-Band F9K1106 is for those who are interested in style. This Wi-Fi Booster sports a sleek and modern design. It can also extend the network's wireless range by 91 metres. It has four Ethernet ports, supports B, G, and N devices, and includes a two-year warranty. The only downside to this particular Wi-Fi booster is that it is not set up for remote access.