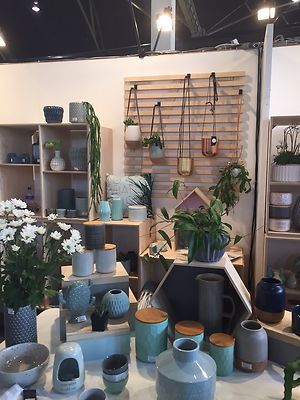 Lifestyle


The one common denominator in styling at present is a desire for simple, comfortable and calm. Promoting serenity with less hassle, less work and less decision making. I have noticed the focus is on accessories, materials and finishes. Beautiful metals and timbers coming together to create industrial chic or modern contemporary vibes. A high volume of copper, bronze and concrete coupled with your stressed timbers creates a soft harmonious blend against the backdrop of neutral toned down walls. Adding a pop of colour here or there with a cushion, turquoise accessory or tangerine candle.

Balance is is having all elements of your interior reach an equal level causing that feeling of calm, simple comfort. Having harmony in your home is making sure all elements of the interior relate to the theme you are creating as well as to each other. An ecclectic style however may combine a variety of textures, colours and shapes vibrantly delighting the eye and completely contradicting each other. Contrast too will heighten elements of the interior compared to others, for example a light colour on one wall beside a dark feature colour on another wall will make the lighter wall seem much lighter.

Many factors go into designing the interior of a home for personal comfort and enjoyment. Stay tuned for more tips on making a house a home. Subscribe to our newsletter On our eBay store -Willow Dezign.