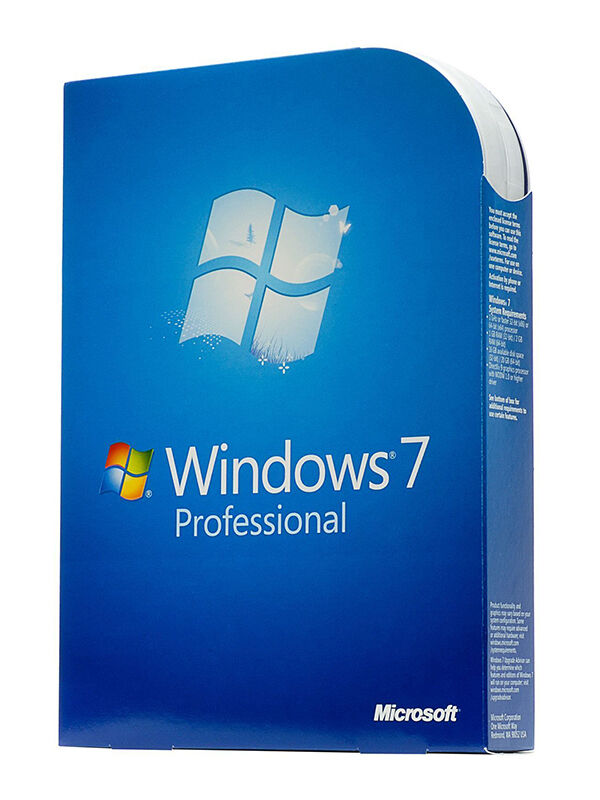 Analysing the differences between Windows 7 and 8 requires evaluating a list of features, which can help users decide which version best fits their needs. Choosing between the two depends on how one uses a computer and whether one prefers the familiar or are able to adapt to new technology. It's also important to understand the lifecycle of the product. Windows 7 offers a progression on past Microsoft operating systems, making it familiar to those who have previously used XP. Windows 8 is a drastic step forward with a new look, new features and a hint of what future operating systems could offer.
Start Menu or App Screen
The most noticeable difference for many users is the new design of the Windows 8 home screen. Microsoft users are familiar with the start menu found on the toolbar and are accustomed to clicking that one button to reach their destination. Windows 7 offers the standard start menu, which is a major deciding factor for many users. Windows 8 has an app screen that presents users with the various programs in blocks, just like the setup of a tablet or smartphone. The start menu button still exists in Windows 8, but it's not in the same form and isn't consistently visible, which has resulted in some backlash from longtime users who don't want to learn new routines.
Speed
Startup and shutdown times are both faster with Windows 8 compared to Windows 7, but Window 8 doesn't beat out the older system on all fronts. Those using their PCs for 3D graphics and gaming will find that Windows 7 has the edge. The two are comparable in terms of transferring both small and large files. Browser performance is faster and battery life is longer in the Windows 8 OS. Some might see the Windows 8 system as having more advantages, but gamers and graphics users may find that 7 is best for their needs.
Tools
The progression from Windows 7 to 8 does offer some new tools. Windows To Go is the feature that may get the most attention because it helps prevent lost work and offers the ability to access a PC from multiple devices. Rather than saving a certain file on a USB drive, users can download their entire OS with settings and files, and then upload it on another computer with Windows 8 installed. Live Syncing is similar to this in that it allows users to login to other Windows 8 computers with a Live ID and see all their saved settings. Built in features for those using multiple monitors is another asset which previously required additional software.
Virus Protection
Virus protection is included in the 8 OS and offers a welcome reprieve from buying and installing separate anti-virus software. Additionally, the Windows 8 OS is scheduled to receive three extra years of extended support, meaning that security issues will be supported longer than in the Windows 7 system.
Lifecycle of Support
With the end of extended support for Windows XP, buyers of a new OS are smart to consider how long Windows 7 and 8 will receive support. Windows 10 (there is no Windows 9) is now in the works, but that doesn't mean that the 7 OS is about to vanish. There are two end-of-support dates for Windows 7, which can cause confusion and a bit of anxiety, since the end of mainstream support is slated for January 13, 2015. This simply means that no new features will be developed for the OS, but extended support, which addresses security and performance issues, is not scheduled to end until January 14, 2020.
For most users, the plan to end extended support in 2020 is fine, since there will certainly be new operating systems to choose from with improved features. However, those not wanting to purchase something from an online retailer that essentially expires in 2020 should consider Windows 8. It receives three added years of mainstream support (ending January 9, 2018) and extended support (ending January 10, 2023).
Conclusion
Windows 7 offers the traditional start menu layout, great speed for graphics and gaming, and extended support until 2020. In comparison, Windows 8 offers quicker start up, shutdown and browser performance. It also offers new tools, such as built-in virus protection and Windows To Go, but the new app screen is off-putting to some users. With three additional years of extended support, it does have a slightly longer life, but some users will opt for a newer OS before either 7 or 8's life cycle ends.