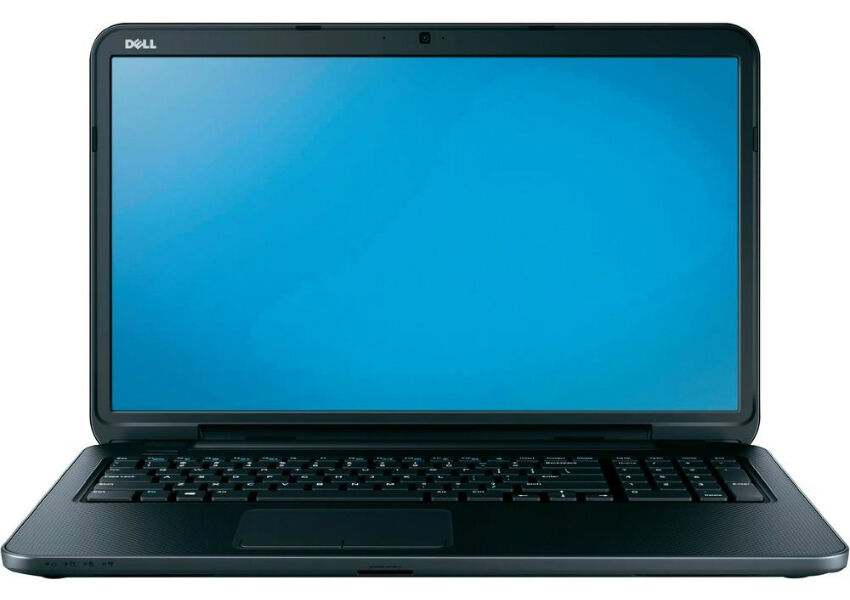 Budgeting is a vital part of life and many people are having to squeeze their budget to get what they want. A laptop is integral in everyday life, from business needs to helping children with the homework, everyone needs access to a laptop. A good laptop can cost a lot of money, but with some understanding of what makes a computer affordable, anyone can find a computer to suit their needs on eBay.
Assessing Your Computer Needs
Before establishing a baseline price, the buyer should consider what their computing needs are. Some aspects that will impact this will be how many people might be using the laptop, what they will be using the laptop for, and if the machine will be used for travel. There are laptops to suit home users, multimedia use, business use and gaming. The price of the laptop can vary from a few hundred dollars to a few thousand for the more expensive models.
If the buyer is traveling a lot, a lightweight laptop will be ideal. But not all lightweight laptops will be ideal, especially if the user is a business commuter. For a home user who is wishing to store photographs and other media, a mid-range laptop will be ideal as it will have the memory capacity to cope. High usage of the internet will be better suited to a mid-range laptop than a lower end laptop. Basic word processing and internet surfing tasks can be perfectly suited to a low end laptop however.
For the buyers who are wishing to game, then they should look at high-spec gaming laptops. These are fitted with top of the range software and hardware which can deliver fantastic graphics without burning out the laptop's processor.
What to Look For in a Laptop When on a Budget
There are many things to look for in a laptop, but for many buyers it can simply be a sleek appearance or the brand of the laptop, but those aren't as important as what is going on inside the laptop. The following list details what a buyer should look for in a laptop:
Processor: for high-powered processors, a buyer should look out for Intel Pentium, Turion and AMD Athlon. Dual processors are top of the line and very good for mid-range laptops.
Battery: The longer the battery life the better, especially for business and travelling laptop users. For home users who are likely to have the laptop plugged in a lot, a lower battery capacity is suitable.
Screen Size: laptops come in a range of sizes from 12inches to 17inches. Larger screens will be more costly for the buyer so considering what actual size is needed will help stick to a budget.
Operating System: Newer laptops will have the latest operating systems such as Windows 8 or Apple OS X Mountain Lion. When buying on a budget, the buyer can consider purchasing an older operating system, but they need to ensure that it is still supported to avoid any issues.
Memory: A good laptop will need sufficient memory; most laptops will need at least 120 GB, those looking at gaming laptops should look at getting a terabyte of memory.
Another way to stay inside the budget is to consider purchasing factory refurbished laptops; these are often old shop stock or second hand laptops that have been restored by professionals.
How to Buy a Laptop on eBay
The internet is a vast marketplace and it can be a confusing place to navigate. It's difficult to find reliable prices and websites which could prove hard for the buyer regardless of their experience. eBay is the ideal place for a buyer to look for a laptop when they have a budget in mind. The buyer can follow these steps to locate a laptop on eBay:
Keyword Search : this search option will narrow down the buyer's search based on the keyword they enter. Enter a search term such as a brand of laptop, for example 'Samsung laptop' or other search terms like ' Gaming laptop.'
Categories : Categories are often a good way to help refine the search for a laptop. The buyer can select categories such as screen size or processor. The buyer can also enter a price range which will bring up listings within the specified range.
eBay Deals : eBay offers many amazing deals on laptops; they could help the buyer to stay within their budget. Postage is often free which makes the eBay deals a tempting offer.
Conclusion
No one should be limited by a budget, but in this day and age it is something many people are being forced to do. Cutting the corners on a laptop isn't ideal as it could cause hardware or software problems further down the line. It's important to invest in computer equipment, and most people wouldn't know how to shop for a computer on a budget. However with the tips and information from this guide anyone can confidently buy a budget laptop on eBay.