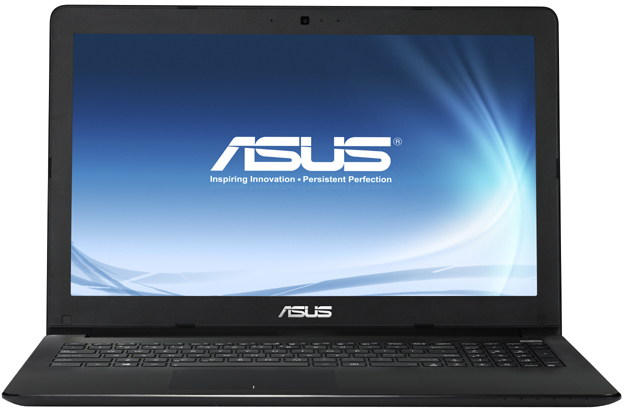 Everyone will love finding a good deal when they're out shopping, but why stop at everyday items? Finding a good deal on a laptop can seem a well-kept secret but it's actually rather easy once the buyer knows what makes a great deal. A good deal will depend on several personal factors such as the buyer's individual needs. eBay is the perfect place for a buyer to search for and get a great deal on a laptop.
A Great Deal is Different for Each Buyer
A great deal on a laptop will be making a great saving. Each buyer will view a deal differently, this will depend on their personal preference and budget. In order to see if a laptop is a great deal it's vital that the buyer considers some questions first:
Is it a particular laptop or brand the buyer is after?
What do they want from their laptop?
Will it be a primary machine or a secondary one?
If the buyer is looking at a certain brand of laptop it is a good strategy for the buyer to look at specific models on eBay to compare prices. If the buyer is looking for long term use out of their laptop then a good deal will be a reliable machine. A reliable machine will be in the middle range of price and quality. If the user is wishing to use their machine for gaming then a machine with powerful specifications will be vital. A secondary machine could be a cheaper laptop with less battery life such as a notebook , but this would still a good deal for the buyer.
The definition of a good deal with come down to what the buyer is after, a good deal could be getting a gaming laptop for under a few hundred dollars for one buyer. Here are some hints and tips that can help a buyer decide what will make a great deal for them:
· Compare different laptops and their deals and see which one will have the best saving. Looking for 'Buy it Now' options on eBay will often bring up listings of new laptops.
· Seller or factory refurbished laptops may have been previously used but when restored by a professional they can be as powerful as a new laptop. Such laptops may simply be ex-stock from shops and therefore have been hardly used.
A good deal can be a second hand laptop , often these will come with extra items like a carry case or mouse and keyboard. If the buyer is willing to look at second hand laptops they could be surprised at what can turn up.
· One key aspect to finding a good deal is research and patience. If the buyer is willing to look around on eBay, they can find great deals on laptops by checking regularly and comparing the deals.
What Comes With a Great Laptop Deal
Some laptops may have extra features as a part of their deal; the buyer could get a great dual processor which will make computing faster. A good laptop should have some of the basic features to be considered a great deal:
· A certain amount of memory or RAM: a good quality laptop should have sufficient RAM to cope with basic computing tasks along with extra memory for media like photographs and music
· An up-to-date operating system. A great deal to be had a laptop with the latest operating system; outdated systems are frustrating to work with and can lead to incompatibility problems further down the line.
· Extra software might be included in a great laptop deal. Depending on the seller, they can include extra items like antivirus software or software packages.
· Good battery life. Being without electricity won't be a problem with a great deal laptop, the longer the battery life lasts on the laptop the better the deal for the buyer.
· Compare the laptop to other models: this little method will help the buyer confirm if their laptop is a great deal or if they should look at a different make and model of laptop.
How to Buy a Great Deal Laptop on eBay
eBay is a vast website with many different product,s so navigating it can prove tricky for buyers looking for their perfect laptop deal. Here are some good ways to look for that great laptop deal:
Categories: when looking for a good deal a buyer can search the categories to find what features they would like on their laptop. They start on the eBay homepage and click on the Laptops, Notebooks under the Electronics page. They can further their search by clicking on a brand such as Asus and then refine the search more by clicking on other categories.
Keyword Search: On the eBay homepage the buyer can enter a keyword search term such as " used laptop" to see what types of new listings can appear. The buyer also has the option to combine categories and keyword searches to find more listings that are relevant to their search
eBay Deals: eBay also offers amazing deals on laptops, this could offer the buyer amazing savings and only available to eBay.
Conclusion
Trying to find a good deal can be very hard to a buyer especially when there is so much to choose from. eBay is the ideal buying platform as it allows the buyer to browse a range of listings whilst further refining the search for a laptop in good condition. With eBay's buyer protection scheme the buyer can rest assured their transaction is secure the whole time.