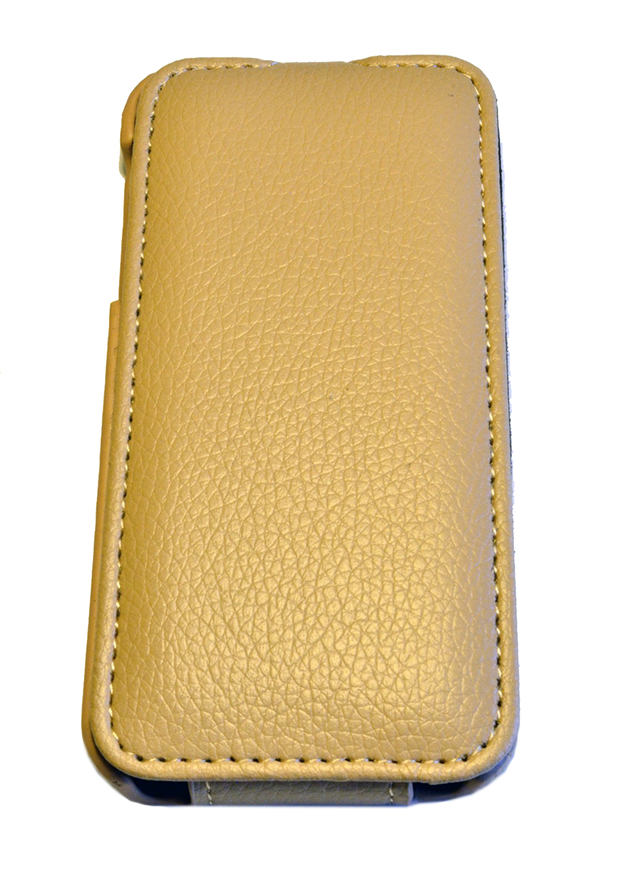 Mobile phones are an integral part of modern life in the civilised world. Everyone, child or adult, student or worker, is in possession of some form of mobile telecommunications device. It is only natural that the mobile phone casing market should do well. Melkco has emerged as a top-of-the-line phone case manufacturer, producing superior quality synthetic leather cases for the discerning consumer. This guide will cover how to buy a Melkco case on eBay.
About Melkco Cases
Melkco prides itself on being a manufacturer of high-quality products. There are several trademark design features that help set Melkco cases apart from the rest of the market. These are listed below.
Leather – all Melkco cases are either made from real leather or high-quality synthetic leather. The distinctive texture is sure to feel comfortable and encouraging in your hand. Leather is durable and strong, as well as long lasting, ensuring a long product life as well as a good level of protection for your phone. Further, leather's cultural legacy imbues the cases with a sense of heritage and class.
Sophisticated Visual Design – Melkco cases are meticulously designed to look good. Their sleek, elegant, classy shape enforces a strong sense of stylistic awareness. They are available in a variety of tasteful colours, allowing a degree of self expression to manifest itself in your choice of case.
Hand-made – the feeling of quality and craftsmanship that emanates from Melkco cases is no accident; each case is lovingly hand crafted, down to the stitching. Melkco offers the most authentic quality mobile phone case on the market.
Slim, Tightly Fitted Body – a common problem with modern phone cases is bulk. Many cases feel too large or ungainly, and fail to synchronise properly with the phone's dimensions. Melkco cases are tight and accurate. They have no loose or excess space, and as such feel like a part of the phone itself.
Flip-front – the design of a Melkco case includes a flip-open front. In the closed position, the whole phone is encased, creating a unified aesthetic and offering good protection. When open, the phone is easily accessible; use of the full array of phone features is unobstructed. Even in the closed position, all the ports are free and uncovered for ease of access, as well as the buttons.
Factors to Consider When Buying a Melkco Case for Your Phone
As with any purchase there are a few considerations that ought to have some time spent on them before a decision is made.
Price – Melkco quality does not come cheap; it is advisable to set a budget before shopping.
Condition – used items sell for less, but have less longevity and often sport superficial damage.
Type of Phone – Melkco cases are made for several kinds of phones. As such it is recommended that buyers double-check that their phone will fit the case being bought.
How to Buy Melkco Cases for Your Phone on eBay
The online auction house eBay has an excellent collection of the cases for perusal, and sports several user-oriented design features to make the experience as painless as possible.
To begin, type the word "Melkco" into the search bar at the top of the page. This should bring up a list of products with this word in their descriptions. Next, select a category from the page's left-hand margin; follow the links toPhones and then Mobile Accessories. On top of this, various filtering options exist in order to help users specify exactly what they are after. These filters work on such variables as price, condition and seller's location. Whereas some items can be bought on the spot for a fixed price, others must be bid upon against other users.
Clicking on an item's entry in the listings should relocate the user to said item's individual information page, wherein can be found both detailed product specifications and seller ratings and feedback, both of which are intended to provide the user with all the necessary info needed to make the right choice for them.
Don't forget to check the Deals section of the site regularly in order to obtain the best special offers.
Conclusion
For the mobile phone user who is seeking a touch of class, elegance, sophistication and quality, Melkco cases are the natural choice. Hand-made from faux-leather and snugly fitted to various smart phones, Melkco cases offer unparalleled levels of protection and style for a relentlessly reasonable price. When shopping for a Melkco case, using the popular online bidding destination eBay is highly recommended, owing largely to its excellent selection of products and user-friendly design.