G'day,
I was looking for a new Wedge, I had a Vokey wedge for years and handed it down to my son. I have a Cleveland Lob Wedge and love it so I wanted to match it up, so I went looking for another Cleveland. I found a 56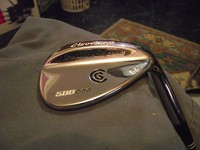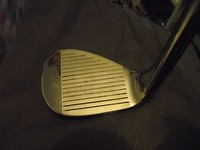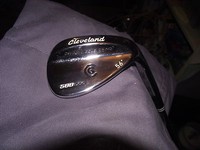 deg Cleveland that was shiny and beautiful. So I bought it and I love it. It was everything the Seller said it was.
I would buy from the seller and recommend the seller to all.
Les