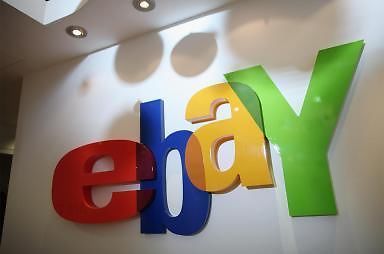 4 Steps to Buy- Register, Browse or Search, Bid or Buy, and Pay


1. Registration
Registration is required to buy or sell on eBay. Register by clicking on the Register link at the top of any eBay page.

2.Browse and Search
New, Brand Names or Collectibles
Browse through categories to see the variety of items for sale
OR
Search for items by typing a few key words into the search box.
Narrow search results by clicking on a matching category

3. Bid and Buy
Want to try for a lower price? Place a bid! Want it fast? Use Buy It Now!
When you find an item you like, simply place a Bid or choose Buy it Now:
When you place a Bid, enter the maximum amount you are willing to pay for the item. eBay will bid on your behalf only if there is a competing bidder and only up to your maximum amount.
When you click Buy it Now, you agree to pay the stated Buy it Now price and avoid competing for the item.

4.Pay
If online payments by PayPal is an option on the listing, eBay buyers can pay with a credit card or checking account simply by clicking the "Pay Now" button on the item listing page or My eBay when the listing ends. Clicking on Pay Now will also give you a seller's payment address should you chose to mail the payment.