How to connect eBay to eParcel
Connecting your eBay accounts to eParcel can give you a great boost in shipping efficiency.
Imagine no more copying and pasting addresses into the eParcel interface, fixing address errors manually, and typing in weights and dimension for every order.

We know, it takes ages!

Well there are some great tools in the market that can make this process really fast and easy, and automated too.

WWW . READYTOSHIP . COM . AU is the tool we are going to talk about here.

It is an Australian product, developed by sellers over the past 7 years, so it is perfect for Aussie eBayers.

Setting up an account and connection to your eBay store is easy.
Just go to WWW . READYTOSHIP . COM . AU, and click on the 'Free Trial' link.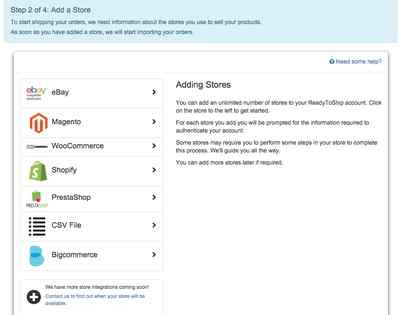 Add a caption
Connect to any eBay stores and others that you want
Connect your eBay store
Choose eBay as the connection type, and log in to give ReadyToShip access to import your orders (and later on, update tracking numbers back to eBay).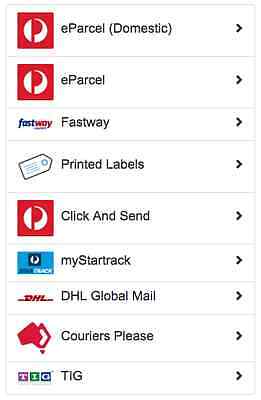 Connect to eParcel
Then choose the eParcel connection. If you don't have an eParcel account, you can use Click and Send, standard printed labels, or other carriers like Fastway and more.
Then you can manage your orders with the ReadyToShip console. It validates and fixes addresses, allows you to add notes, sort filter and select orders, assign carriers and services and more. It even remembers weights and dimensions for your eBay items, so when they are sold again, you don't have to re-enter weight details!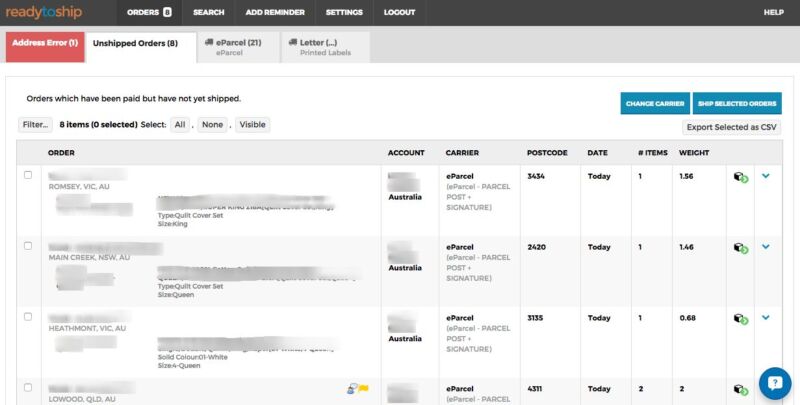 Then when you have printed labels and completed your dispatch, select all of your orders and update tracking numbers back to eBay with one click. ReadyToShip also marks your orders as complete. NO more copy and paste!