Shipping & Returns
WORLDWIDE SHIPPING COST & INFO:

Flat Rate Standard Shipping in Australia: $8.00 or $10.00 (over 2kg)
International Standard Shipping: $14.00 or $20.00 (over 2kg)

Please allow the following time frames for the following:
6 -14 days for Australia, NZ & Asia
8 -14 days for US, Canada, UK & Europe
10 - 16 days for Rest of the World

RETURNS OF PURCHASED GOODS:

If you wish to return purchased garments for reasons such as it does not fit or suit you, or you've had a change of heart - that's not a problem, you may return items within 7 days of receiving them and you will be issued with a store credit or exchange for an item to the same value or less. Return claims must be emailed through to our email within seven days of receiving, garments are to be returned within 12 days. Failure to return in time will void returns policy and items will be returned to sender. Returns claims can take up to 7 business days to be processed. We do not take any responsibility for any lost returns parcels so we advise you use a tracking service for the return of items. Refunds will be granted on garments received damaged or faulty and must be photographed in original packaging and emailed through.

We do not accept returns on SALE items OR any products purchased with store sale codes. Due to hygiene reasons, we do not accept any form of returns on earrings, swimwear (sets) and one-piece swimwear.

Please see below conditions of returns:
The garment/s must:
- Not smelling of scented sprays such as perfumes.
- Received in its original condition being unwashed, unworn and having no trace of makeup or any visible stains.
- Tags are still attached in original form.

Please request via email for returns address, you must also include a copy of your original invoice.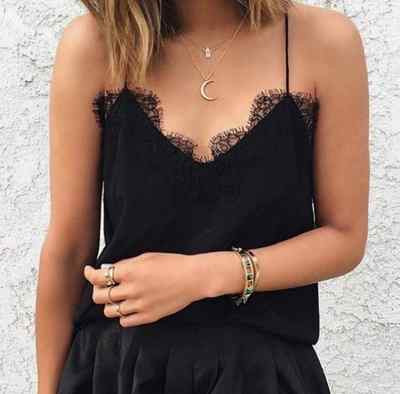 Pre-Orders
Please allow 14 working days for specified Pre-Order items. Products which are pre-order items will be marked in the description section.

We will notify you via email once payment has been made with estimated time of delivery. On-forwarding shipping costs will remain the same.

We apologize in advance for any delays you may experience in receiving your pre-order items and will endeavor to dispatch these products as priority. If you have any queries in regards to pre-orders please do not hesitate to contact us (Email in bio).